Go to the Oak Park Arts District for Galleries, Salons, and More
October 11, 2018
|
Around Town
|
Arts & Culture
|
Local Business
|
Personal Care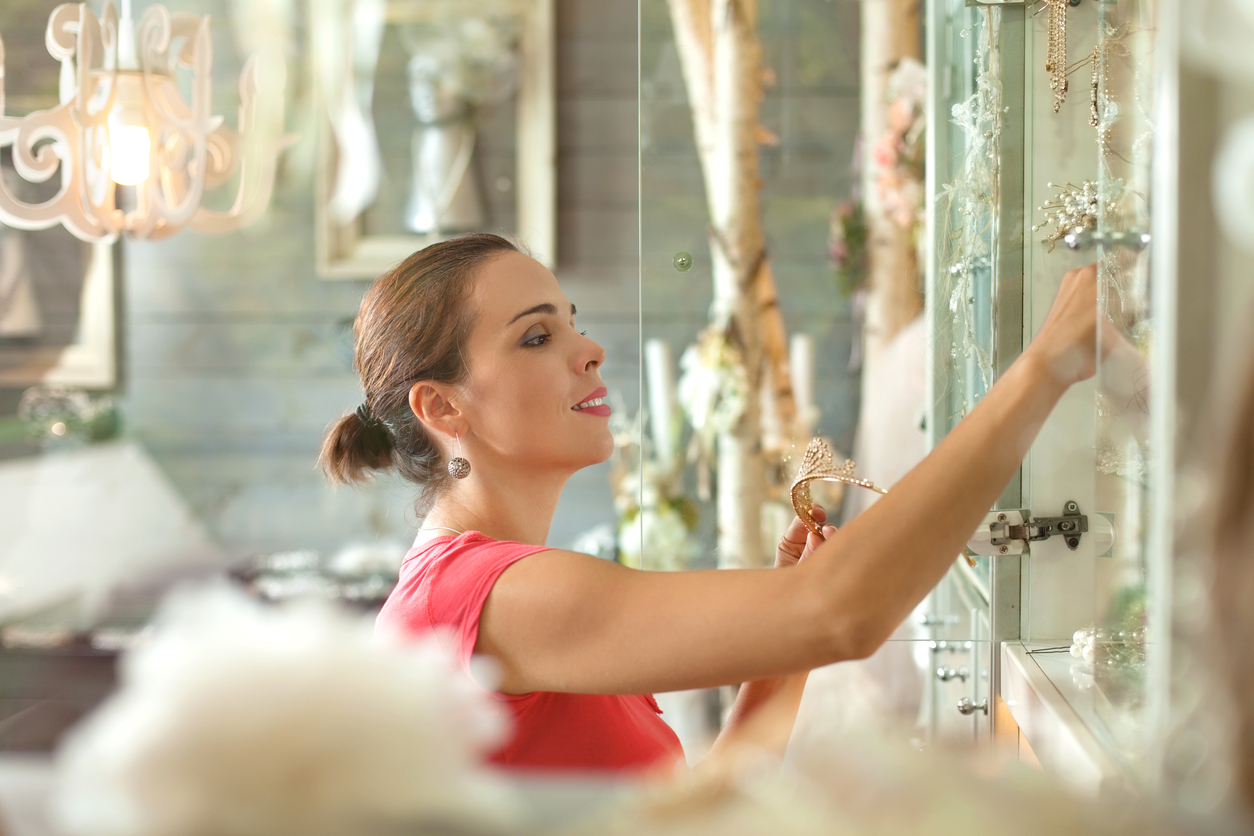 Every Chicago district has its own distinct flair. If you're in the mood for artsy exploration, spend the day at the Oak Park Arts District. It's just around the corner from OneEleven, and it spans nine blocks between Elmwood and Austin Boulevard. The district is famous for its art galleries, hair salons, restaurants, and so much more. Make sure you stop by these four local treasures.
Janice Elkins Art
Janice Elkins Art is both an art store and a gallery. The owner, Janice Elkins, paints in acrylics, oils, and encaustic wax. Her work has been in exhibits across the globe. Her artwork draws from nature. Sometimes her art features proactive words or lines of poetry, too. Visit her studio to purchase her creations and explore unique exhibits.
Elevate Hair and Beauty Boutique
This salon is Oak Park's premier beauty destination. Elevate Hair and Beauty Boutique offers services for men and women. The atmosphere is both comfortable and edgy. Owner Gail Coughlin has an eye for style. She also received the Presidential Scholarship granted by Cosmetology Chicago six times. Services include cuts, keratin treatments, and color correction.
Takara
Takara began more than forty years ago as an accessories line. Today, the selection also includes exquisite clothing. Takara and her stylists offer an unparalleled shopping experience, and they help everyone find the perfect fit. Items include big pocket tops, jumpers, and fleece coats.
Trattoria 225
At Trattoria 225, the mission is to offer affordable meals that incorporate local and organic ingredients. The chefs are known for their rustic Italian dishes. They even make the pasta from scratch. The wait staff provides attentive service, and the dining area features exposed brick and unique works of art. Meals include baked penne, grilled shrimp risotto, and short rib ravioli.
The Oak Park Arts District is just one of the neighborhoods you can explore if you call One Eleven Apartments home. You can also explore the museums of the city on their free admission days. Please contact us to arrange a tour. Our leasing agents would love to show you firsthand all we have to offer.