Celebrate the Season in Chicago
May 4, 2023
|
Uncategorized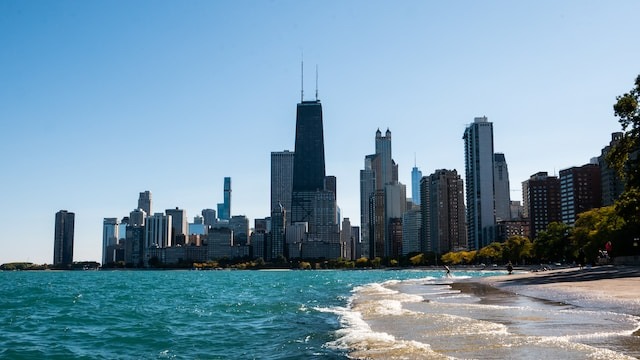 Now that May has arrived, that means summer is just around the corner! But that should stop you from having fun during this last month of spring. There is always so much to do when living at OneEleven in Chicago. 
Check out some of the amazing festivals happening this month. The Sueños Music Festival is Chicago's first-ever reggaeton fest that will be taking over Grant Park on May 27th and 28th. The Belmont-Sheffield Music Fest takes place in the charming Lakeview neighborhood. Don't miss listening to local tribute bands, great eats, libations, and artisans- also on May 27th and 28th.  
Make sure to enjoy the warm weather by going to rooftop bars and outdoor restaurants. J. Parker offers fantastic views of the beautiful Lake Michigan and Chicago skyline. As well as destination-themed cocktails, seasonal small-plates, and perfect for sunny days. Then, visit the world's largest rooftop bar- Offshore Rooftop! Order a cocktail and some appetizers while experiencing the outdoor terrace outfitted with firepits and a stage for live performances, a great place to watch the weekly Navy Pier fireworks display. 
Finally, find your new favorite brunch spot. From etta to The Publican to Peach's Restuarant. There are so many brunch spots in Chicago that will give you your necessary brunch fix. Even find the perfect place to celebrate Mother's Day!