Springtime at OneEleven
April 4, 2023
|
Uncategorized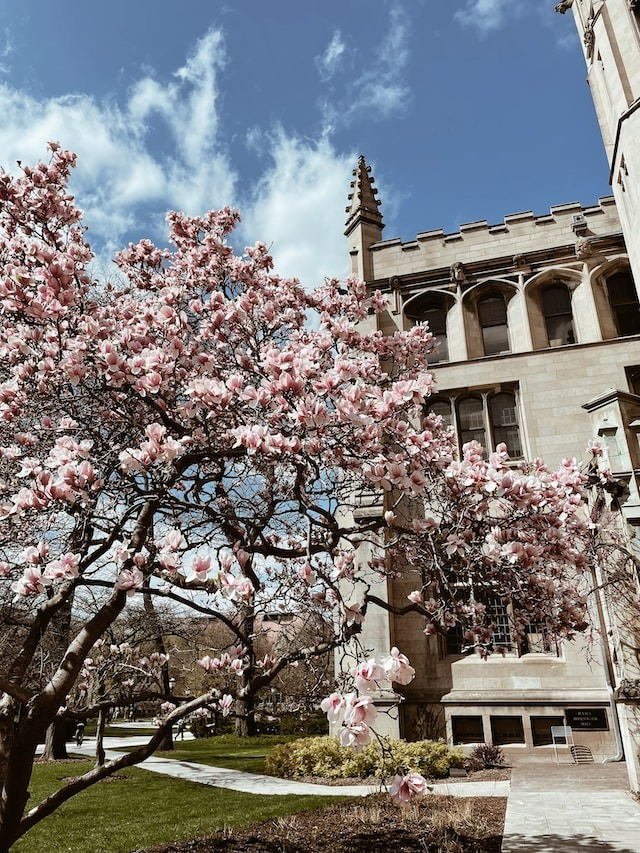 Happy April OneEleven residents! The first full month of spring is underway, and we already love the warmer weather. April is a month full of great changes, positive energy, and plenty of wonderful things to do throughout the entire month. 
One of the best parts of the spring weather is that it's the perfect time to take your workouts outside. Spending time in nature and getting some fresh air and sunshine, can be a great way to boost your mood and get some exercise. At OneEleven, we encourage our residents to take advantage of the beautiful surroundings and enjoy a variety of outdoor workouts.
Make sure to remember that April is Earth Month! "Invest in our planet." That is the theme for Earth Day 2023. This year, there are six main focuses for 2023 Earth Month, which you can discover here. We encourage our residents to participate in Earth Day in as many ways as possible. Also, OneEleven urges our community to continue their Earth Day activities all year long. 
Finally, make sure to have tons of fun this month. Living in Chicago, there is always plenty to do. Between The West Loop Spirits, Cocktails, & Wine Festival; weekly events at The Comedy Bar, The Other Art Fair exhibit; a Kimchee Making Class; and so much more there will always be fun to be had in April while in Chicago!