Valentine's Ideas for OneEleven Residents
February 10, 2023
|
Uncategorized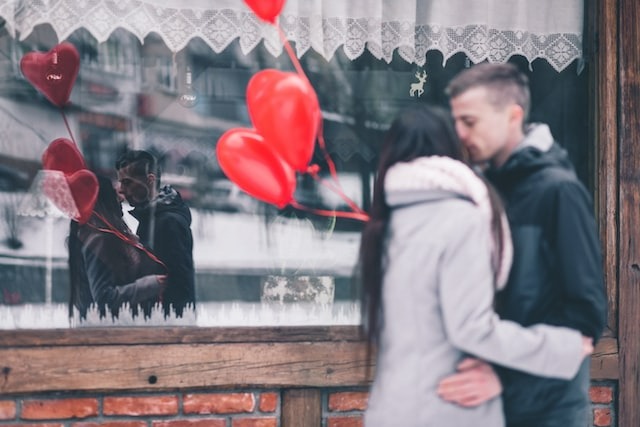 Valentine's Day is just around the corner and it's the perfect opportunity to celebrate love and affection with your special someone. If you're a resident of OneEleven in Chicago, you're in luck! Located in the heart of The Loop, you have access to some of the best Valentine's Day events that Chicago has to offer.
One of the best things about OneEleven's prime location is the ease of getting around without any hassle. Whether you're in the mood for a fancy dinner, a night out on the town, or a cozy night in, OneEleven is the perfect place to call home.
If you're looking for a special date night, Petterino's is the perfect destination. With a classic atmosphere and delicious Italian cuisine, it's the perfect place to celebrate Valentine's Day. Another great option is The Dearborn, which offers a unique dining experience and an extensive drink menu.
For a night of entertainment, take in a show at Broadway in Chicago or visit the Museum of Illusions for a fun and interactive experience. If you prefer to stay in, OneEleven has got you covered. Their screening room is perfect for a night in with loved ones to watch movies and shows. And for those looking for some friendly competition, the billiards lounge is the perfect place to challenge your significant other to a game of pool.
For those looking to host a private event, OneEleven's entertainment suite is perfect for intimate gatherings. Complete with an adjoining private terrace, it's the perfect place to spend Valentine's Day with your loved ones.
In conclusion, OneEleven's prime location in The Loop of Chicago offers residents the perfect blend of luxury, convenience, and the best Valentine's Day events. With so many options available, you're sure to have the perfect Valentine's Day celebration.