Staying Warm at OneEleven
January 31, 2023
|
Uncategorized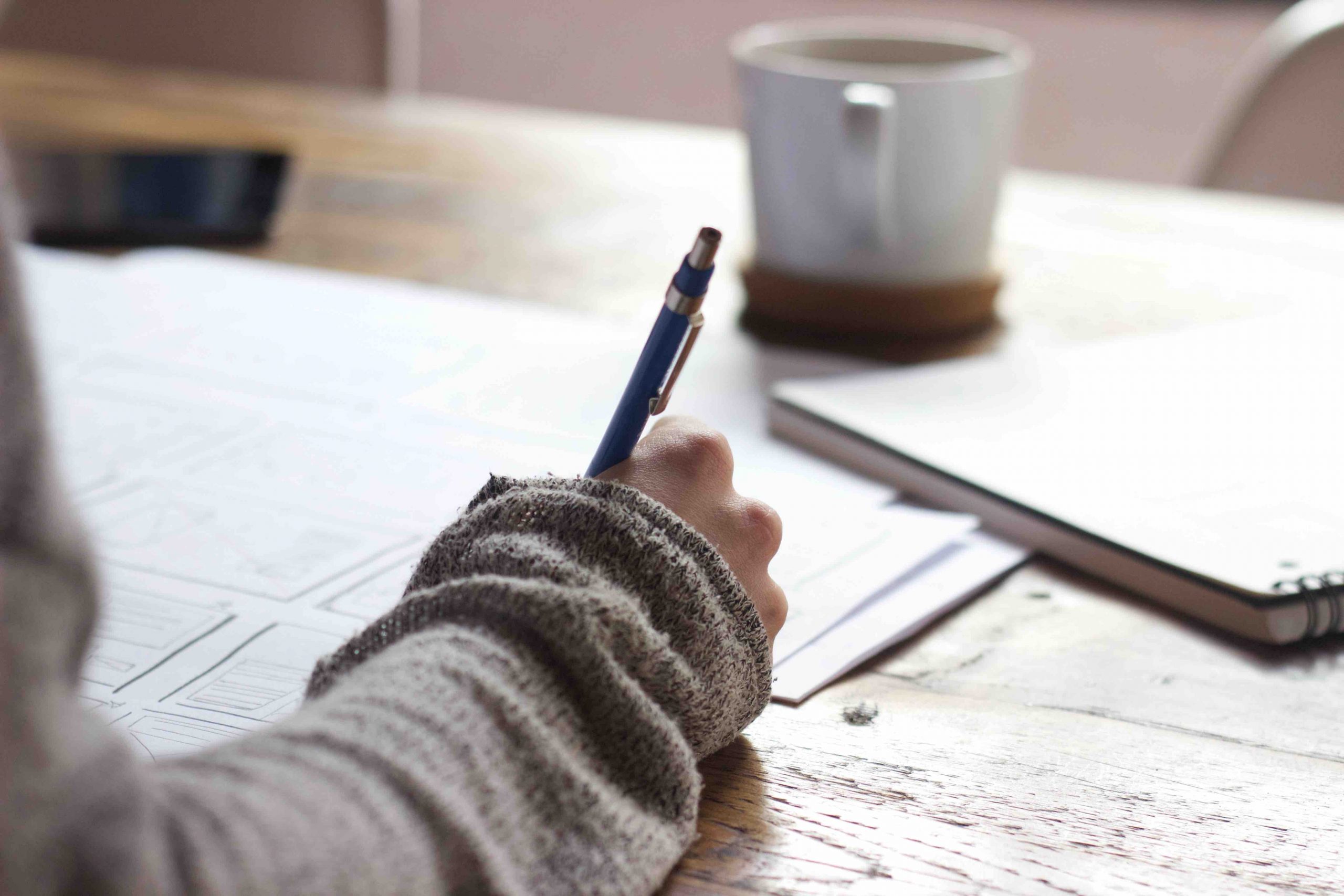 Winter has arrived here in Chicago, and when that frigid air begins to blow, and the snow starts to fall, the warm, toasty comfort of your home beckons louder and louder. OneEleven features everything you'll need to hunker down and get through the bitter winter season while remaining cozy, comfy, and warm at home.
OneEleven has everything you could want in luxury apartment living that will get you through the winter months in style and comfort. Take afternoon tea to warm your tummy and refresh your soul before heading off to the spa for a workout that will get the blood pumping and the heart racing. 
Afterward, relax with a refreshing dip in the heated indoor pool or perhaps shoot a few rounds of billiards with friends. Once done, head up to your luxurious apartment to take advantage of the beautiful views of the outside tundra while relaxing in comfort in our amazingly appointed kitchens. Bake some cookies or brownies or even just have some hot chocolate as you enjoy the amazing views of the frozen tundra outside as you relax in cozy warmth at home. 
OneEleven is the epitome of a cozy, comfy home right here in the heart of snowy, chilly Chicago.
Powered by Froala Editor