Adults Night at the Trampoline Park
July 19, 2022
|
Uncategorized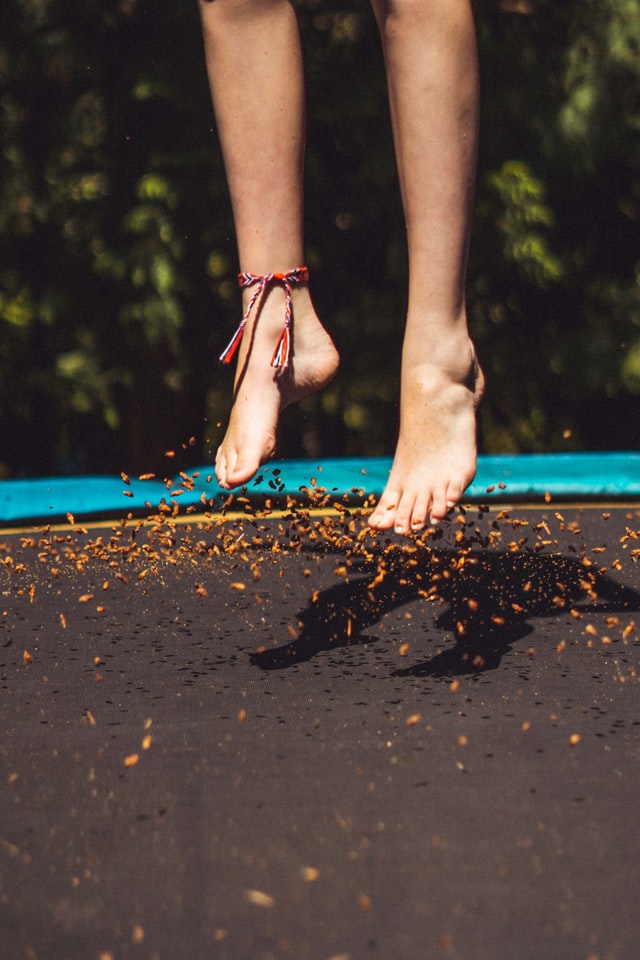 Remember being so excited to go to a friend's house that had a trampoline? Or practically being unable to sit still on the way to a party at a trampoline park? Recreate that magic! Only at Adults Night at the Trampoline Park!
With all the fun you had as a kid jumping on trampolines, who says all that fun can't be had again?! Altitude Chicago Trampoline Park says you can! This 21+ night brings back all the thrill and excitement from bouncing and playing games on trampolines from childhood and brings it back into your adulthood. Plus, everyone gets a free beer once they're done bouncing!
The park has over 30,000 square feet of indoor trampolines and other attractions. Here is your chance to jump and have fun like a kid… with no kids around! In addition to the 30+ trampolines, Altitude also offers; Trampoline Basketball, Extreme Dodgeball, Foam Pits, Trapeze Swings, Rock Walls, and more!
Jump like a kid, then drink like an adult!
The Adults Night at Altitude Chicago Trampoline Park takes place Thursday, July 21st from 7:30- 8:30 pm. Additionally, this event reoccurs once a month for the rest of the year!