One-Of-A-Kind Pizza Served at Chicago Pizza and Oven Grinder Company
April 7, 2022
|
Uncategorized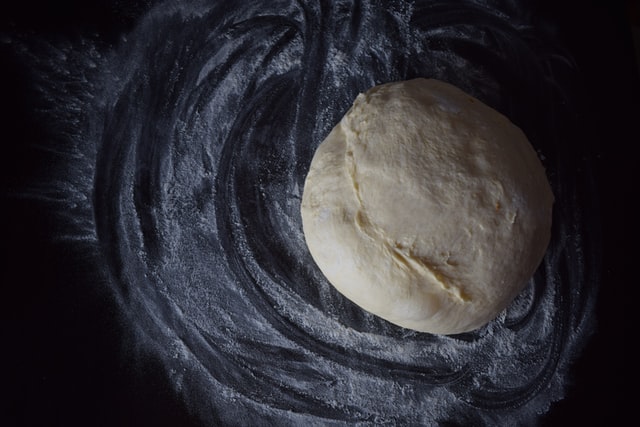 You've never had pizza like this!
At Chicago Pizza and Oven Grinder Company, located in a historic brownstone at 2121 North Clark Street, you'll dine on pizza pot pies, grinders, and other delicious bites. Since opening in 1972 the Chicago pizzeria has delighted guests with its unique, flavorful menu and fun atmosphere. The cash-only pizzeria serves its famous pizza pot pie, an individual, made-from-scratch "pizza" with triple-raised Sicilian bread-type dough, a homemade sauce made from olive oil, onions, fresh garlic, green peppers, whole plum tomatoes, and a special blend of cheeses, sausage made from prime Boston butts, and whole, fresh mushrooms. Not craving pizza? Consider ordering a grinder, a large authentic Italian loaf stuffed with select Italian meats, cheeses, and peppers. Or, opt for Mediterranean bread, antipasto, or a salad. After your dinner is complete, get your sweet fix with a Tortoni, an Italian frozen cream dessert flavored with rum and crushed macaroons.
Hurry in to find out what has made this pizzeria so successful for fifty years!