Make your sweetheart a Valentine's Day card! Paper Source has it all!
February 9, 2022
|
Uncategorized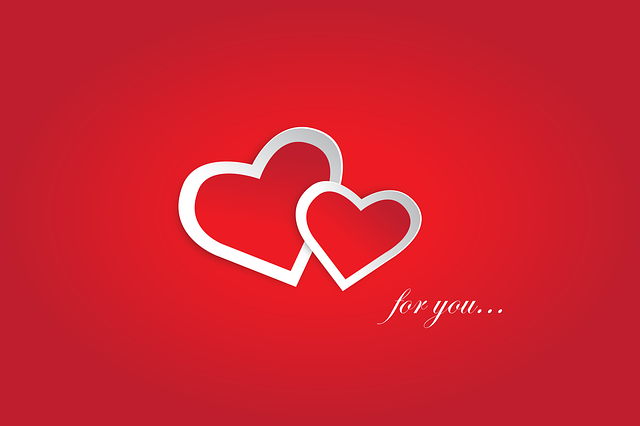 Looking for a place to buy a Valentine's Day card for your sweetie? Paper Source in Chicago is a boutique that innovates with hundreds of products, including calendars, planners, personalized stationery, distinctive gifts, wedding invites, gift wrap, fine papers, custom announcements, papercraft kits, greeting cards, stamps, party supplies, crafting supplies, and more. Paper Source lives by the mission to inspire customers to "Do something creative every day," whether that means creating a project, living a well-organized life, giving thoughtful gifts, or celebrating the special moments in life, like Valentine's Day. The shop is open Monday through Saturday from 10 a.m. to 7 p.m. and Sunday from 11 a.m. to 6 p.m.
Sue Lindstrom opened the first Paper Source boutique in 1983 in Chicago with a commitment to share the beauty of handcrafted papers from all over the globe. Over the past 38 years, Paper Source has grown a team of passionate creative professionals, expanded its products, and connected with communities across the nation. Winnie Park brought new life to the legacy of the shop in 2015, with her experience working as an executive for global brands, including Levi Strauss and Company and Hong Kong-based luxury shopping leader DFS.