Have You Ever Had the "Piecaken" at Zac Youngs Sprinkletown?
February 19, 2022
|
Uncategorized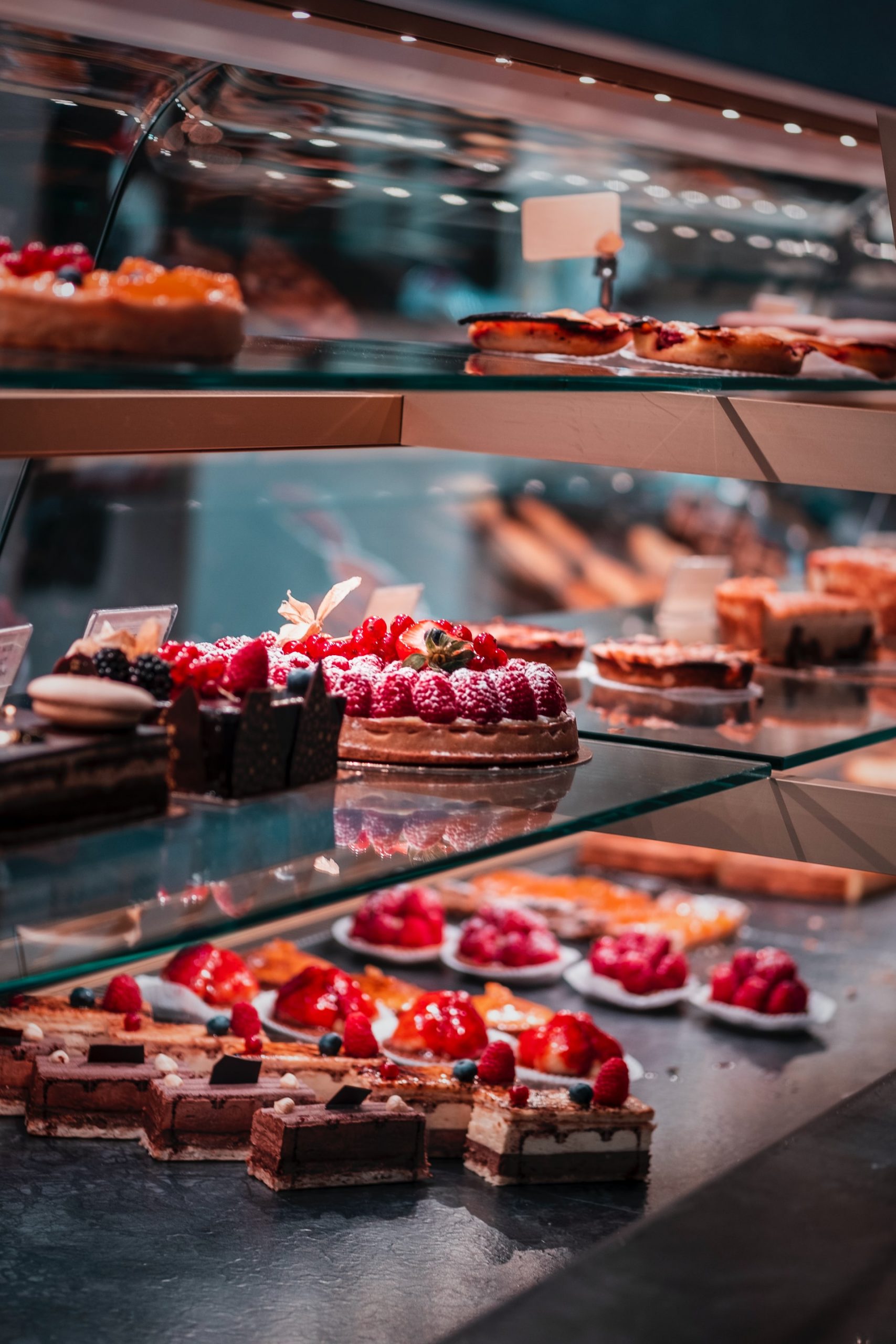 Expert baker and entrepreneur Zac Young is bringing his magic in the kitchen to the big city of Chicago in a new pop-up shop-style bakery and patisserie Zac youngs Sprinkletown. Sprinkletown will blow up the city of Chicago with an explosion of colors and flavors like you've never experienced before. The bakery itself is painted with all of the colors of the rainbow with a vibrant atmosphere to match the vibrant personality of Zac and the beautifully designed desserts and pastries.
You have to check out all of the different desserts that Zac has to offer at this specialty pop-up location, but there are certainly too many to count! The piecaken is a popular choice, the name says it all but in case you're wondering, it's a delightful mash-up of a cake and pie. You might also want to try the many different flavors of cookies, the chocolate-filled croissant, Zac's specialty macarons, and "carrot pumpkin stuffin", which is a muffin stuffed with creamy cream cheese.
Stop by this sweet new location, Zac Youngs Sprinkletown today and explore some of the most delicious baked goods and desserts you'll ever taste. Visit online at https://www.sprinkletown.com/chicagopopup for more information and a full menu.