Learn How to Cook With Help From The Chopping Block
January 26, 2022
|
Uncategorized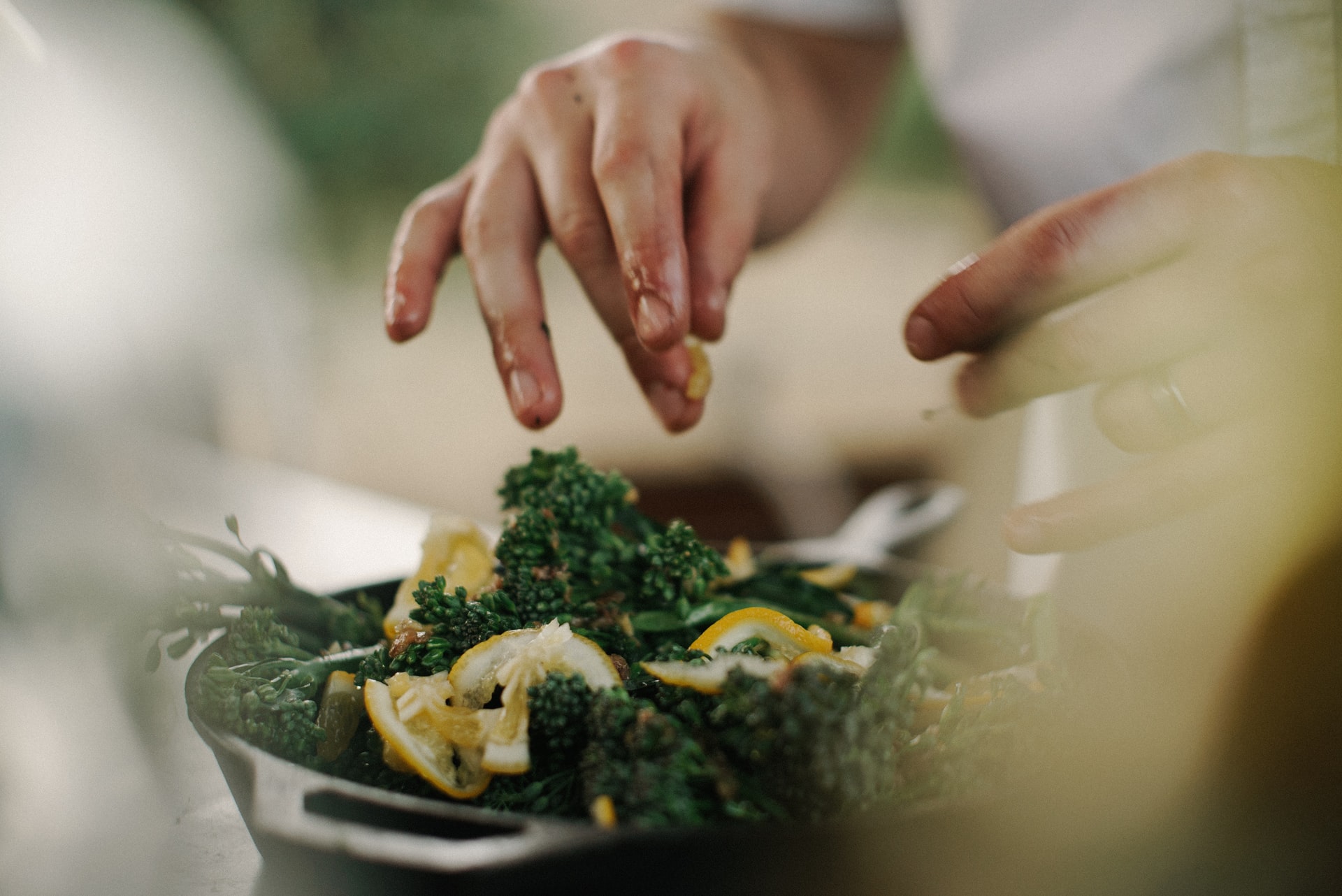 Learn a fresh way to feed your family this new year by taking a cooking class at The Chopping Block, an educational cooking school that makes learning how to cook a fun and entertaining experience. The school is located in Chicago, and virtual classes make this exciting experience available to everyone!

Sign up for a cooking class with one of the many top chefs on staff and choose the type of dish or drink you'd like to learn how to prepare. Currently you can learn how to make a chicken pot pie, a bourbon spiced cocktail drink, or sign up for a one on one with blogger and food enthusiast, My Bizzy Kitchen, and learn how to make three separate meals using the same pot roast. The Chopping Block also offers tons of different events and activities for potential clients as well. Virtual happy hours, virtual private cooking parties and even corporate team building activities are all offered through the website at

Sign up for a class at The Chopping Block today and start 2022 off with a new hobby. You might even impress your family and friends with your new found cooking skills!