Savor Eco-Friendly Fare at Bhoomi Modern Indian Grill
December 17, 2021
|
Uncategorized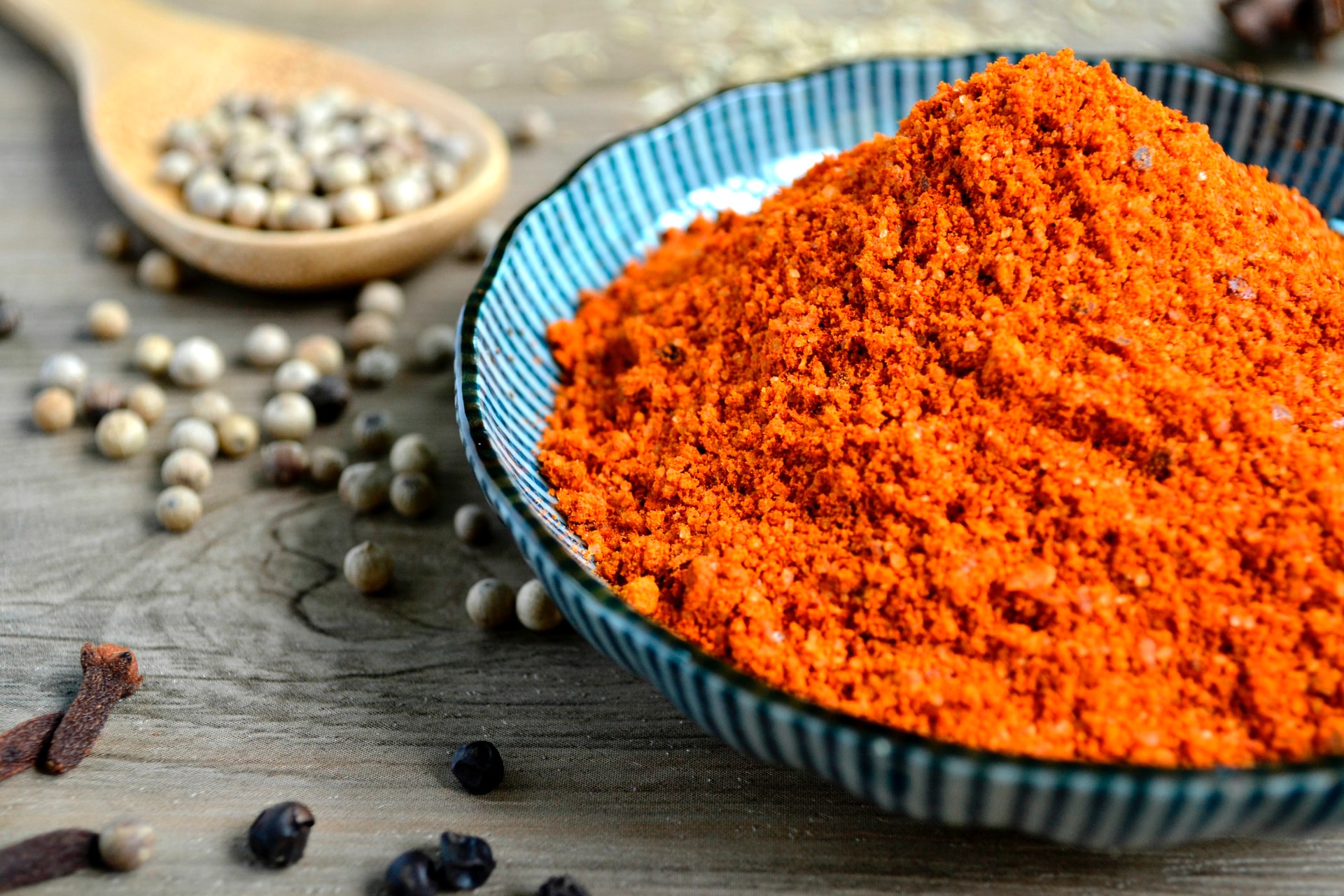 Bhoomi Modern Indian Grill is a new ecologically responsible eatery in Chicago. Bhoomi Modern Indian Grill's fresh, made-from-scratch meals are sourced from family farms and make use of organic, pasture-raised, grass-fed meets and fresh ingredients that pack a punch of bold flavor.
Not sure what to order? Choose from many ultra-fresh made-from-scratch grilled kebabs, like the vegetarian paneer cheese, chicken, steak, salmon, prawns, or beef kebab. Also on the menu are items like the Bhoomi burger, a lamb burger topped with chimichutney, red cabbage, onions, avocado, and nigella seeds. On the side menu are charred cauliflower, fresh-cut fries, and baked pastry. Wash it all down with an organic mango lassi smoothie or sparkling rose or sweet savory lemonade.
Located inside Urbanspace Food Hall at 15 W Washington Street, the newly opened Bhoomi Modern Indian Grill is open Monday through Friday from 11 a.m. to 9 p.m., Saturday from 11 a.m. to 8:30 p.m., and closed Sundays.