Save Room for Dessert at Andros Taverna
October 1, 2021
|
Uncategorized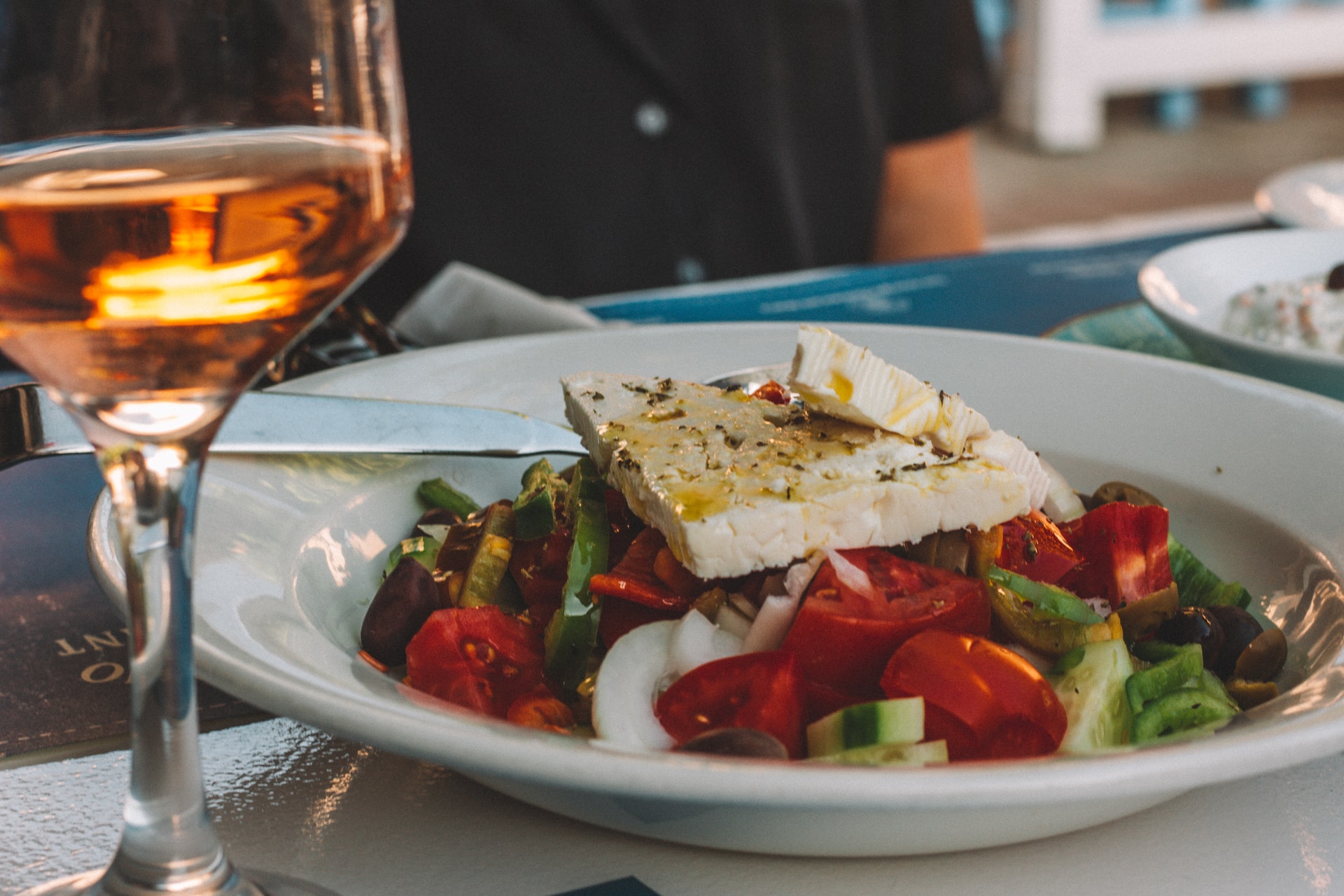 Eat, drink, and enjoy Mediterranean cuisine at Andros Taverna, a modern Greek eatery in Logan Square. The menu has quite a variety to choose from, with delicious food ranging from Sesame Village bread and roasted calamari to lemon garlic chicken, the Andros salad, and eggplant moussaka. They also serve desserts, like chocolate mousse and vanilla soufra, along with almond freddo coffee, French press, and an olive martini.
If you prefer coming in the morning to early afternoon, note that Andros Taverna also serves brunch on Saturdays and Sundays from 10 a.m. to 1 p.m. You can start your day off with a cinnamon swirl brioche and a halva date shake (flavors include almond, banana, honey, or oat milk). Or, try a delicious plate of baked feta and eggs or tsoureki French toast for a more filling meal.
While you devour a rich, savory dish, you can sit inside their chic dining room that has an open, airy setting with high ceilings, tables and chairs spread out neatly, and plant decor. They provide outdoor seating as well, with a patio toward the back of the restaurant.