RR#1 Chicago Stocks Gifts for All Occasions
July 16, 2021
|
Uncategorized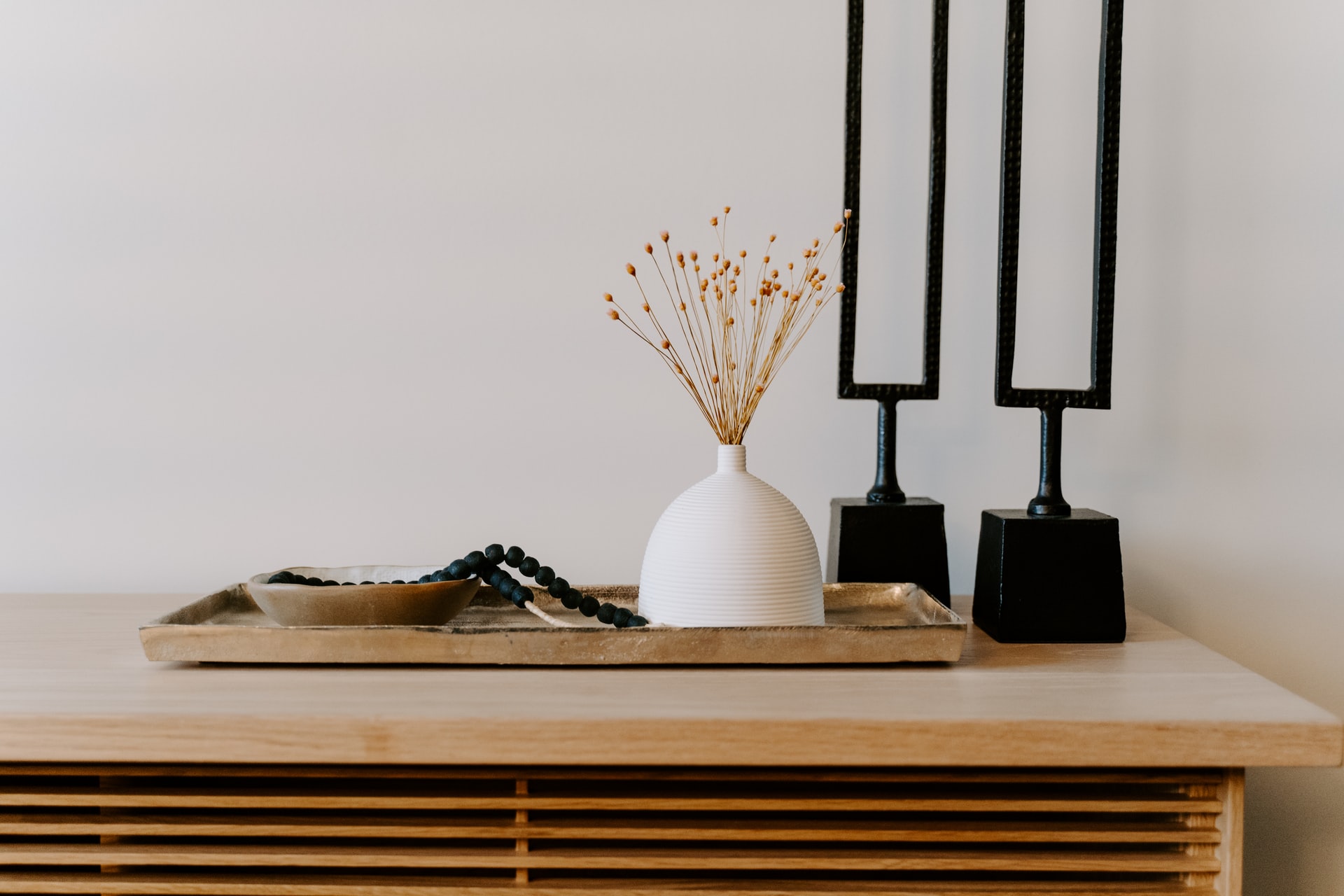 In search of the perfect gift for a loved one or friend? Check out RR#1 Chicago for all sorts of gifts that are made for any personality or occasion. This eclectic gift and home shop has all sorts of tchotchkes and home decor that will bring smiles to faces! 
If you want an apartment warming gift, there are beautiful Turkish cotton towels, colorful Japanese tea sets, or cocktail tumblers with ice ball molds for a welcome cocktail. There are also all sorts of gifts for a kiddo's birthday or baby showers like children's books, stickers, puzzles, stuffed toys, and more! Now, if you want to treat yourself to something special, grab a pair of fun socks, a cozy hoodie perfect for lounging, or a garden kit to grow your own plant babies in your apartment.  

Not interested in heading to the shop on Ashland Avenue to shop in person? They've got everything set up online so you can peruse from the comfort of your couch and order gifts for delivery or pickup at the store.