Discover New-to-You Brews at Bitter Pops
July 29, 2021
|
Uncategorized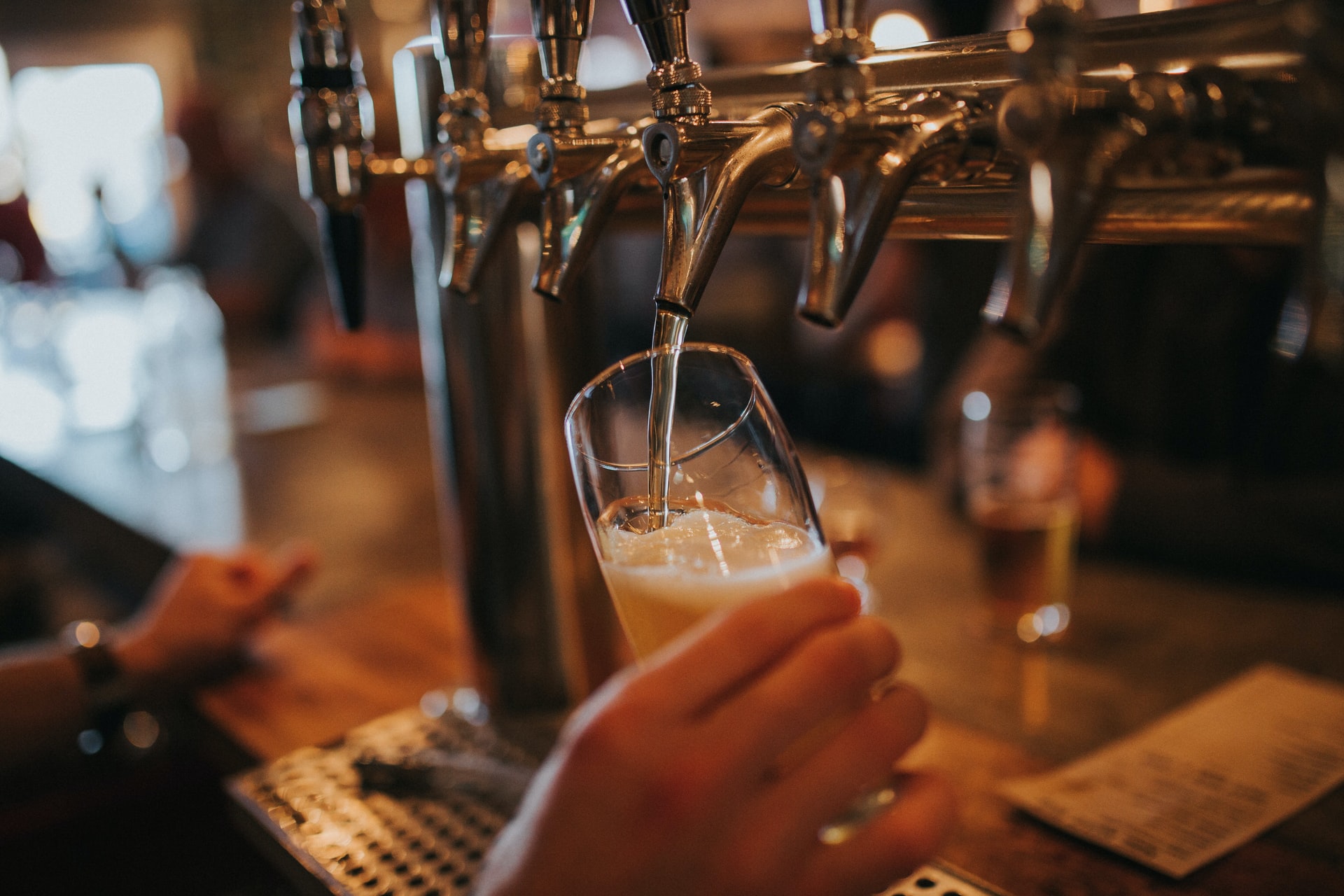 Don't worry, beer happy at Bitter Pops! It's the perfect stop to purchase beer, wine, hard seltzer, and even coffee! You can order all sorts of delicious beverages with a large selection to choose from, all while enjoying the upbeat, cozy atmosphere of the shop. 

Along with the great vibe of this shop, you'll enjoy friendly service from a staff that's knowledgeable about their products and eager to make you feel comfortable and right at home. They ensure a great experience and will treat you with kindness, making you want to visit again and again for more good vibes all around.
Well, what are you waiting for? Everyone is raving about this shop on Yelp, and you will, too! Get some handcrafted beer to take home to your apartment today.