Fresh Seafood Is on the Menu at Swift & Sons Tavern and Oyster Bar
May 7, 2021
|
Uncategorized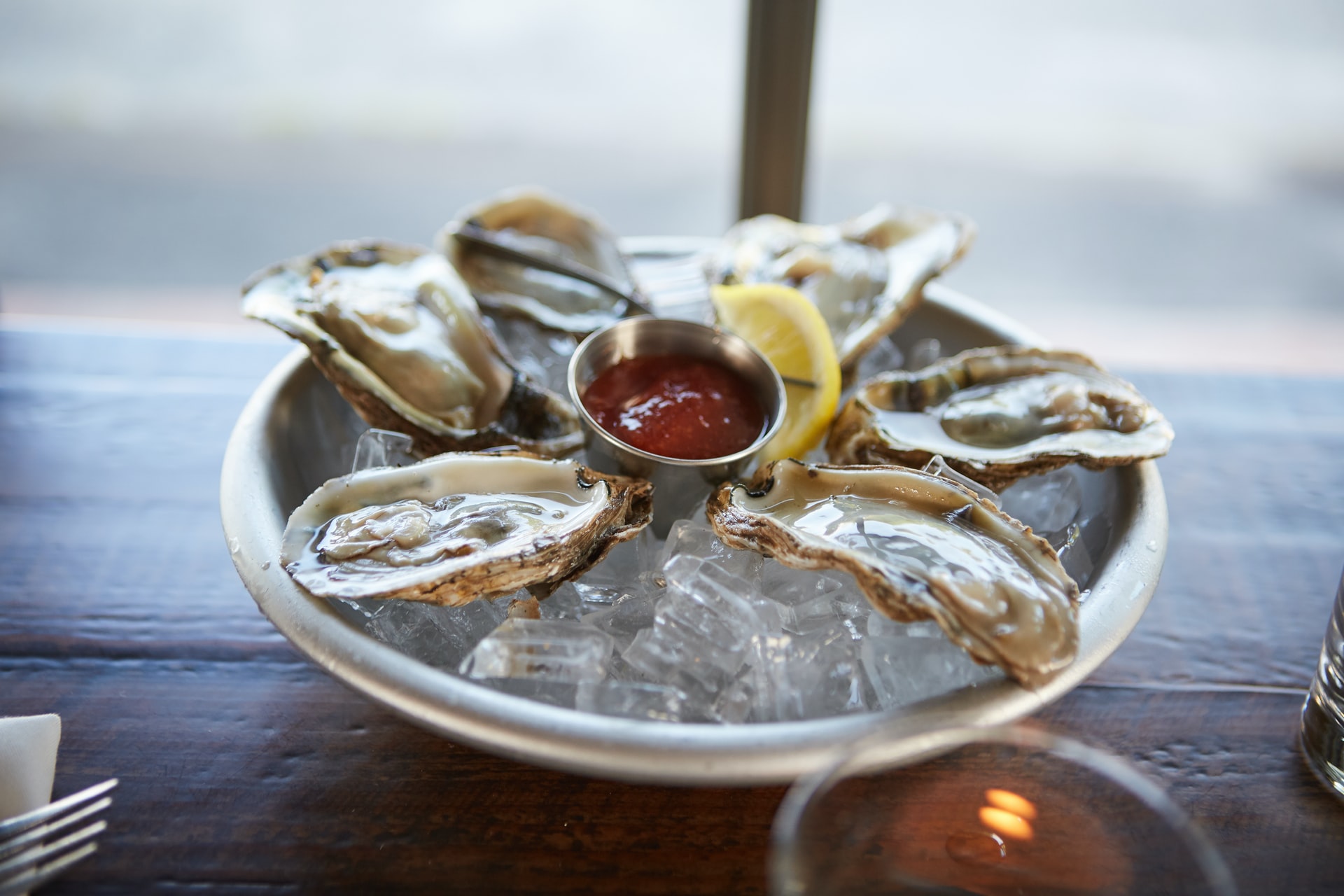 Arguably, there's no bad season for your favorite seafood dishes. Nevertheless, it's hard to deny that summertime is truly seafood's time to shine. Perhaps it's the draw of an oceanside vacation or the simplicity of a lightly fried fish filet or lobster dish on a hot summer's day. Or, it might just be that seafood, and shellfish in particular, make for a great warm-weather dish. 

Thanks to the newly opened Swift & Sons Tavern and Oyster Bar in Wrigleyville, you'll be more than ready to test this theory for yourself this coming season. Choose a classic shrimp cocktail or oysters on the half shell for a light option, or dive into a shrimp po'boy or crab cake sandwich for something a little more hefty. 
Whether you're counting the days until your annual beach trip or you're wishing Chicago was somehow on the coast, Swift & Sons Tavern and Oyster Bar offers seafood options to get you as close to the sea as Illinois can offer.