Browse More than 70,000 Books at After-Words
April 23, 2021
|
Uncategorized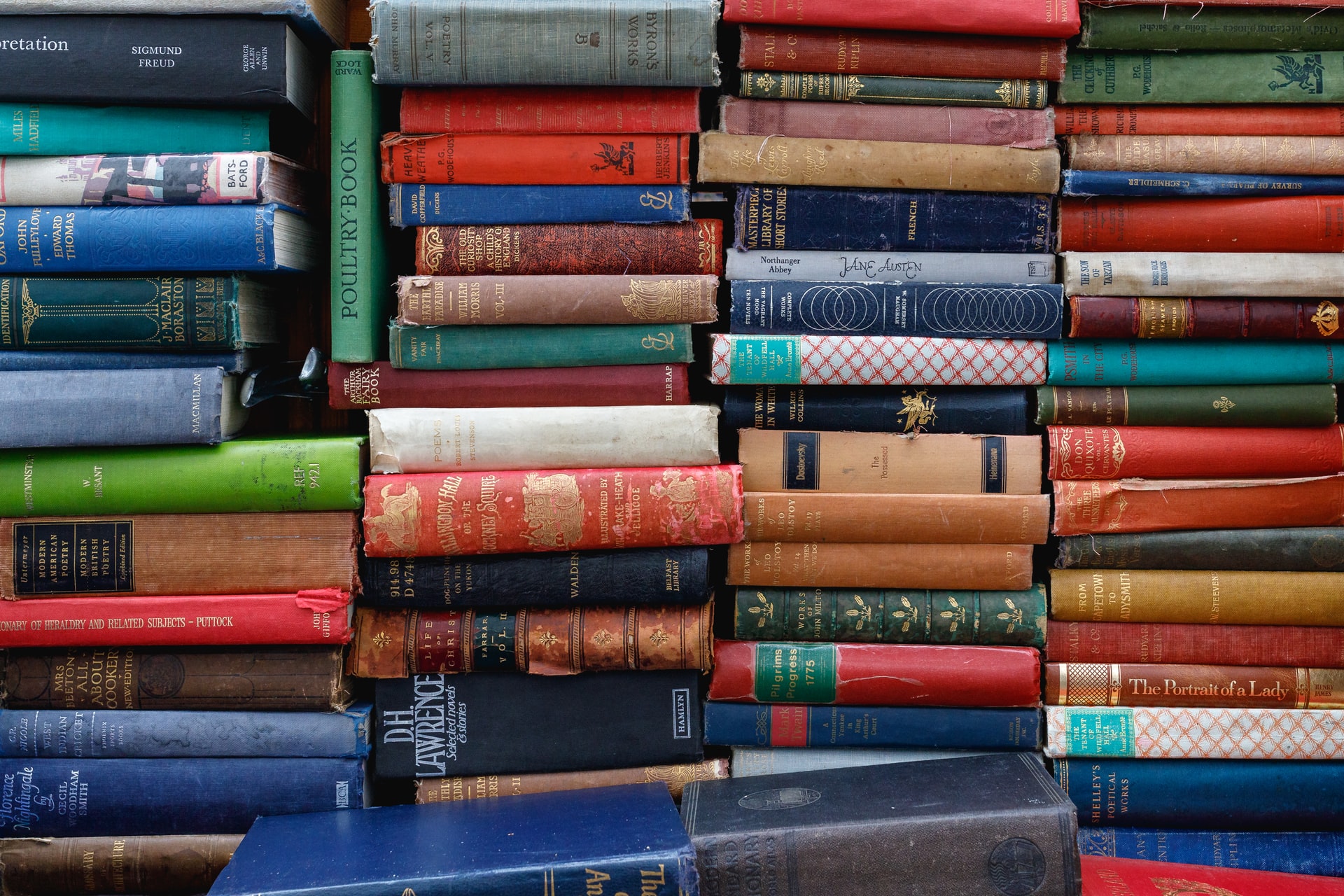 Imagine yourself walking through a store filled with 70,000 books that encompasses two floors. Do you smell the wonderful scents of adventures written in ink that are waiting for you to pick up and enjoy? Well, you do not have to image anymore, as after-words Bookstore recently reopened and is ready for you to stop in to experience all the books for yourself.
Their large selection includes local history and authors, poetry, adventure, art, photography, children's books and more. There truly is something for everyone. And if they happen to not have what you are looking for, they will help you locate it and ship it to you five days a week. They are also working on bringing back their in-store events, like book signings, and their program for buying your used books. Make sure to check back on that, as you are likely to have a stack of books you have finished reading during the year of quarantine.
So grab a mask and head down to East Illinois street to peruse the collection for yourself.