Where to Brunch This Weekend: Edie's All Day Cafe
March 25, 2021
|
Uncategorized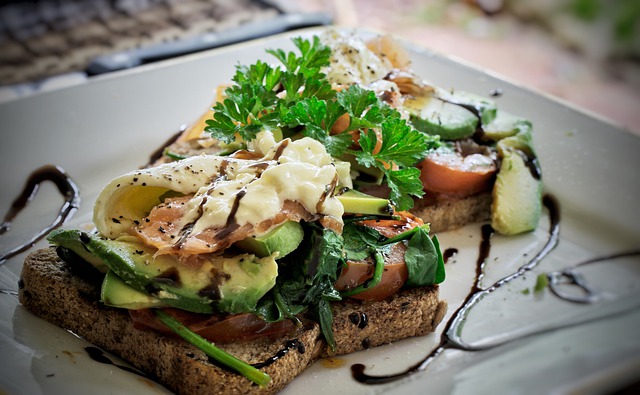 Every neighborhood should have a place like Edie's All Day Café. The menu unfolds much like the day of its busy patrons, with lots of options to suit your mood along the way. Doors open bright and early at 7 a.m. for Insta-worthy breakfasts like avocado toast and artful lattes, or grab and go options for when you are on the run. If brunch turns into lunch, then there are fresh salads and well-composed sandwiches to fuel your afternoon.
But the offering doesn't end there, unlike many café-style eateries. Edie's All Day Café has a full nightly dinner menu complete with flatbreads, expert charcuterie trays, and rich desserts. You can also just treat Edie's All Day Café like a happy hour hot spot, with its modern décor and specialty bar menu. Toast to another day in the books with a glass of wine or craft cocktail, and look forward to another return trip for your morning golden milk latte.
Edie's All Day Café is open seven days a week, and is located on North Wells Street in River North.