Have a Shamrockin' Good Time This St. Paddy's Day at The Kerryman Irish Bar & Restaurant
March 11, 2021
|
Uncategorized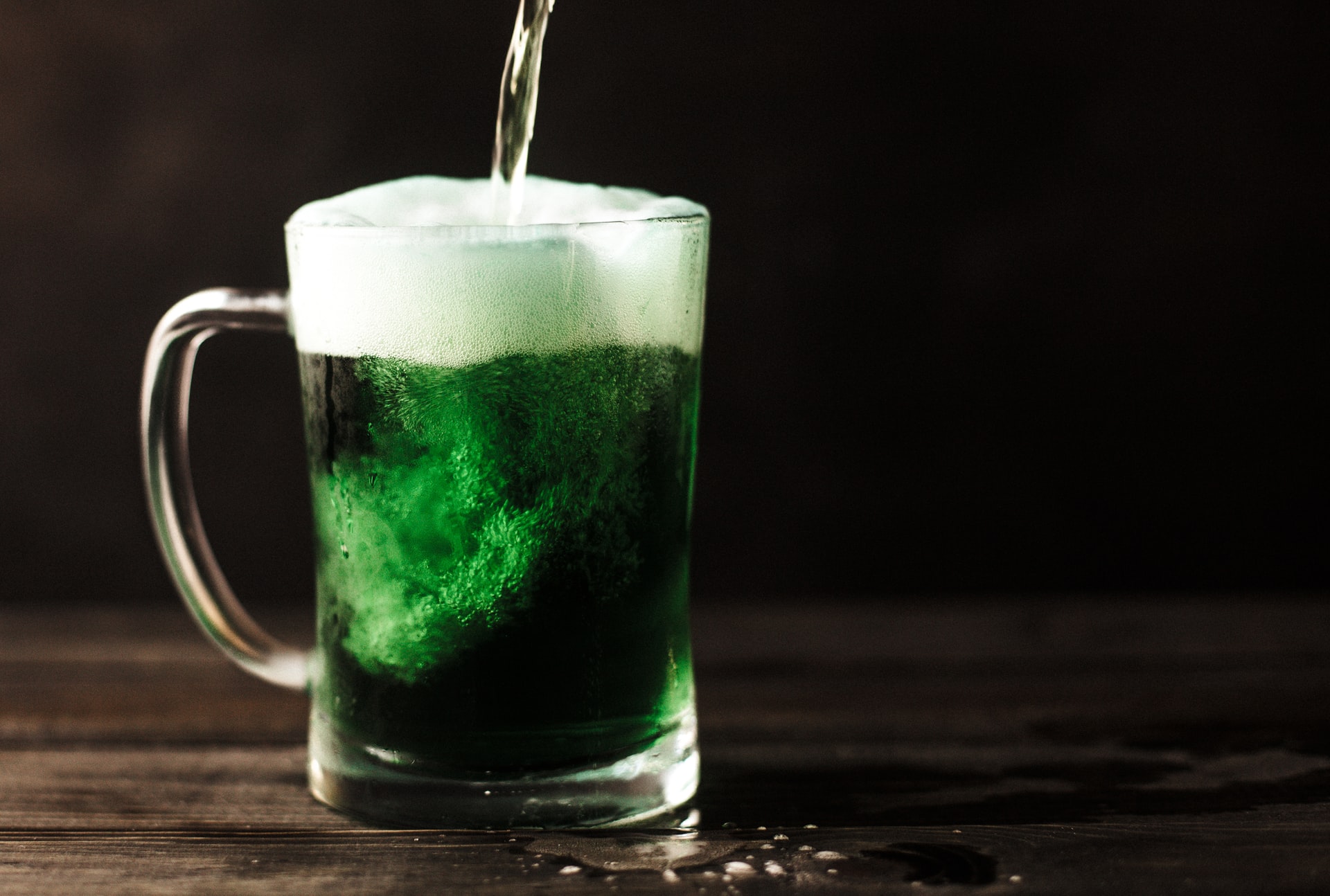 If you've ever been to Ireland or studied it even briefly, you're sure to be familiar with the country's expansive history. From St. Patrick to the Easter Rising, it's impossible to disentangle Ireland's history and its broader culture.
The same is true of The Kerryman Irish Bar & Restaurant, the liveliest Irish bar in downtown Chicago. The location that's home to the Kerryman today was once known as the McGovern Saloon, an infamous spot for local mobsters, including Dion O'Banion. Later, the same location would become an original club at the height of the Chicago punk movement. Joined with the history of Chicago itself, the history coating the Kerryman is just one aspect of the pub that ties it to its Irish roots.
Its owners, too, come from County Kerry, while its head chef hails from County Limerick. And, naturally, the food and drink that make up the Kerryman's menu offer its own flavors of the Emerald Isle. From an Irish stew to shepherd's pie, washed down with your drink of choice.
The Kerryman Irish Bar & Restaurant may not be Ireland in a literal sense but, with its Ireland-inspired fare, staff imported from Ireland themselves, and history to rival its home country, The Kerryman creates its own piece of Ireland here in Chicago.