Curl Up With a Book This Winter From the Bee Branch of the Chicago Public Library
January 8, 2021
|
Uncategorized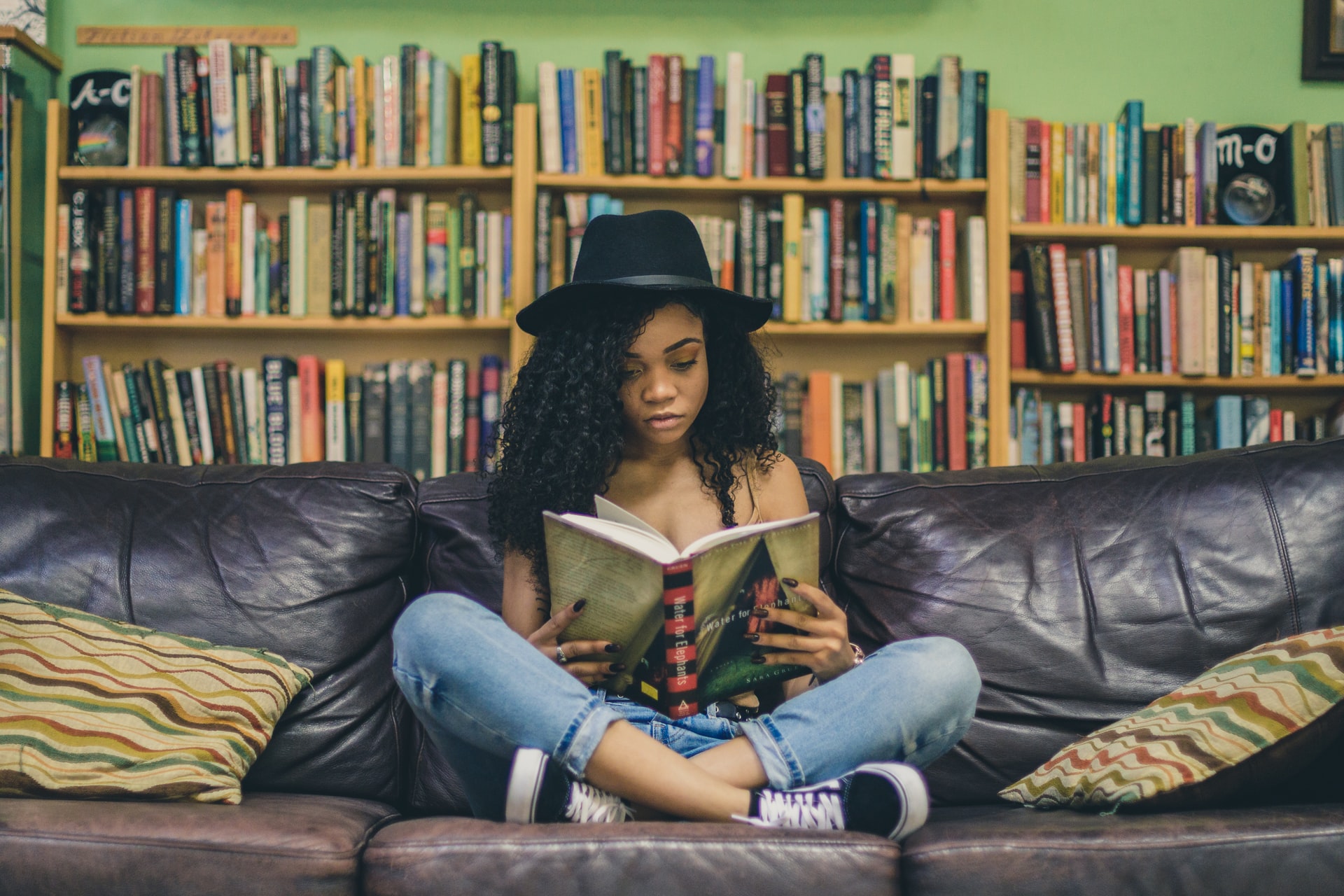 American aphorist Mason Cooley once said, "Reading gives us someplace to go when we have to stay where we are." It's incredibly true, and speaks perfectly to our current situation. The next time to really want to go someplace, all you need is the Chicago Bee Branch of the Public Library.
There, you'll find a wealth of reading material—enough to last you all winter, plus many more winters to come—plus the other modern services and features of the Chicago Public Library. You can hop on the Wi-Fi, get free homework help (for you or your kids), and discover the staff's selections for best reads of 2020. And while some areas like the meeting and study rooms are currently closed due the pandemic, the Chicago Bee Branch gives you plenty of free resources to make the extra stay-at-home time a bit more bearable.
Find the Chicago Bee Branch on South State Street, with operating hours Monday through Saturday.