Warm Up on a Cold Chicago Day at Laojiumen Hotpot
November 24, 2020
|
Uncategorized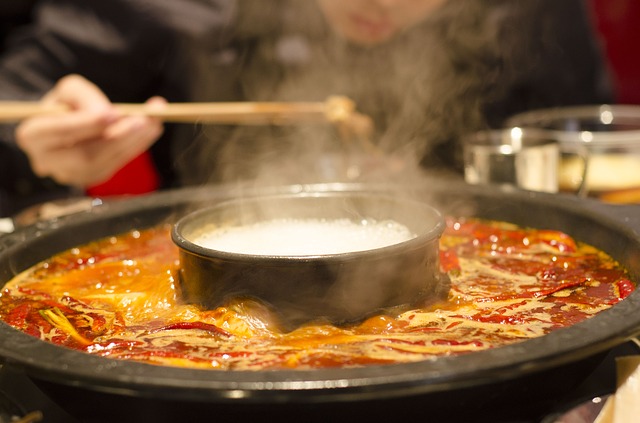 The crispy, cool Chicago weather can only mean one thing: It's soup season! There's a new hot pot restaurant in Chinatown, and it's a great place to warm up with a satisfying meal. Laojiumen Hotpot Chicago is now open on South Clark Street, and offers an all-you-can-eat hot pot experience in a classy, clean environment. The restaurant feels comfortable yet upscale, and boasts plenty of social distancing and enhanced hygiene practices.
Once you're safely seated, choose from plenty of broth options, plus lots of well-portioned meats, vegetarian options, and classic accompaniments. Laojiumen Hotpot Chicago also has a great sauce station, so there's plenty of opportunities to try new flavors and customize your hot pot meal. This kind of shared eating event is the perfect choice if you're just getting back to in-person dining. It's social, relaxed, and has the exceptional food that you've been missing for these past few months.
Laojiumen Hotpot Chicago has a limited capacity due to the COVID crisis, so be sure to make a reservation via their Yelp page before you visit.