Order the Golden Goose at PB&J: Pizza Beer and Jukebox
October 22, 2020
|
Uncategorized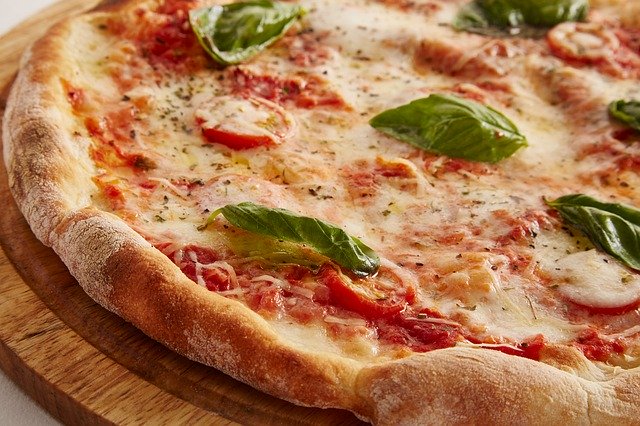 PB&J isn't just the conventional lunchbox staple anymore?—thanks to West Loop's newest hotspot, it's become so much more.
For one, that classic sandwich has gotten a makeover thanks to PB&J's "Not So Secret…" peanut butter and jelly menu. Take a DIY approach and make your own custom PB&J? (with your choice of bread, spread, jelly, and garnish) or choose from their preconceived options?—including the $350 "Golden Goose," the fanciest peanut butter and jelly sandwich you'll find in Chicago.
But the West Loop version of PB&J is so much more than peanut butter and jelly. In actuality, the restaurant's titular acronym stands for "pizza, beer, and jukebox." As such, it's no surprise that their options for pies and brews are extensive, with creative offerings like loaded baked potato pizza and drinks for every preference. From White Claw to their secret sangria recipe, there's a beverage to go with every dish, including non-alcoholic options.
Whether you try a PB&J from PB&J or try a dish from the in-house acronym, your meal will be filled with something delicious from beginning to end. Mozzarella sticks through a banana split, you'll never again think of PB&J as boring.