What to Do This Fall: Visit to the Museum of Contemporary Photography
September 3, 2020
|
Uncategorized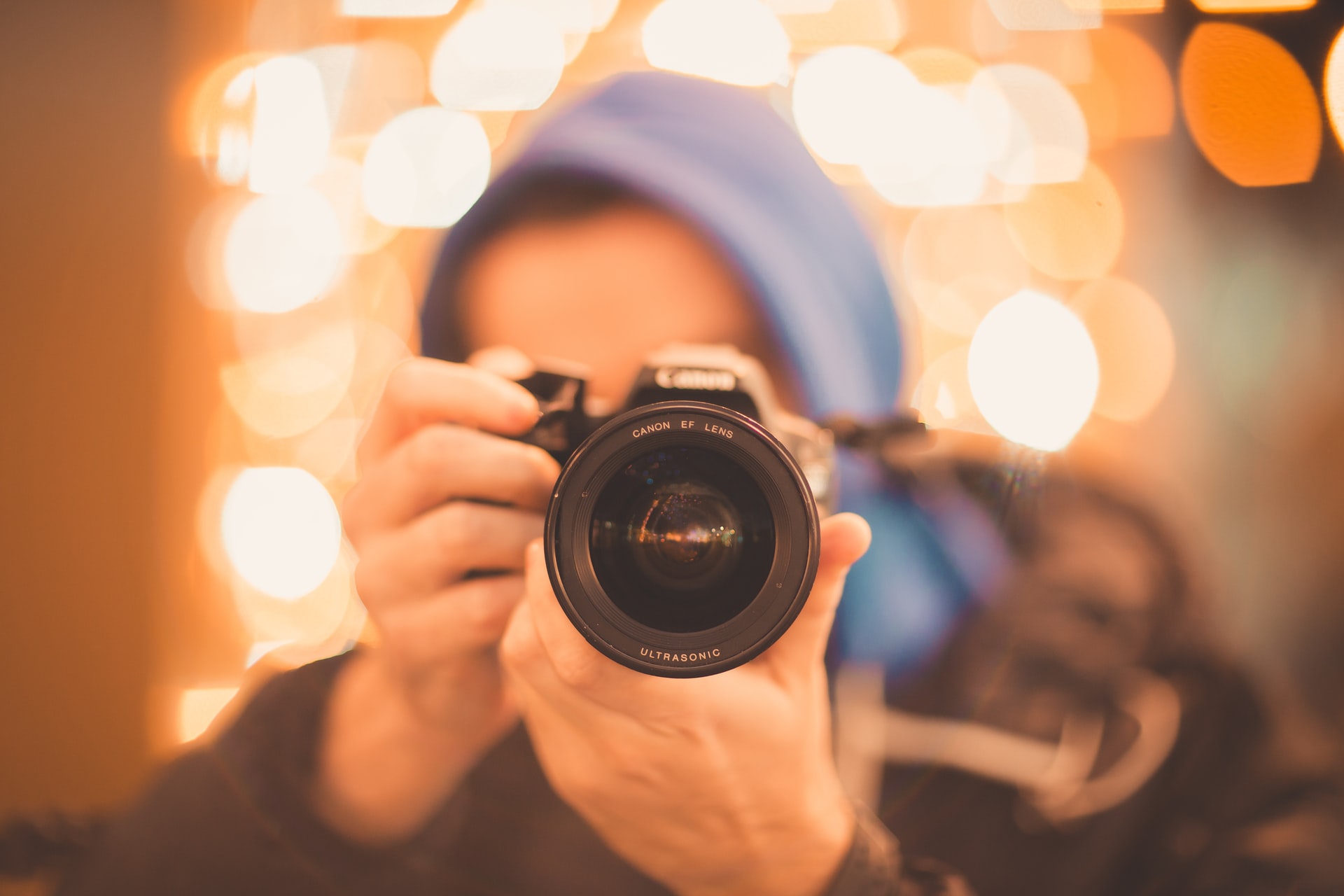 While they may be the most popular iterations of photography, there's far more to the discipline than Instagram posts and wedding or senior pictures. Few places make this as clear as the Museum of Contemporary Photography, founded by Columbia College Chicago.
The Museum aims to "cultivate a deeper understanding of the artistic, cultural, and political roles of photography in our world today," highlighting the deeper roles that photographs play at a societal level. With more than 15,000 pieces created by more than 1,500 artists, the Museum features events and exhibitions to give visitors a glimpse into significant moments, places, and lives.
Their recent exhibit, Temporal: Puerto Rican Resistance, does just that, examining the contemporary history of the territory. Beyond the visual of a photograph, the exhibit explores plena, an Afro-Caribbean style of music often used in Puerto Rican protest chants. Mimicking that style, the exhibit considers protests and resistance through photos like Dennis M. Rivera Pichardo's "Last night without power" to bring the island to life more than 2,000 miles away.
Looking at images like this, it's impossible to ignore the poignant significance of a "simple" photograph. And, with the Museum of Contemporary Photography just a free ticket away, you can explore that significance for yourself.