Bring a Craving for Authentic Mexican Fare to Las Fuentes
September 8, 2020
|
Uncategorized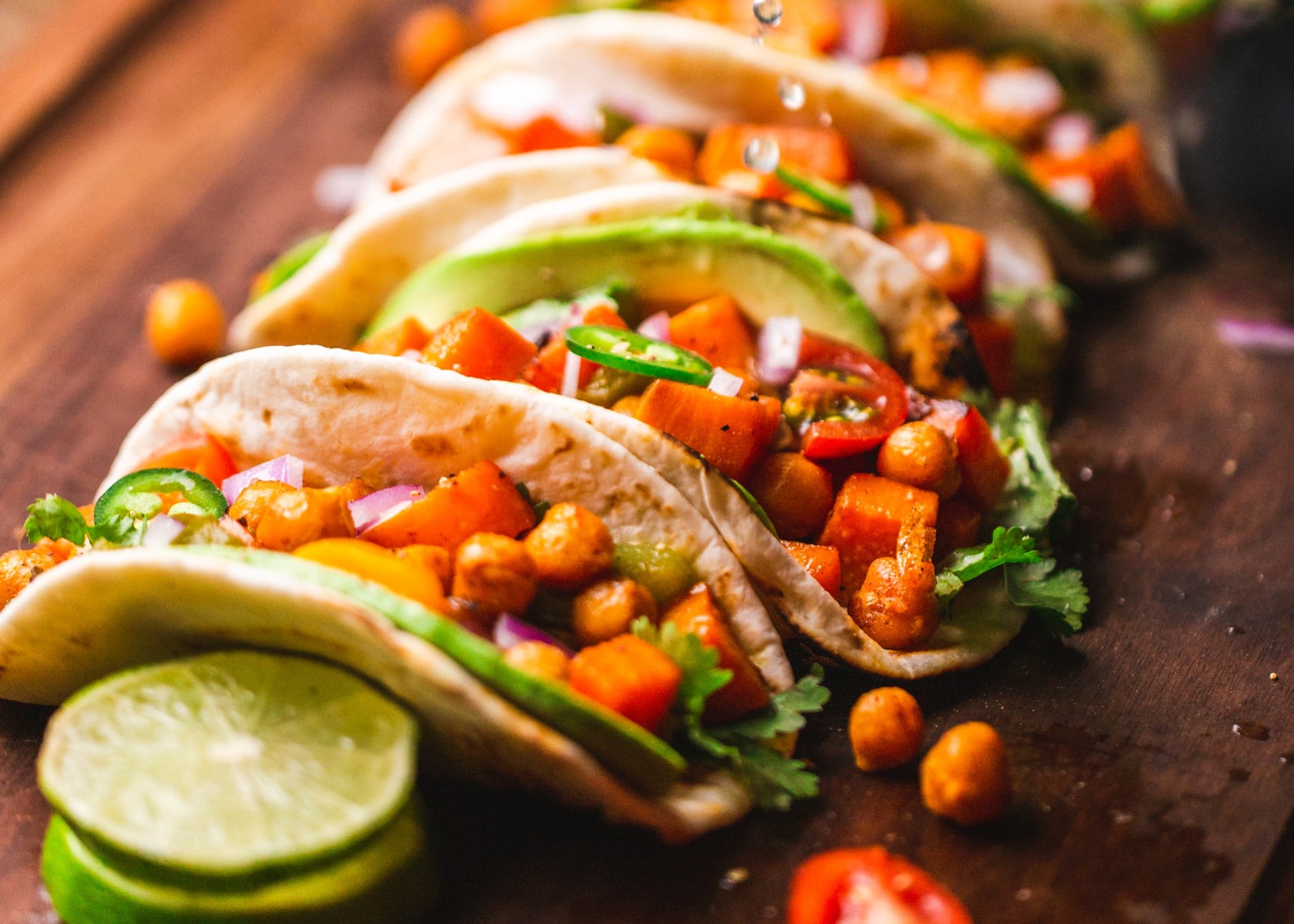 Talking about Las Fuentes Restaurant here in Chicago, Yelp reviewer Kristen L. writes, "what I love most about this place is the owner. He's so kind." And truly, the Las Fuentes story begins with founder Don Jorge Albarran and his family.
At 18, Albarran began working for a Chicagoan restaurateur in Mexico City before moving to Chicago himself ten years later. From there, he'd save up for what would become the Lincoln Park location of Las Fuentes.
Today, you can visit Las Fuentes at one of three locations in Chicago and Alsip, or take advantage of their takeout or delivery services. With colorful, authentic flavors, and dozens of menu items, you're sure to solve all your dinnertime woes with whatever tastes you crave, including tacos, quesadillas, enchiladas, burritos, and a variety of drink options. And you can't forget about dessert: add flan, a churro, or fried ice cream to your order for a sweet treat to end your meal.
This family-owned and -operated business offers a hospitable experience full of flavor. With nearly 40 years of experience behind them, Las Fuentes is a Chicago staple that comes to us straight from Guerrero, Mexico, with the recipes and friendliness that keep locals returning time and again.