Bite Into Korean Fried Chicken at Miki's Park
August 3, 2020
|
Uncategorized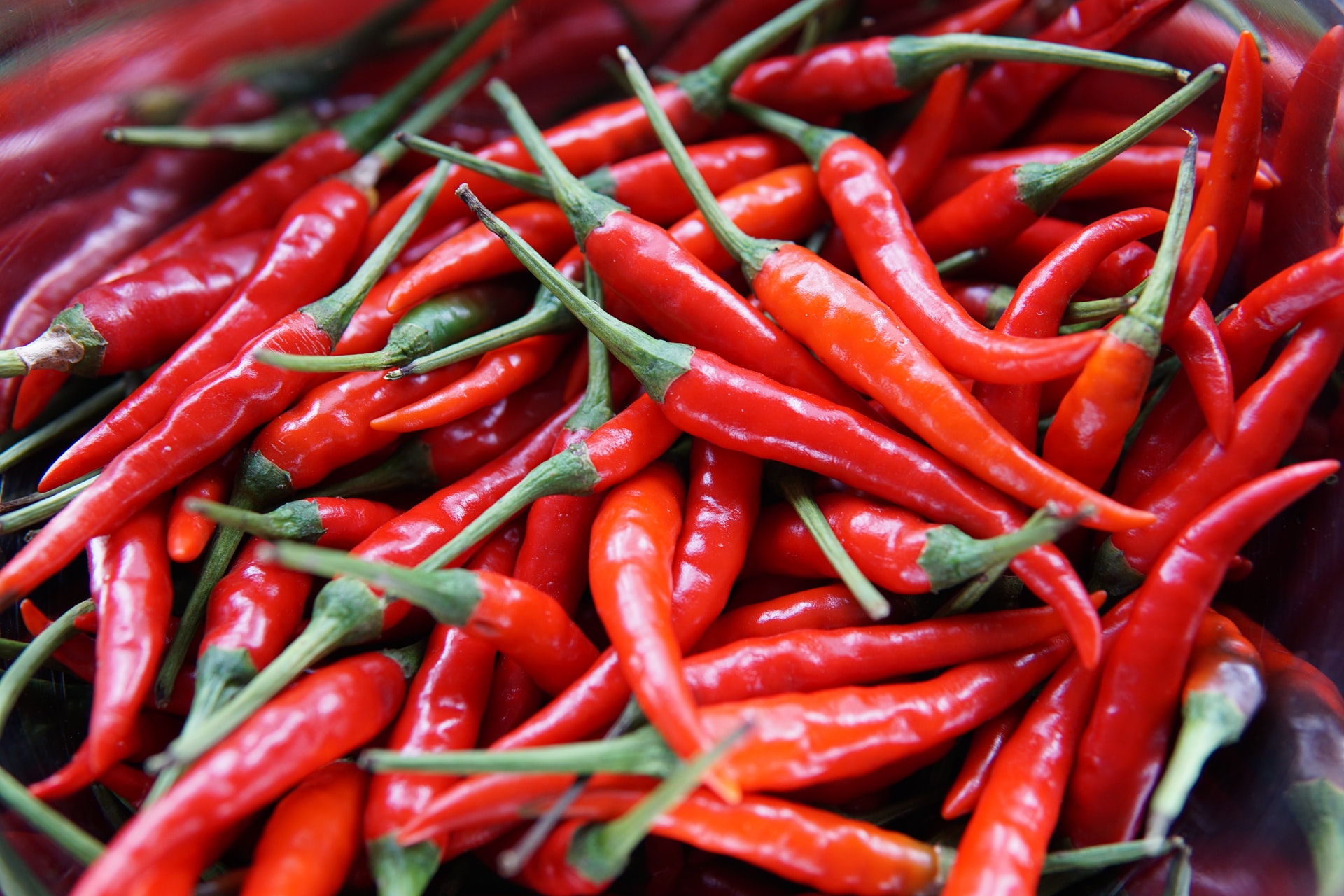 One visit to Miki's Park, and the letters KFC will have a whole new meaning. Here they stand for Korean fried chicken, and once you have it, they won't ever mean anything else. Miki's Park is a tiny spot – just a few indoor seats, plus a patio – and offers classic KFC in a variety of delicious forms.
The menu is short and sweet, but each option is a winner. The sandwich is most popular, piled high with tangy slaw and spicy sauce. Or you can opt for a Korean red hot or fast-food style fries topped with gochu aioli and spicy ketchup. Miki's Park also serves creative cocktails, like the love slushy and seoul-ito. Those make the perfect addition to a summertime meal of crispy, hot fried chicken or the other flavorful dishes at Miki's Park.
The team is taking the pandemic seriously, and now offers a walk-up window for safer service. Find the eatery on West Hubbard Street, at the intersection of North Clark Street. Delivery is also available via Caviar and Doordash.