Goddess and the Baker Delivers Brunch to Your Doorstep
June 12, 2020
|
Uncategorized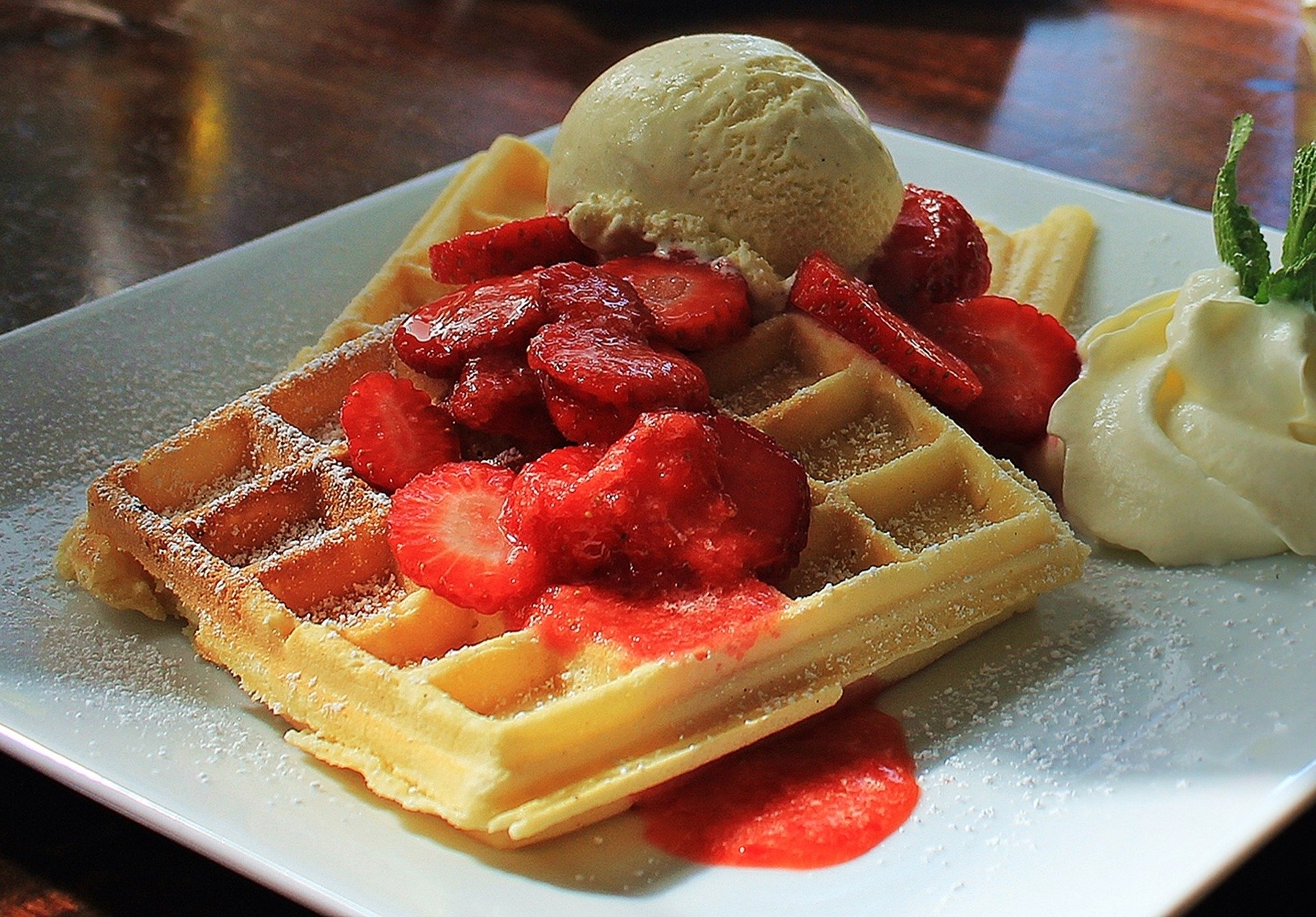 Sometimes food just tastes better when someone else makes it, and Goddess and the Baker's menu, chock-full of delicious meals, snacks, and beverages, is no exception. And, with pickup and delivery options and online ordering, you can't find a weekday breakfast or lunch spot that's easier to access—aside from the more labor-intensive effort of cooking it yourself.
Their modern menu has cafe-inspired options for everyone, like the ever-popular avocado toast, baker's chopped salad, or Santa Monica turkey sandwich. Order a growler of your go-to drink, be it a classic latte or golden milk, or horchata cold brew, and you'll be set for brunch accouterments. And, of course, you can't forget dessert! Goddess and the Baker offers an assortment of bakery treats like cookies, macarons, and cupcakes to finish your meal with a smile.
Online ordering at Goddess and the Baker is super simple, too—you can even schedule your order in advance! Just choose pickup or delivery, enter your address for the latter, and mark whether you're ordering for now or later. From there, you can browse their offerings and select what you want to add to your order, be that a family avocado toast bar or a meal for today's lunch break. You can even add a carton of your favorite milk alternative to save yourself a trip to the grocery store!