Visit These Speakeasies in Chicago
January 23, 2020
|
Around Town
|
Food & Drink
|
Local Business
|
Neighborhood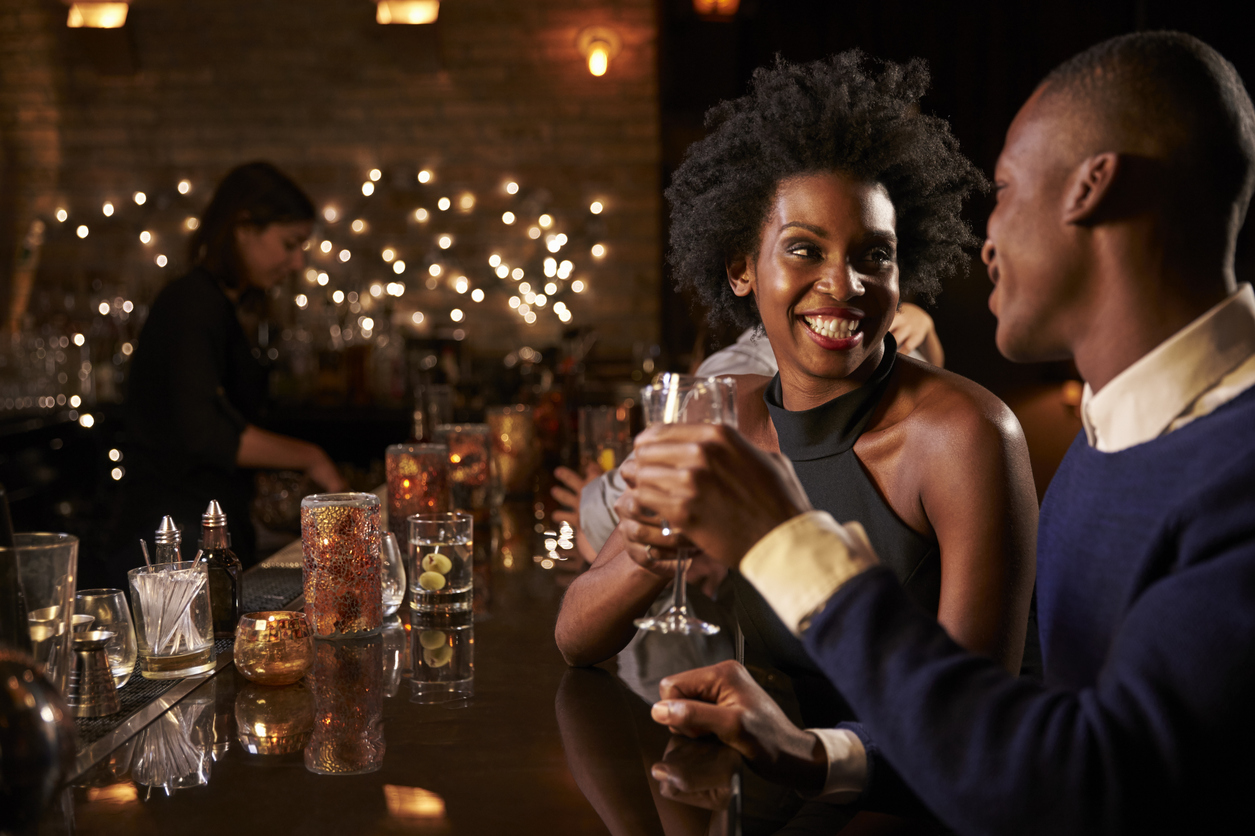 As we are settling into the new Roaring Twenties, what better way to ring in the decade than with a prohibition-styled toast? Close to OneEleven, you'll find three of our favorite speakeasies in Chicago where the libations and atmosphere leave a lasting impression for years to come.
The Office
Take the Green Line to the Morgan stop and visit The Office, located just below The Aviary. Hidden in plain sight, the staircase leads you down to a dimly lit room with antiques scattered throughout. Elegant works of art adorn the walls. With a capacity of less than 15, the atmosphere is cozy. But plan ahead! A reservation with a cover is a must to ensure entry. Fortunately, the fee is applied to your final bill, making The Office a perfect place for creating an unforgettable evening.
The Drifter
Hop in a rideshare and travel north to Orleans and Huron for a visit to The Drifter at The Green Door Tavern. As you sneak down to the basement, you are quickly transported to a former time. Live shows and cocktail lists on tarot cards make you feel more like you are at a old-timey fair than a drinking establishment. True to the era, The Drifter does not miss a beat with their flavorful, ever-changing infused cocktails with 1920s flair. All of your senses come alive in this apparent time capsule. There is a cover charge ranging from $4 to $6, but the entertainment and spirits you will enjoy are well worth it.
Watershed
Take a stroll by the river and up to State and Ohio to discover Watershed. Secretly tucked under Pops for Champagne, this is a speakeasy you won't want to miss. You'll sense the intimate ambiance as soon as you arrive and choose from a variety of twenties-styled seats. You are transported back in time with period glassware and music at just the right volume for conversation. The walls feature stone and wood, and the vintage sconces throughout help increase the historic vibe you feel. There is no cover and they do not accept reservations, so arrive early for entry to this laid-back speakeasy just across the river.
If you love fun mysteries like these speakeasies in Chicago, you can also enjoy Chicago's escape room challenges. Residents of One Eleven Apartments are in a great location to experience all this city has to offer. Contact us today to schedule your tour and begin taking part in all the fun without traveling far from home.