Spend the Day at the Richard H. Driehaus Museum
January 16, 2020
|
Arts & Culture
|
Attractions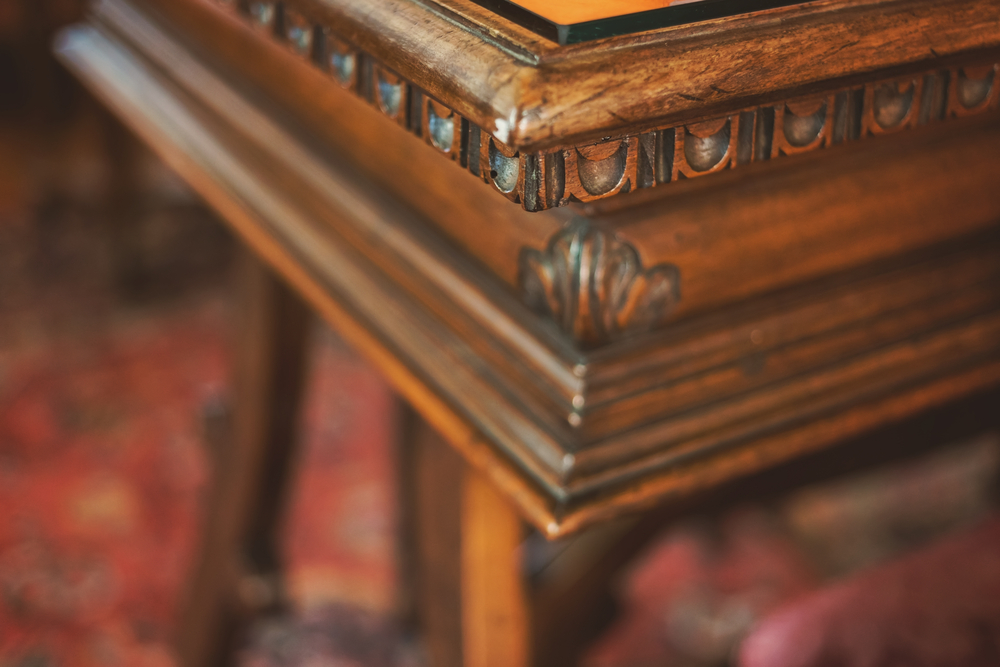 Just a short distance from OneEleven, you can find a mansion that is also a museum: the Richard H. Driehaus Museum. If you are a fan of art, interior design, and history, then you'll love visiting this unique destination.
Richard H. Driehaus Museum
At the Richard H. Driehaus Museum, you can explore art from the nineteenth century through to the present day in a Victorian home where the Nickerson family used to live. It will feel as if you stepped back in time when you enter the rooms at this museum. See firsthand how the wealthy residents lived during the Gilded Age in America. The modern art exhibits are constantly changing, but the elegant and rich atmosphere of the castle always remains. It will take about two hours to explore the entire museum.
The Nickerson Mansion
The Nickersons played an important role in the industrial, social, and civic life of Chicago. Their residence is a lasting legacy to their cultural contributions, including the founding of the Art Institute of Chicago and the World's Columbian Exposition of 1893. The museum is now located inside of the Nickerson Mansion. It took four years to build and was finished in 1883. The craftsmanship is astonishing, and it was one of the first fire-proof residences.
Tour the Museum
You can take a guided tour or walk around at your own pace. When you first enter the museum, you will be welcomed by a three-story entrance hall. Nearly all of the surfaces are built with various types of onyx and marble. You can view stained glass, woodwork, marble staircases, silk wall coverings, and original furniture. Popular exhibitions include the Tiffany studios, Shonibaire mannequins, and the 1893 World's Fair collection. Also, there's a library with Japanese design, a ballroom, a dining room where elegant dinner parties were held, a parlor, and more.
Our downtown Chicago apartments are near all the cultural attractions. If you love art, you'll also enjoy these local ceramics classes. You'll never get bored! Contact us anytime to arrange a tour of your prospective community!