Enjoy an Escape Room Challenge at Brain Drain for Indoor Fun
January 9, 2020
|
Entertainment
|
Features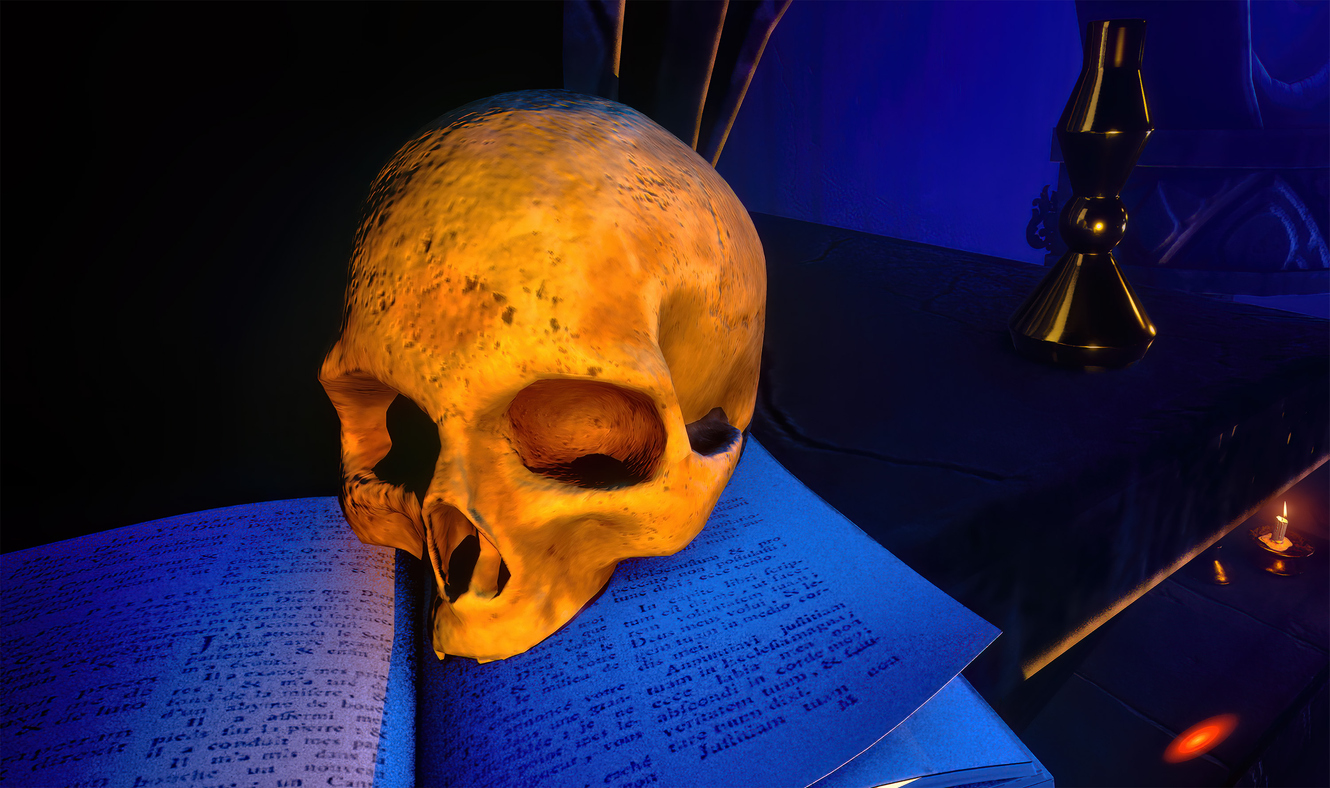 Are you looking for something to do inside this winter—away from the rain, snow, and cold weather? Are you someone who can't be cooped up at home for very long and need some interactive fun? Then try experiencing one of Chicago's escape room complexes for some adventure! Brain Drain is an escape room located just half a mile from OneEleven. You will have different escape room adventures to choose from.
Prison Break (2–5 Players)
In Prison Break, you and your group have been accused of being spies who tried to assassinate a high-ranking government official. You find yourselves in a small prison cell waiting to be transferred. An anonymous person slips you a note that says they have proof of your innocence. But you and your group have exactly one hour to escape the cell and meet this anonymous person to get the proof you need. You must escape or you and your group will never be able to prove the truth and get free. Follow the clues and put puzzle pieces together in order to find the key to escape the room. You can do it!
Psycho (3–5 Players)    
If you want to have a game with more players, try Psycho. Your entire group will wake up in a mental hospital. You have all been drugged, so your perception of reality is skewed. In exactly sixty minutes, the guards will transfer you to the maximum-security psychiatric facility called Pyscho. The drug they have given you will take full effect after the sixty minutes and make you fall asleep because it will be easier to transport you that way. No one has ever gone into Psycho and returned! You are all hearing a voice inside your head, but you don't know whether to trust it or not. All you know is that reality isn't reality anymore. What you see and hear may not be true. Can you escape within the time limit, or will you go to Psycho? 
The only people that you can trust in the rooms are your friends and family that you bring with you. Not only will the adventure bring you closer together, but the experience will help you with communication and problem-solving. You will have an exciting and memorable time, no matter what.
If you want to stay indoors this winter but an escape room doesn't strike your fancy, try these ceramics lessons to wait out the weather. There's always something to do in Chicago, and living in our community puts you right in the middle of it! Contact us at OneEleven for your private tour of our community. We welcome you to make our apartments your home.