Indulge in a Luxurious Day at the Waldorf Astoria Spa
December 5, 2019
|
Features
|
Personal Care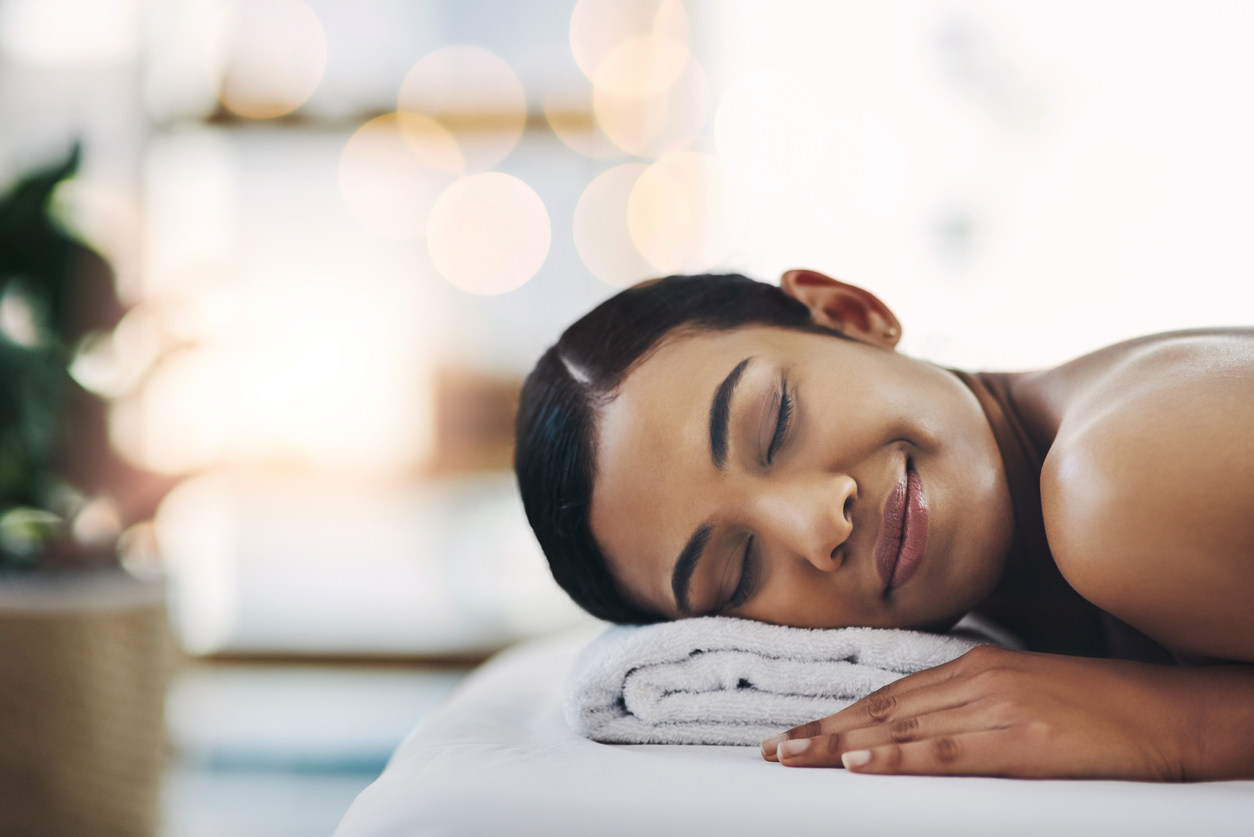 Chicago is all action, and OneEleven residents know it. There's no limit to the opportunities for exploration and excitement. But when the fast pace and constant motion of city life get too exhausting, the best way to relax is with an indulgent day at the famous Waldorf Astoria Spa.
The Waldorf Astoria
This iconic Chicago hotel epitomizes style and elegance. It has gorgeously elegant rooms and personalized service that leaves visitors breathless. Those fortunate enough to call Chicago home can enjoy their world-class spa as members of their spa, pool, and health club. Alternatively, you can simply visit for a day of pure luxury.  
The Spa
The Waldorf Astoria Spa provides absolute tranquility. So leave your phone in the locker and prepare to let the busy pace and frenzied goings-on of the life melt away.
Guests who book a spa service of 60 or 90 minutes are cordially invited to use all the spa's premium amenities. So begin your day of luxury with a heart-pumping workout on the Waldorf Astoria's state-of-the-art fitness equipment. When you've finished your workout, rinse off, loosen up with a stay in their sauna, and prepare for the pampering you've been waiting for.
Massages and Therapy
Expert massage therapists have created a full menu of massages perfect for soothing weary limbs and tired muscles. Also, there's a variety of innovative body treatments using natural scrubs, essential oils, and aromatherapeutic blends. If you prefer to treat your face in addition to your body, order a facial. Their custom facials offer options ranging from gentle resurfacing to deep, restorative pampering from the inside out.
Afterward, head to the Wells Street Market for a luxe assortment of meals and snacks. For residents of OneEleven, the luxury continues long after a day at the spa is over. Live your best life and contact us today to learn more about becoming a part of what we're creating at OneEleven.