Watch Improv at These Classic Chicago Venues
December 26, 2019
|
Around Town
|
Entertainment
|
Local Business
|
Neighborhood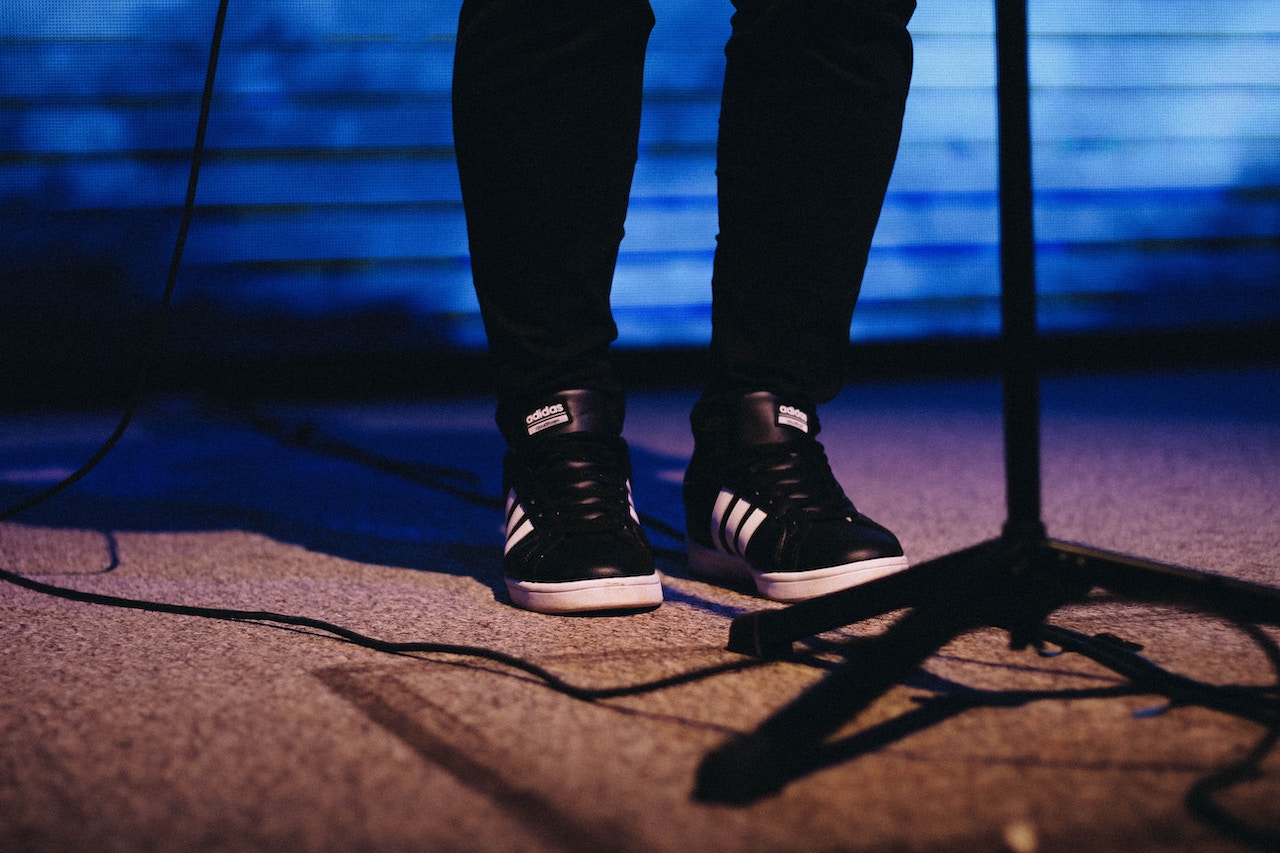 Comedy improvisation got its start in Chicago. The city is still the place to see some of the best improv comedy shows anywhere. You can find comedy improv all over the city, but a few spots near the OneEleven really stand out.
The Second City
This is where it all began 60 or so years ago. Named after an insulting essay from a New York writer and formed from the University of Chicago's Compass Players, The Second City boasts several stages and multiple shows throughout the week. Its house teams and classes have prepared many of the most famous sketch and improv comedians over the years. Take some extra time to go through the photos of famous former members. It is worth a visit for the history alone but definitely stay for the shows. 
The iO Theater
Rivaling The Second City as Chicago's premier improv theater, iO Theater features multiple shows, and stages as well. It also has training classes if you'd like to give it a try. They push the limits here: you can watch an improvised puppet show, Shakespearean comedy improv, or all-singing improv. Whatever style you're interested in, you can find it here.  
The Annoyance Theater
Speaking of pushing the limits, you can find it all at The Annoyance Theater. This Clark and Belmont area theater offers not just musical improv but also burlesque, Christmas pageants, a Hitchcock-style show—the list goes on and on! There's even an improvised episode of Dance Moms. Like the others, there are classes available and they have some distinguished alums who you may even spot dropping in for shows. 
All of these theaters offer great drinks to enjoy while you watch the show. Second City and iO also offer full food menus, and the Annoyance Theater has an arrangement with nearby Drew's for a dinner and show package.
Just a few minutes from your door is some of the best comedy anywhere. If you're looking for luxurious relaxation instead, spend the day at the Waldorf Astoria Spa. Contact us today to learn more about our community or to arrange a tour. The one-word suggestion for these improv shows: GO!