Where to Enjoy the Best Loaded Fries in Chicago
December 12, 2019
|
Dining
|
Food & Drink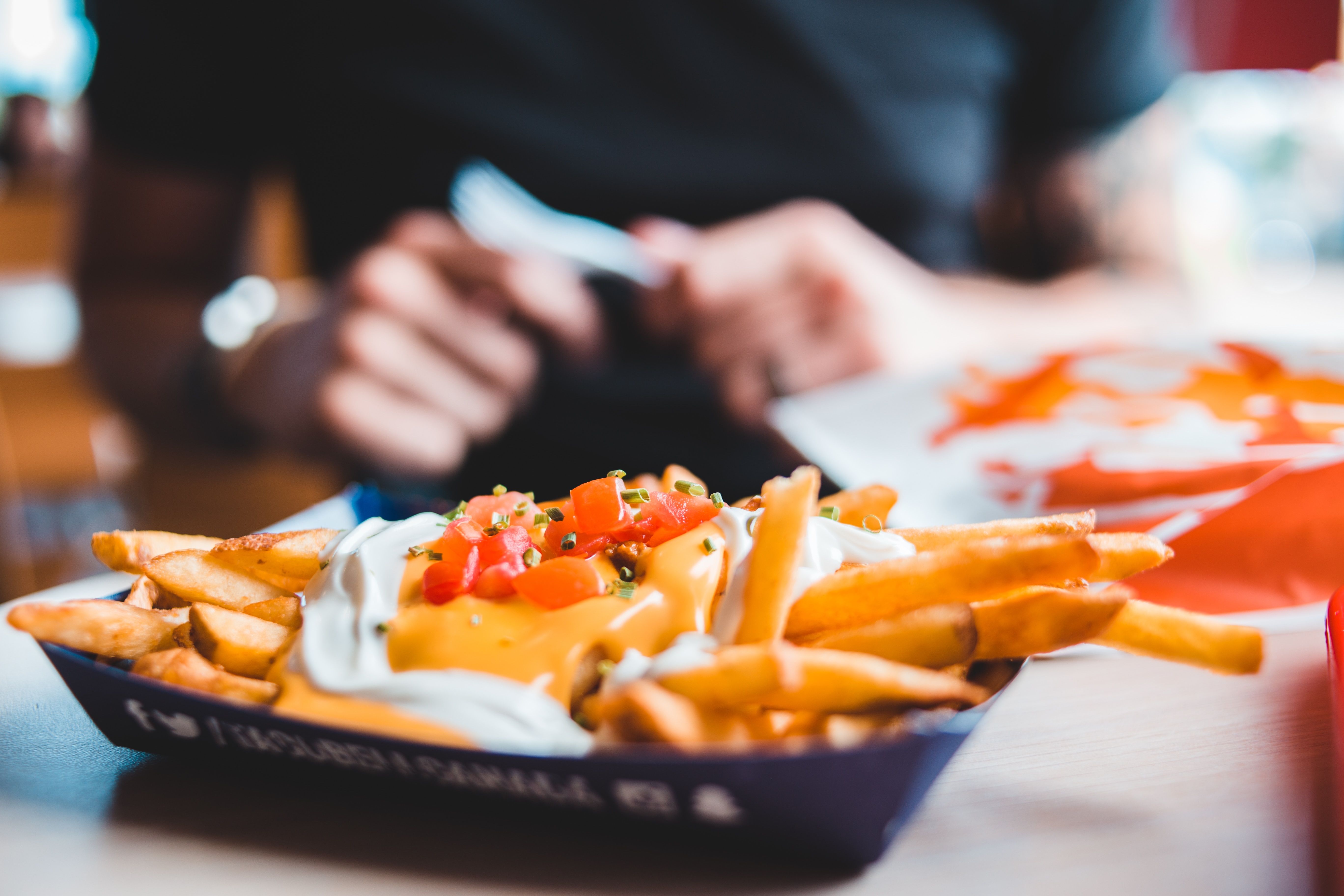 Do you enjoy munching on fries topped with chili, cheese, bacon, and other delicious toppings? If so, visit one of these restaurants near OneEleven where you'll find some of the best loaded fries in Chicago.
Fabulous Freddies Italian Eatery
Famous for its made-from-scratch dishes, Fabulous Freddies Italian Eatery is a family-owned restaurant where the portions are large. Also, the prices are reasonable. The chefs make time-honored recipes using the finest, freshest ingredients. They offer a full menu and will even prepare special requests. Guests can enjoy a casual setting. The restaurant is popular among those looking to enjoy a quick, delicious meal. For dinner, enjoy the Polish dog and loaded fries with homemade Italian ice.
D.S. Tequila Co.
Established in 2010, the D.S. Tequila Co. is a contemporary Tex-Mex restaurant nestled in the heart of Lakeview. The restaurant's famous tacos draw crowds. So the chefs start their day early to make the salsa and tortillas by hand. Also, they make the tacos to order, and diners can mix and match ingredients to create one-of-a-kind combinations. For added fun, go on Wednesday evenings for interactive trivia. Thursdays feature bingo complete with a vintage board and ball machine. While waiting for your tacos, enjoy the loaded fries topped with bacon, cheddar cheese, and ranch dressing.
Eris Brewery & Cider House
An Irving Park favorite, the Eris Brewery & Cider House offers an enticing menu and an impressive drink list. You can find it inside an old building. Also, the restaurant boasts a modern atmosphere featuring oversized booths, antique lighting, and televisions showing the big game. For an appetizer, enjoy the loaded fries topped with bacon, scallions, red peppers, pickled jalapenos, and roasted garlic tahini. You won't find more unique loaded fries in Chicago!
Find More of the Best Loaded Fries in Chicago
In the mood for a more sugary snack? If so, stop by one of these restaurants that serve fresh churros. These are just a few of the restaurants near our apartments in Chicago. If you would like to become a resident of our vibrant community, please contact us. We'd love for you to see firsthand all we have to offer.