Treat Your Taste Buds at the Chocolate, Wine, and Spirits Expo
October 10, 2019
|
Events
|
Features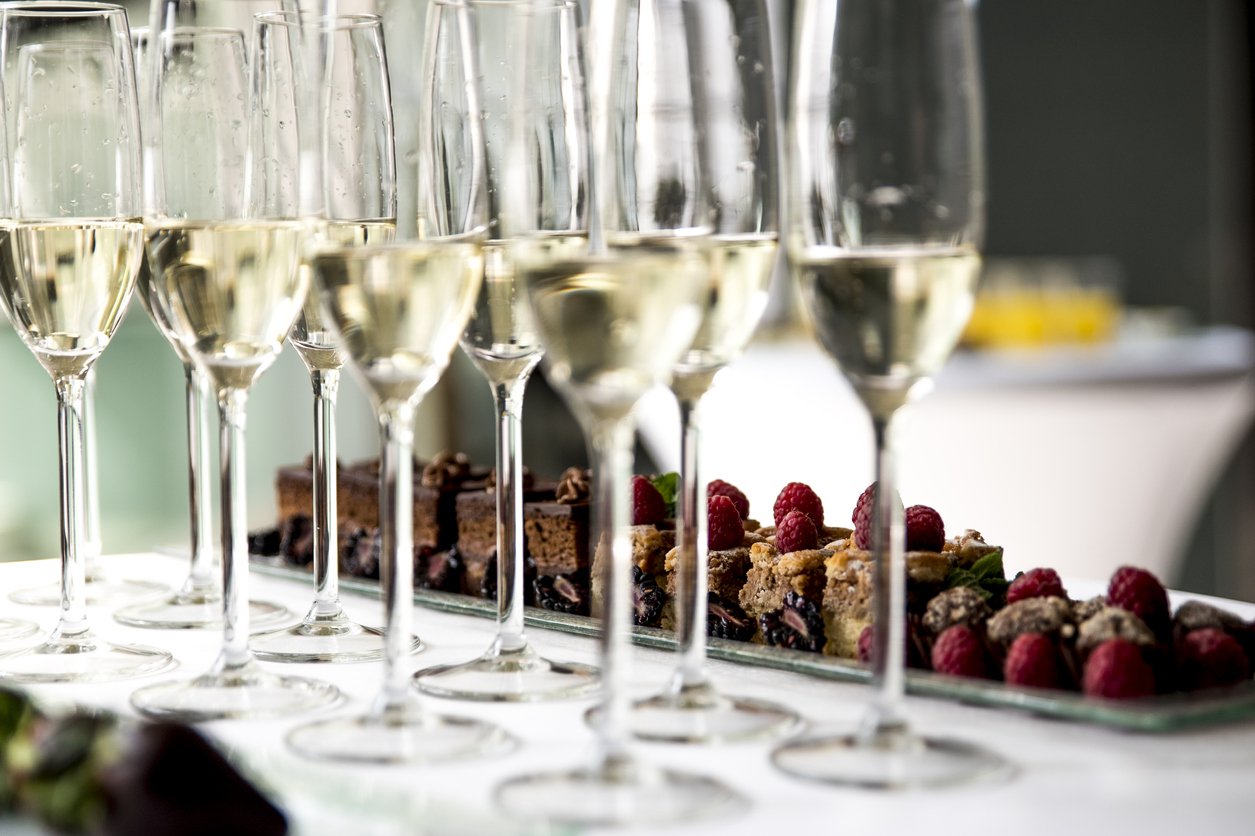 If the thought of unlimited chocolate samples makes your mouth water, you're not alone. OneEleven residents have an appreciation for the finer things in life, such as high-quality chocolate and wine. At the Chocolate, Wine, and Spirits Expo, you can sample and purchase gourmet treats while raising money to help a local children's charity. 
The Chocolate, Wine, and Spirits Expo
Treat your taste buds to dozens of decadent samples and decide which ones you'd like to bring home. Over 50 fine chocolate, wine, and other vendors will be available to share samples, demonstrations, and insight into what goes into making gourmet chocolates and wines. Chocolate and other snack samples are included in the cost of admission. If you love tasting wine, too, purchase an extra wine and spirits tasting ticket. Along with a portion of the money raised from admission fees, all proceeds from wine tasting tickets will be donated to Holiday Heroes. 
Holiday Heroes
Gourmet Expos is excited to partner with Holiday Heroes, a Chicago-based nonprofit organization that provides birthday and holiday parties to children in local hospitals. The organization brightens children's days through decorations, games, music, and other fun holiday events to boost their spirits during difficult times. And because a large portion of the money raised through the Chocolate, Wine, and Spirits Expo will go to this organization, so you can enjoy sweet treats while raising money for a good cause!
Event Details
Chocolate lovers and wine enthusiasts will fill the Stephen M. Bailey Auditorium of Plumber's Hall on October 18 and 19 from 5:00 p.m. to 10:00 p.m. On Friday evening. You can also attend from 11:00 a.m. to 6:00 p.m. on Saturday. Guests can attend one or both days. Admission for a one-day ticket is $35 per adult, while weekend passes cost $45-$55 per adult. Currently, discounted tickets are available at $10 off per ticket. Children 12 and under may attend for free. 
Bring your taste buds to this unique event to enjoy decadent goodies while supporting a good cause. After a day of tasting gourmet chocolates and wine, head to one of these local Indian restaurants for a delicious meal to complete your day out! Then contact OneEleven to learn about more exciting nearby events.