Enjoy Autumn at These Fall Festivals in Chicago
September 26, 2019
|
Events
|
Features
|
Holiday
|
Neighborhood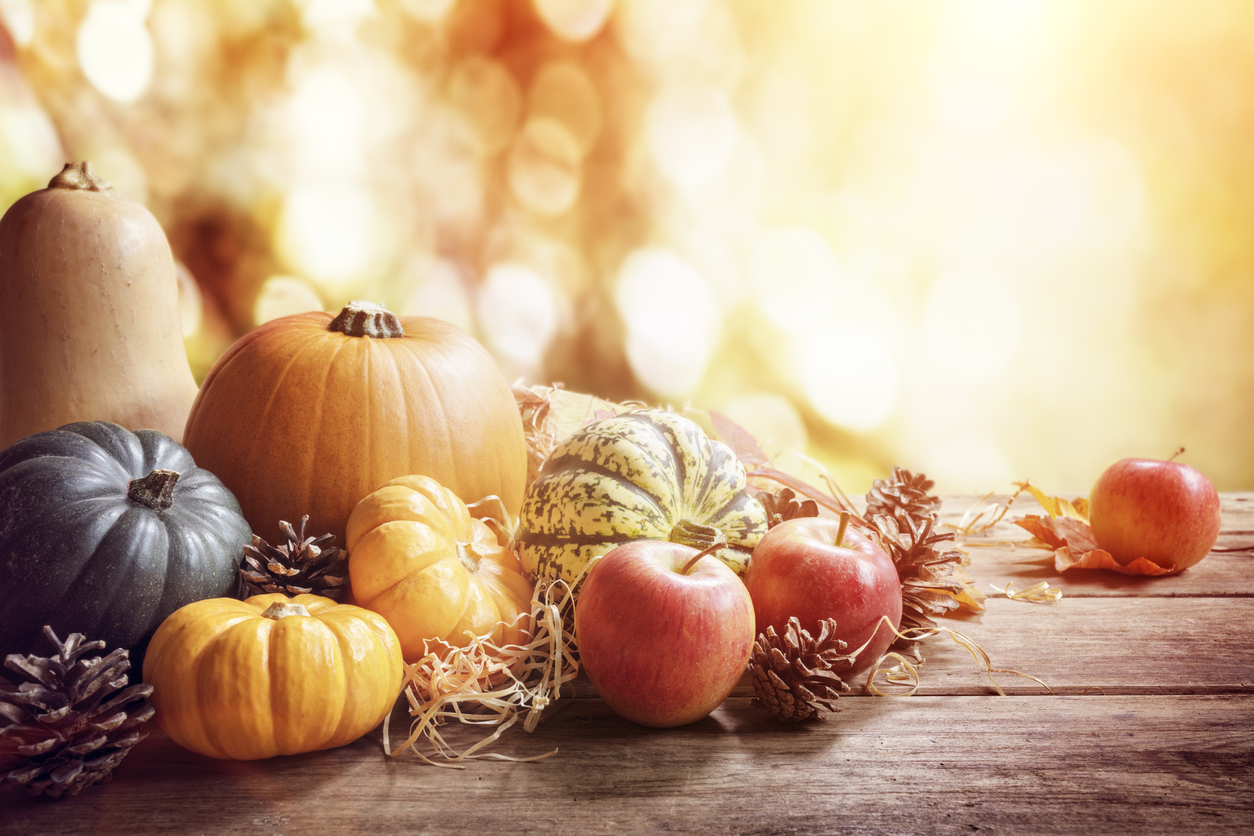 Pumpkins, apples, and fall colors make autumn many people's favorite season. OneEleven residents live a short drive from a wide variety of fall festivals and other events that make it easy to enjoy a seasonal weekend in the great outdoors. 
Apple Fest
Fresh, crunchy apples, spiced apple cider, and hot apple pie are the epitome of any fall celebration. So attend the Apple Fest in Lincoln Square to mark the start of October. Stroll among over fifty seasonal vendor booths, sample a variety of apple treats, and enter the apple pie bake-off while enjoying live music and crisp fall weather. The festival takes place on October 5 and 6 from 9 am-6 pm along Lincoln Avenue.
Chicago Campfire Festival
Spending a chilly evening around a campfire is the perfect way to usher the end of summer into fall. The Chicago Campfire Festival is one of the city's ultimate fall festivals. It features multiple campfires, a pumpkin patch, a hay maze, professional ghost stories, crafts, games, a festive movie, and a neon fire show. Also, s'mores, hot chocolate, popcorn, and other seasonal goodies will be available. The festival takes place at Chase Park on October 12 from 2-11 pm.
Night of 1,000 Jack-o'-Lanterns
This Night of 1,000 Jack-o'-Lanterns at the Chicago Botanic Garden takes your average smiling and scary-faced pumpkins to a new level. The garden is filled with highly-complex jack-o'-lanterns carved by professional artists. So enjoy pumpkins filled with colorful LED lights that can be viewed alongside the garden's vast variety of plants. This celebration takes place on October 16-20 and October 23-27 from 6:30-10:30 pm.
From apple fall festivals to pumpkins to campfires, you're sure to find a festival that highlights your favorite part of fall. Mark your calendar with one of these events today, or stop by Francois Frankie for a fun autumn treat. Also, contact OneEleven to learn about more of our residents' favorite seasonal festivals!