Enjoy a Hot Bowl of the Best Gumbo in Chicago
August 15, 2019
|
Around Town
|
Dining
|
Food & Drink
|
Restaurants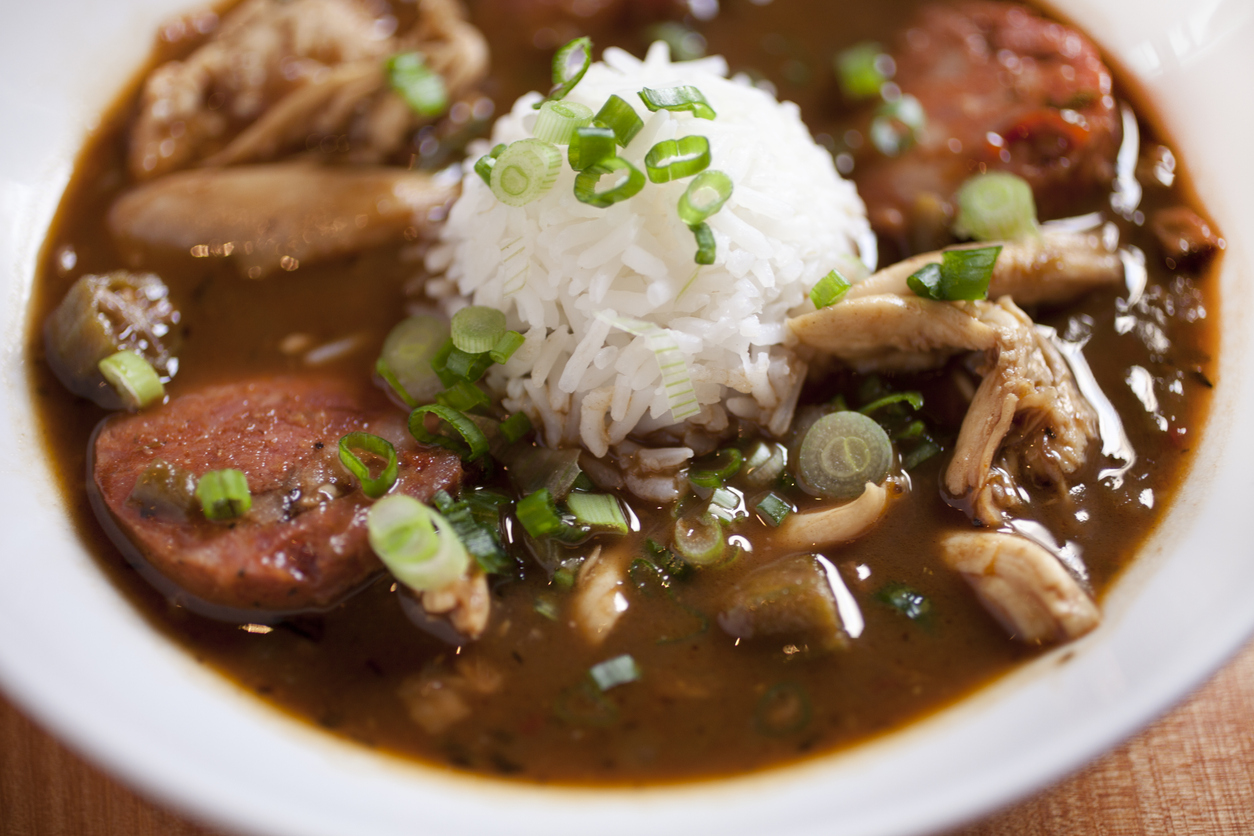 Gumbo is a delicious stew that originated in southern Louisiana. Its complex flavors come from blending several cuisines, including African, Caribbean, and Native American. If you would like to try a bowl of gumbo in Chicago, the best restaurants near OneEleven include:
Nita's Gumbo
At Nita's Gumbo, the chefs prepare a recipe created in the New Orleans kitchen of Irving Sheldon Jones. Irving moved to Chicago in 1921, and his daughter Anita watched him cook with pride. After he passed away, she honored him by serving gumbo at her New Year's Day gatherings. Anita's family enjoyed it so much, they decided to open a restaurant to continue her legacy. There are several gumbo choices. They include chicken, Caribbean, and "Nita's Signature." Also, all of the dishes pair well with a Louisiana hurricane.
Fifolet
Fifolet is a casual eatery. Its name comes from the legendary blue lights that float above the bayou in Louisiana. The restaurant features New Orleans decor and late-night hours. Also, it comes complete with exposed brick, chandeliers, and colorful works of art. In the kitchen, the chefs prepare the meals using the finest and freshest ingredients. For example, the gumbo includes crawfish, shrimp, okra, blue crab, and herbed white rice in a dark roux.
Big Jones
The chefs at Big Jones are known for their Southern heirloom cooking. They use historic recipes and focus on using sustainable produce. Co-owner Paul Fehribach grew up in a small Indiana town where he wandered the woods and explored kitchen gardens. Since then, his recipes have been printed in the Chicago Tribune and Chicago Magazine, among other publications. For dinner, try the "Gumbo Ya Ya" with the freshly baked buttermilk biscuits. 
Find More Gumbo in Chicago
When you're on the go and can't sit down with a bowl of gumbo in Chicago, stop by these delis for a delicious sandwich. If you are thinking about calling OneEleven home, please contact our friendly leasing staff. They would love to offer you a private tour where you can see firsthand all we have to offer.