Grab a Bite at These Unusual Chicago Restaurants
July 11, 2019
|
Dining
|
Food & Drink
|
Local Business
|
Restaurants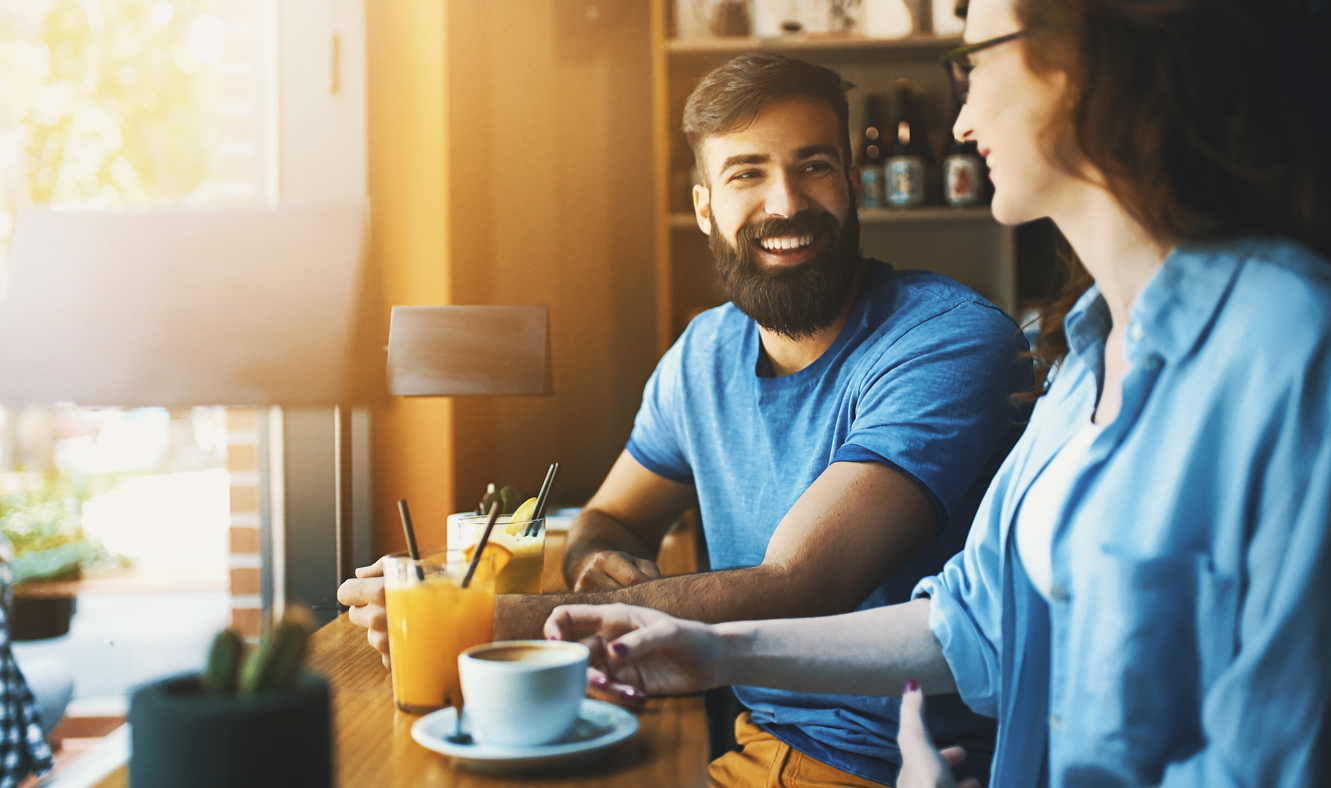 Oftentimes, what you see is what you get. There are businesses near OneEleven, however, that are more than what they seem. From a coffee house that becomes a music venue to a bakery that turns into a wine bar, here are the most unusual Chicago restaurants around the city:
Cafe Mustache
With an interesting name and an equally interesting venue, Cafe Mustache is the place to be in Logan Square. Open since 2010, Cafe Mustache plays the part of a cafe during the day while at night it opens as a music spot. An eclectic mix of decor and seating areas make it easy to transition the space from day to night. The cafe serves up light fare and traditional coffee house beverages. Also, the music venue offers bar service and events such as Sunday Night Karaoke and live music.
Lost Larson
Located in Andersonville, Lost Larson is a unique spot to enjoy mouth-watering baked goods by day while taking part in a wine tasting during the evening hours. Bright and modern, the interior is striking and welcoming. The bakery serves homemade favorites such as a chocolate croissant and lingonberry almond cake. The menu includes a wine selection as well as a mix of savory and sweet small plates.
Slightly Toasted
The name says it all at Slightly Toasted, a hot spot that blends the concept of an artisan bread cafe with a whiskey bar. Making its home in the West Loop, Slightly Toasted focuses on toast and other brunch favorites during its daytime business hours. Classics such as avocado toast and a chicken pesto sandwich fill the menu. The offerings change for its happy hour crowd with an extensive cocktail, whiskey, and beer menu that includes an Old Fashioned and a Boulevardier.
For more unique dining experiences, try these sustainable restaurants in the city. Located in the heart of Downtown Chicago, OneEleven offers the best of location and luxury with all that Chicago has to offer right on your doorstep. Please contact us for more information.