Have Fun at These Chicago Events in August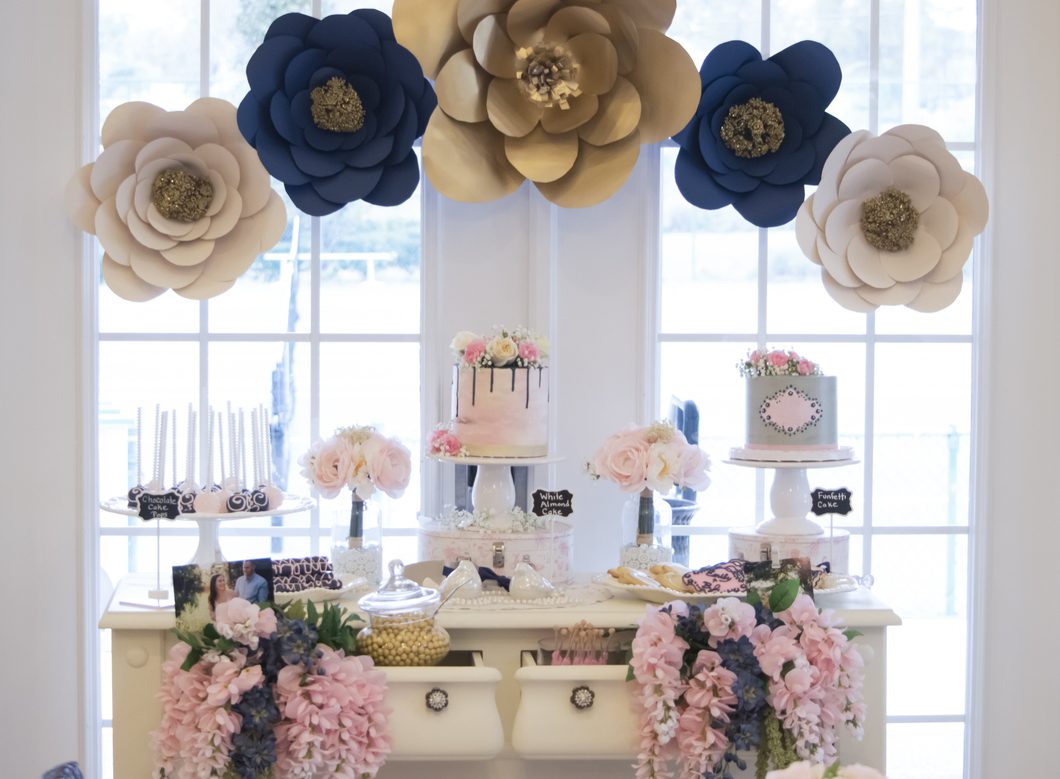 If you enjoy attending creative events that your friends have never heard of, Chicago is the place to be this summer. OneEleven residents live within a short drive of hundreds of exciting events, from the traditional to the downright bizarre. Here are some of the most unusual Chicago events in August. 
The Big Fake Wedding
If you're a hopeless romantic, The Big Fake Wedding may be right up your alley. This live-action bridal show alternative showcases local bridal vendors, catering, and everything else you need to help you create the wedding of your dreams…or not. The Big Fake Wedding's main purpose is to give couples a chance to see potential vendors as they would be in a real wedding. But the fake ceremony and reception have also become a unique evening out for romantics across the country. The traveling show arrives in Chicago on August 1 at 7 pm, so make sure you RSVP.   
Adopt a Lucky Duck at the Chicago Ducky Derby
You may remember playing with rubber ducks as a child. At the Chicago Ducky Derby, your favorite bath toy gives you a chance to win fabulous prizes for a great cause. Special Olympics Illinois will float up to 63,000 numbered rubber ducks down the Chicago River on August 8. Participants can adopt up to 240 ducks for five dollars each. Also, fun activities, live entertainment, and giveaways will be available on race day. 
Destroy Your Art
Lasting reactions to your work are part of being an artist, unless you're participating in Destroy Your Art. This festival gives filmmakers a chance to take artistic risks by presenting their films for one audience on August 10. Then the filmmakers will destroy them in front of that audience, and the videos will never be seen again. This concept allows filmmakers to focus on the immediate artistic impact of work that pushes boundaries, instead of what viewers may think years down the road. Audience members can find a list of participants and tickets online.
Make plans to attend one of these one-of-a-kind Chicago events in August today. Alternatively, celebrate summer on your schedule by heading to these excellent fishing spots nearby. Then contact OneEleven to learn about our community and the fun you can have living in downtown Chicago!