Celebrate the City's Diverse Heritage at These June Cultural Events in Chicago
June 6, 2019
|
Arts & Culture
|
Attractions
|
Events
|
Food & Drink
|
Neighborhood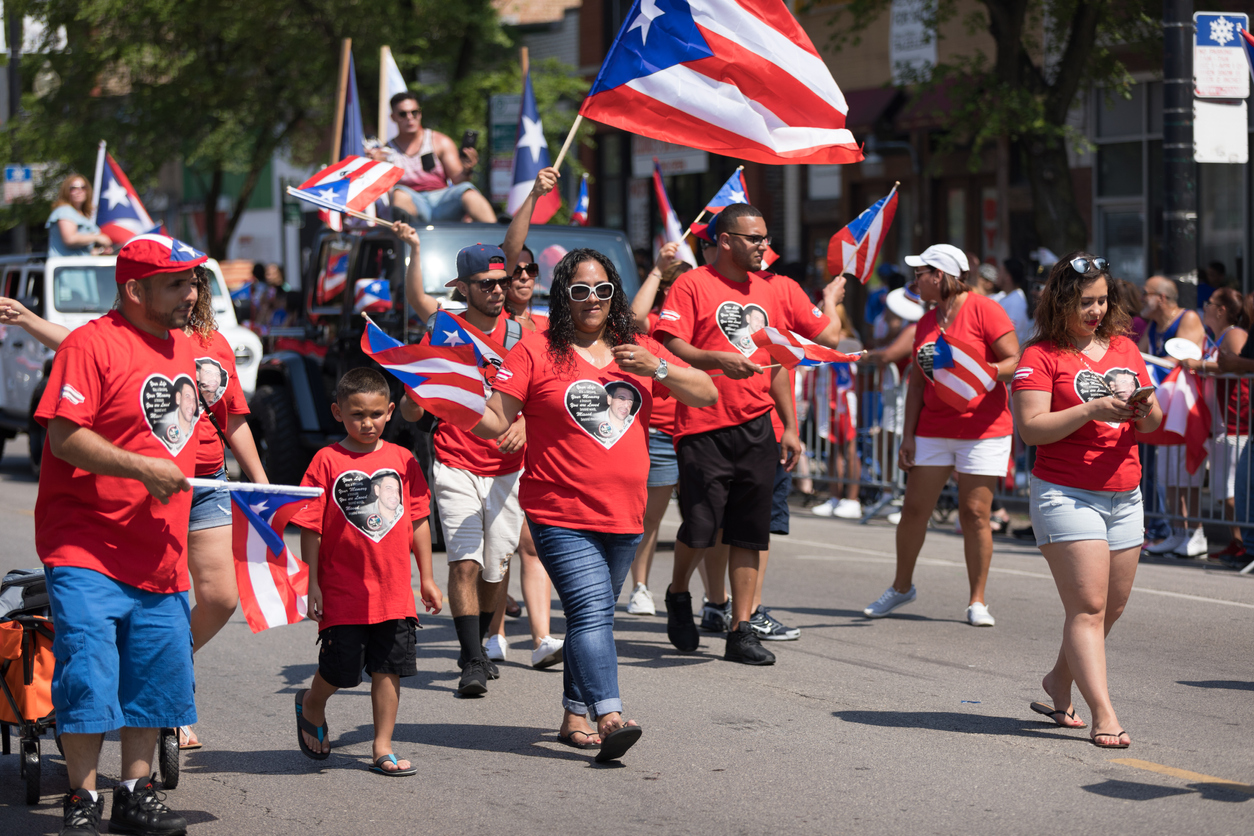 Chicago residents are proud of their rich diversity. Every summer, the city has festivals, parades, and other events. Each event highlights various ethnic groups and cultures. OneEleven residents live just a short walk or drive from several of these June cultural events. Whether you want to celebrate your heritage or learn about another culture, you're sure to find a nearby event that piques your interest this June.
Puerto Rican People's Parade
Also, come see the 41st annual Puerto Rican People's Parade in the afternoon on June 15th. First, enjoy the start of the parade at the corner of Division Street and Western Avenue. The Puerto Rican Cultural Center is sponsoring the parade. It celebrates the area's heritage through music and dance performances, floats, and a  collaboration between prominent individuals and local businesses.
Festa Pasta Vino
The Oakley Festa Pasta Vino, an Italian block party, will take place in Little Tuscany from June 14th through June 16th. Attendees can enjoy a variety of traditional food, wine, and live music while shopping for Italian treasures. So sample a few delicious tidbits from La Fontanella, Ignotz, or Bacchanalia as you listen to great music.
Gold Coast Greek Fest
This free event features live Greek music and dancing, and a variety of traditional Greek food and drinks will be available to purchase. The Gold Coast Greek Fest will be held June 21st through June 23rd. So stop by for a fun and unforgettable experience.
Celebrating the city's diversity and learning about other cultures is one of the most exciting aspects of living in downtown Chicago. Make plans to attend one of these unique cultural events today. If you want to spend the day just enjoying the summer, check out these local waterfront parks, too. Also, contact OneEleven to learn all about our community.