Spend a Day at the Best Fishing Spots Around Chicago
June 20, 2019
|
Entertainment
|
Sports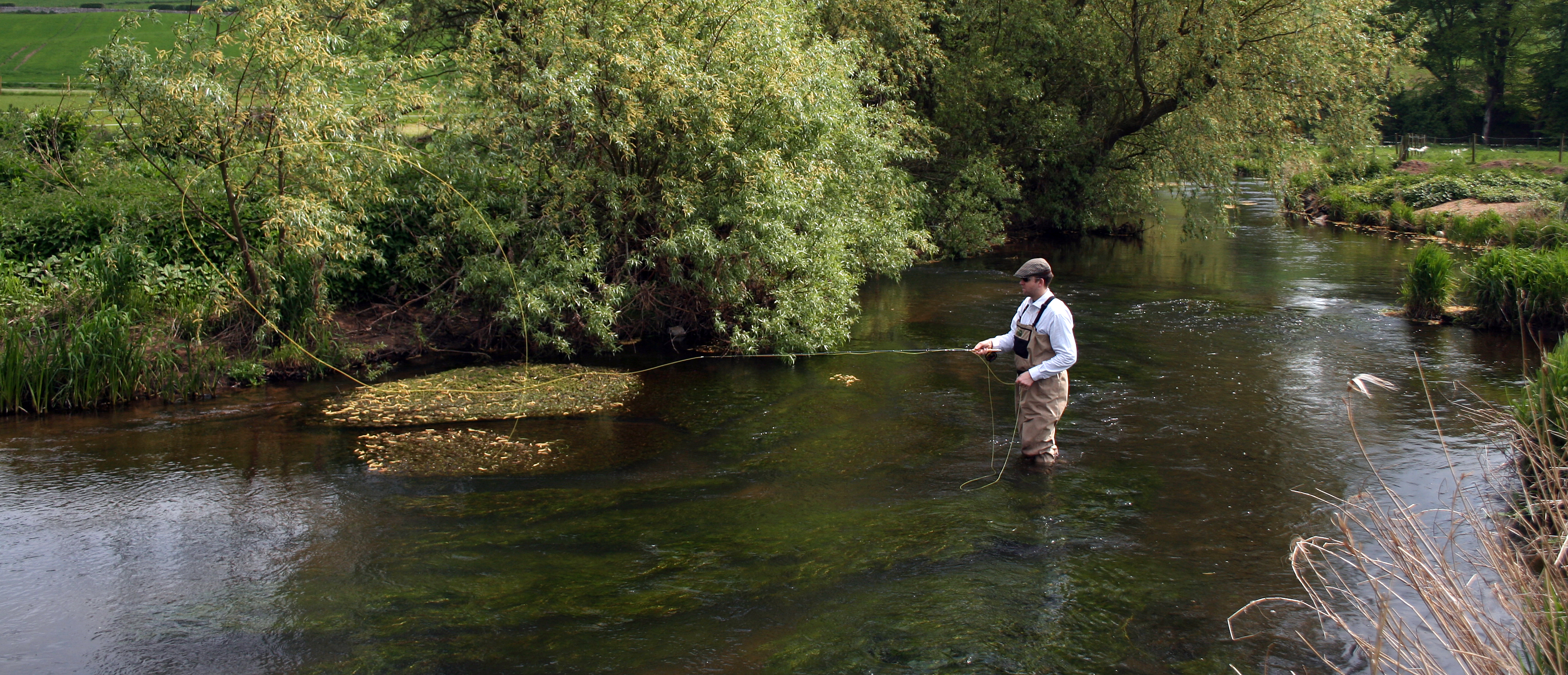 While Chicagoland is best known for its world-class museums, celebrity-owned restaurants, and fabulous theaters, it also features incredible fishing destinations. When you're ready to cast a line, don't miss the local spots just a short drive away from OneEleven. Here are a few fishing spots around Chicago you won't want to miss:
Northerly Island
Home to some of the best fishing in Chicago, Northerly Island is a nearly 120-acre peninsula that juts into Lake Michigan. Renowned architect Daniel H. Burnham envisioned Northerly Island as one of the northernmost points in a series of islands featuring lagoons, beaches, harbors, and a scenic drive. Today, his vision is a reality with wild prairie grasses, strolling paths, and picturesque views of the city's skyline.
Ned Brown Preserve
Better known to locals as Busse Woods, the Ned Brown Preserve is considered a fishing enthusiast's dream. It features a 460-acre lake, and a quick stop often turns into a full day of fun. The preserve has more than a million visitors annually and remains one of the state's best used natural areas. Also, the Busse Reservoir is one of the largest fishing waters in Cook County. Visitors can fish there all year long. The catalog of species includes channel catfish, largemouth bass, and brown bullhead.
Montrose Harbor
Nestled on the north edge of Lincoln Park, Montrose Harbor features stunning scenery, a strong fleet of dinghies, and a friendly group of boaters. It's one of the city's most popular fishing spots, and anglers can enjoy a charter if they want easy access to the fish further from the shore. Species include perch, king salmon, and several types of trout.
Montrose Harbor is also home to the Park Bait Shop. In 1937, ten-year-old Willie Green went to the harbor to watch the fishermen work from sunrise to sunset. A man named Coffee George taught him how to fish, and later left him enough money to take over the bait shop. Today, Willie's daughter runs the business, and it offers a full line of bait and tackle.
Fishing is just one of the outdoor activities you can enjoy as a resident of OneEleven. You can also join volleyball leagues and other sports leagues. If you are looking for a place to call home, please contact us. We would love to give you a tour of our vibrant community.