Fun Adult Volleyball Leagues in Chicago
June 13, 2019
|
Fitness
|
Sports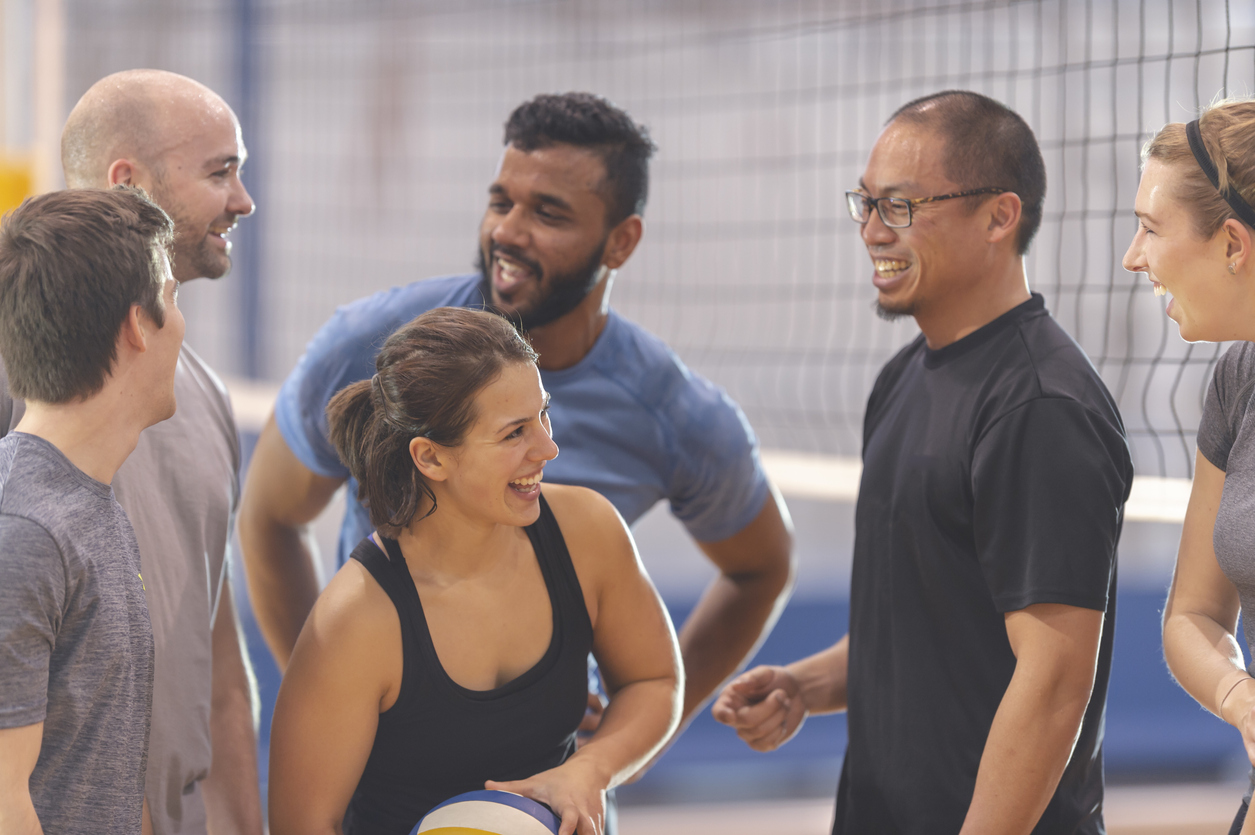 The game of volleyball isn't reserved just for Olympian athletes or for kids in gym class. Even if you were never the team captain in 7th grade, you can still enjoy the exciting rush of volleyball in adulthood when you live in OneEleven. Few things can beat the simple rush of spiking a ball across the net. So lace up your sneakers and throw on your athletic wear. Join one of these adult volleyball leagues in Chicago for some summer fun:
S3 Simply Social Sports Leagues
Enjoy the feeling of sand under your feet at a beach volleyball game or spike a ball towards Chicago's skyline. S3 Simply Social Sports Leagues organizes leagues for adults who want to socialize and get involved in the game. When you sign up, you can team up with others in your age group. You'll see the same people week after week, and you might get to know them as your new "crew."
If you have a competitive streak in you, you might even be able to push your team up to the top. S3 Leagues offers a playoff system which pairs off teams of similar skill levels.
Live to Support
Live to Support, powered by Zog Sports, typically offers weeknight adult leagues in Chicago. Depending on the season, you'll be able to choose from various beach volleyball courts in the city.
If you have friends who would like to join you, you can form a whole team. Teams are co-ed Also, they have six players: three female and three male. If you don't have enough players for a team, you can enter as a "free agent." Alternatively, you can join with just a few friends and enter a larger team.
OneEleven offers recreational athletes a great opportunity to stay fit close to home. Head to these waterfront parks for some cardio and sun. Our downtown Chicago location offers a well-appointed health club featuring cardio and strength equipment. So contact us for more information and a tour.