Explore Portage Park: One of the Largest Polish Communities in Chicago
May 9, 2019
|
Around Town
|
Arts & Culture
|
Attractions
|
Dining
|
Food & Drink
|
Local Business
|
Neighborhood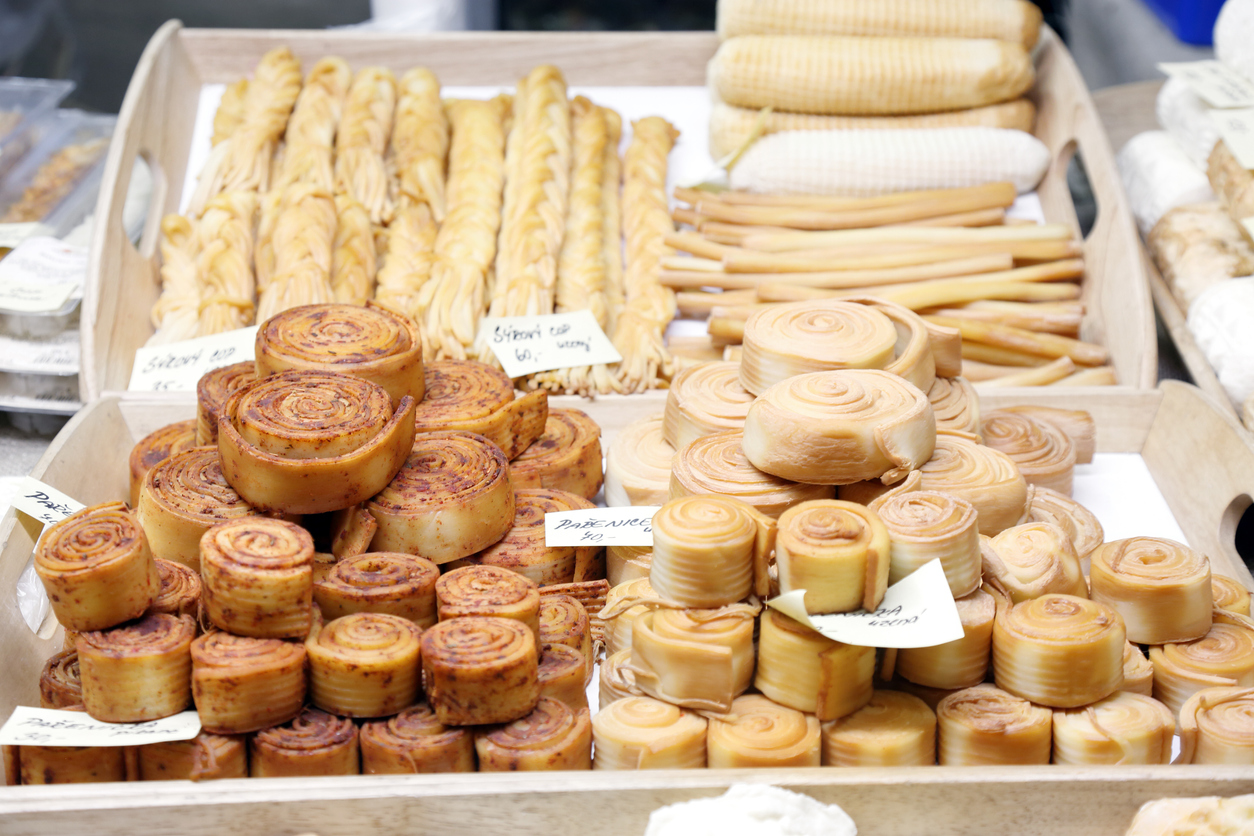 Portage Park is one of the largest Polish communities in Chicago. It welcomes thousands of locals and visitors every year who come to enjoy an array of shops and restaurants. Also, the neighborhood has dozens of entertainment destinations that date back generations. It's just a short train ride from OneEleven, so spend a day exploring the area. Highlights include:
Chopin Park
Established in 1934, Chopin Park recognizes the Polish heritage of many area residents. It's named in honor of Frederic Chopin, Poland's famed composer and pianist who was playing in elegant saloons and writing compositions by the time he was eight. The park spans over nine acres. Beyond its expansive welcome garden, visitors can play tennis, horseshoes, sand volleyball, and more.
Delightful Pastries
Delightful Pastries has served melt-in-your-mouth treats since 1998. A mother and daughter team who believed that natural ingredients should shine through without being covered by sugar established the bakery. All of the products reflect the Old World baking style. Also, the butter, cream, and fruit come from small Midwestern farms. The varied menu includes Linzer cookies, pecan squares, and almond croissants.
Patio Theater
Built in 1927, the Patio Theater is the only movie palace of the bygone era that still welcomes guests. It has 1,500 seats and features one of the largest screens in Chicagoland. The theater has been painstakingly restored to its original glory and offers a memorable experience for all moviegoers. Also, the ceiling features a simulated blue sky, twinkling stars, and moving clouds.
Portage Park
Portage Park was created in 1913 by citizens who wanted to enhance property values and improve their northwest side neighborhood. In 1959, the park added an Olympic-sized pool where Mark Spitz set world records during the 1972 U.S. Olympic swim trials. The park also features tennis courts, football fields, and a bike path.
Learn more about Chicago's history by trying these iconic Chicago food dishes. If you would like to call OneEleven home, please contact our leasing staff. They will gladly give you a tour where you can see our offerings firsthand.