Enjoy an Earth-Friendly Meal at These Sustainable Restaurants in Chicago
April 11, 2019
|
Around Town
|
Dining
|
Food & Drink
|
Restaurants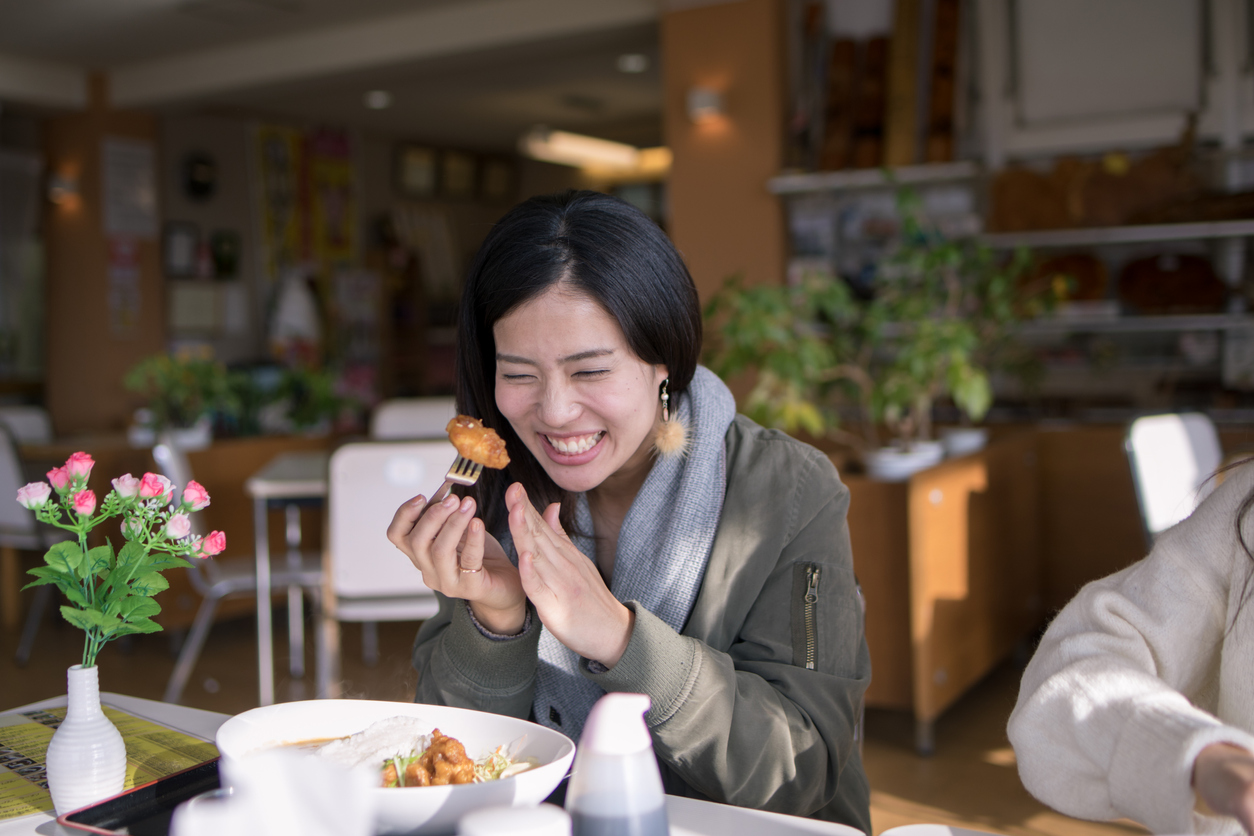 Many restaurants find ways to improve their environmental footprint. First, that included stepping up their recycling and waste programs or relying on local purveyors for food and produce. Since then, there have been some restaurants near OneEleven that have made sustainability a top priority. Here are three sustainable restaurants in Chicago that are known for their green practices.
North Pond
Tucked away on the grounds of Lincoln Park, North Pond is easily one of the most picturesque restaurants in the area. Housed in a former ice skating warming shelter, this idyllic eatery sits on the edge of a pond and offers incredible views of the Chicago skyline. Because of this natural setting, North Pond took an environmental approach to their meals. Their menu showcases seasonal favorites supplied almost exclusively by local farmers and suppliers.  The result is an array of fresh offerings that include pumpkin foie gras, cauliflower merluza, and maple black bass.
Lula Cafe
Making its home in Logan Square, Lula Cafe has been at the forefront of sustainability in the industry for many years. Open since 1999, Lula Cafe was one of the first eateries to embrace the farm-to-table approach. The owners have worked hard to adhere to that by buying local. Diners have taken note and flock to this rustic hotspot. You can enjoy specialties such as the buckwheat poundcake french toast, the sausage stuffed quail, and the Gunthorp Farm pan-roasted chicken.
Floriole
Located in Lincoln Park, Floriole began as one of the providers at the Green City Market. Today, this open and bright cafe also boasts a rooftop garden that helps to supply items used in their seasonal fare. The menu is filled with organic and locally grown ingredients. You can try buckwheat scones, olive oil granola, and brisket tartine.
You can also stop by these local venues for after-dinner drinks or happy hour. OneEleven offers the ultimate in downtown Chicago living, with easy access to great sustainable restaurants like these. Please contact us for more information.