Stop by These Unique Stores at The Shops at North Bridge
March 14, 2019
|
Entertainment
|
Features
|
Food & Drink
|
Shopping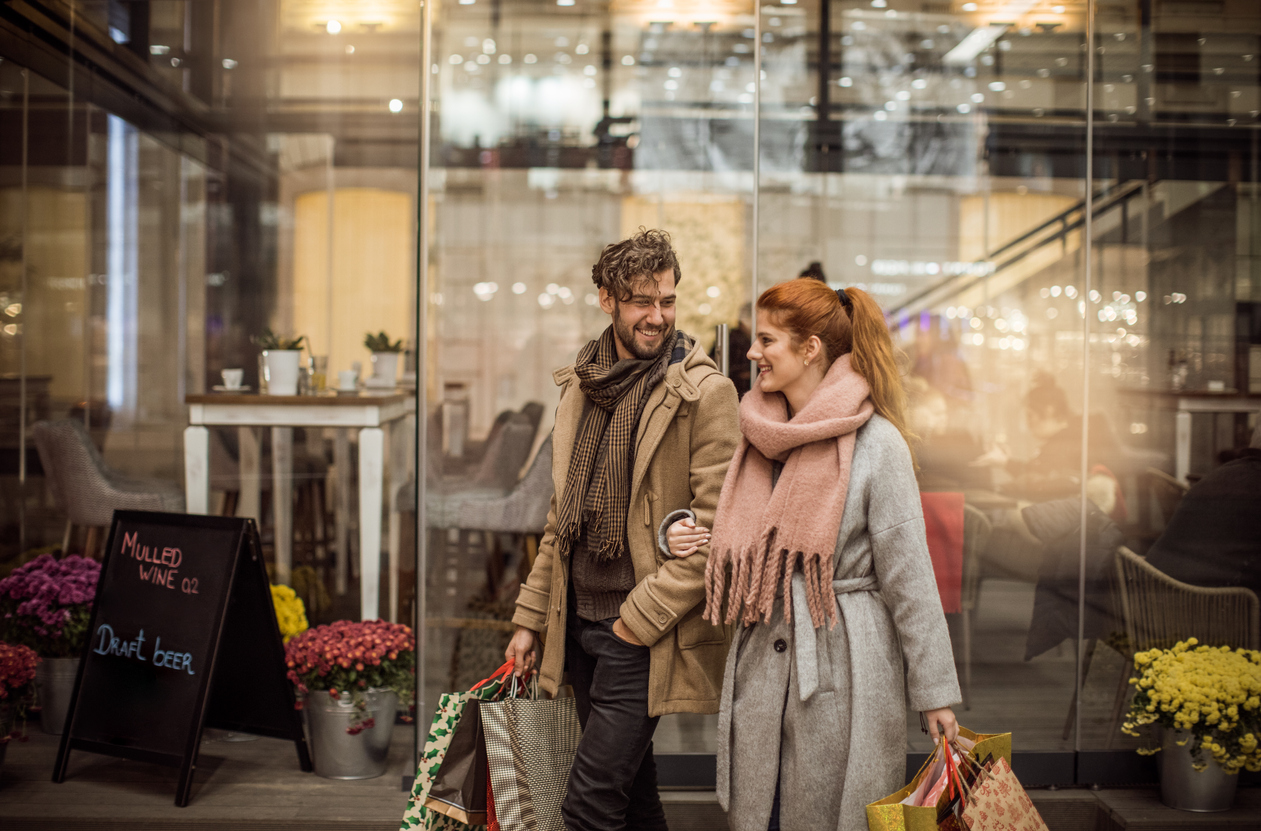 Spanning six blocks on the Magnificent Mile is a four-level shopping destination called The Shops at North Bridge. It features fifty stores and twenty enticing restaurants and is proud to support the community through partnerships with local nonprofit organizations. It's also just around the corner from OneEleven. Stop at these three stores at The Shops at North Bridge.
Winky Lux
If you love beauty products and immersive shopping experiences, Winky Lux is the place for you. The Winky Lux Experience Chicago is one of the only four Winky Lux stores in the United States. Explore the nine unique shopping rooms in this luxurious pop-up store. Every room is perfect for a fun Instagram photo. Also, you can find chic lip balms and beauty products to make your look pop.
Royce' Chocolate
Since 1983, Royce' Chocolate has been making world-class confections in Hokkaido, the northernmost island in Japan. Its cool climate and rich natural resources make the island an ideal location for producing chocolates of excellent quality. The varied selection includes almond bitter bars, orange petite truffles, and chocolate cream caramel wafers. After you finish shopping, stop by for a delicious treat.
Eddie V's Prime Seafood
Eddie V's Prime Seafood features an unmistakable elegance that invites visitors to sit back and savor. The seafood arrives fresh daily from pristine waters around the world, and the chefs go above and beyond in every step of their preparation. The restaurant is the perfect place to celebrate special occasions. Also, the attentive waitstaff treats their guests like family. Dishes include Chilean sea bass, Norwegian salmon, and cold water lobster tails, which can be enjoyed with the au gratin cheddar potatoes.
The Shops at North Bridge is just five minutes from OneEleven. Once you've explored the mall, stop by these fun antique stores in the area. If you would like to live near this and other shopping destinations, please contact us to arrange a private tour of our apartment community. We would love to show you all we have to offer firsthand.