Enjoy a Movie at These Chicago Film Festivals in April
March 28, 2019
|
Arts & Culture
|
Attractions
|
Entertainment
|
Events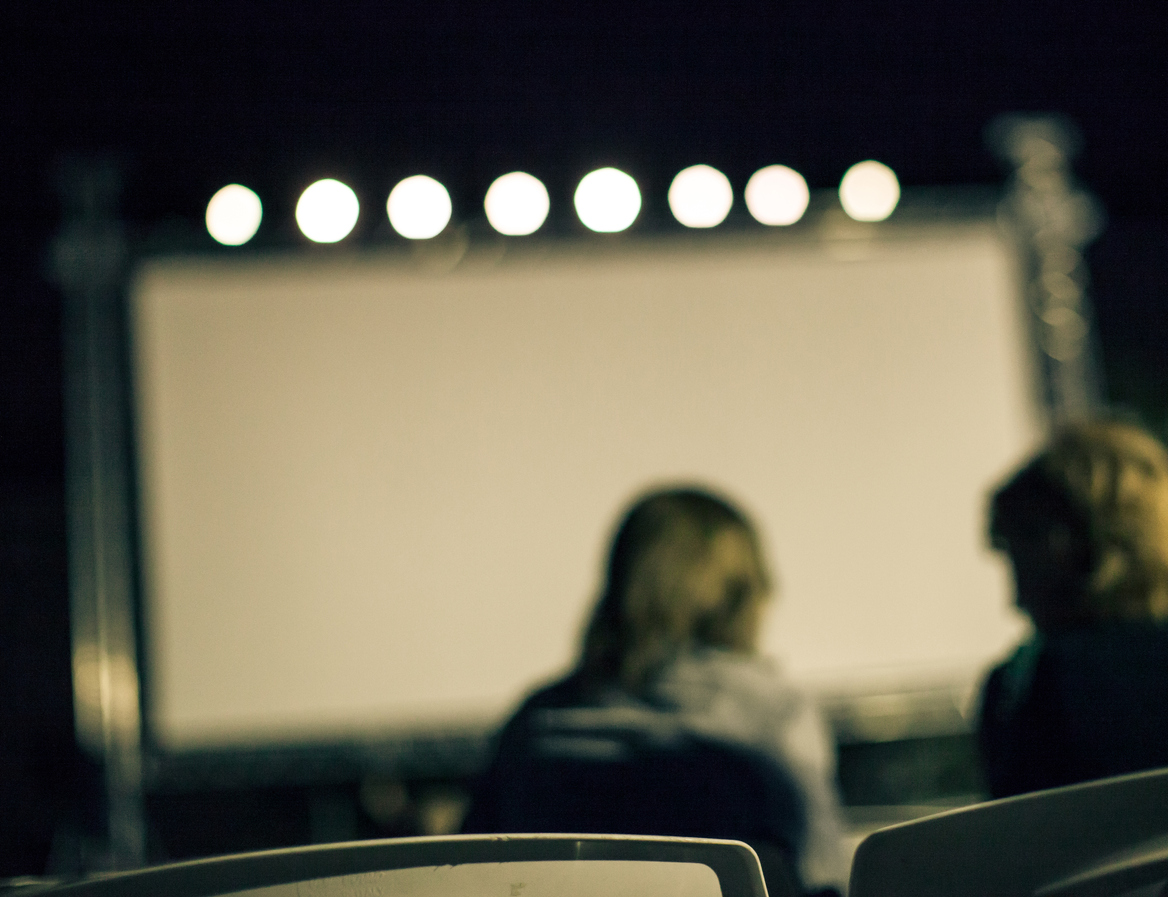 Chicago is home to hundreds of classic and contemporary entertainment options. OneEleven residents are a short walk away from several of the city's most unique film festivals. From classic films with a modern twist to independent works to films that highlight the accomplishments of Chicago's diverse artists, you're sure to find a film festival that fits your interests. So here are three nearby Chicago film festivals in April:
Chicago Independent Film and TV Festival: April 4-7
If you enjoy new, innovative events, be sure to visit the Chicago Independent Film and TV Festival. This festival will be happening for the first time this year. It will highlight the best in local, national, and international independent films. Also, admission to the Chicago Independent Film and TV Festival includes admission to the Chicago Comedy Film Festival. That event will be held starting April 5th. Both events take place at Columbia College Chicago.
Asian American Showcase: April 5-17
For a unique cultural experience, check out the Asian American Showcase, too. This film festival highlights films created by Asian Americans and promotes the advancement of Asian Americans in the arts. This event is hosted by the Foundation for Asian American Independent Media.
Sound of Silent Film Festival: April 20
The Sound of Silent Film Festival showcases classic silent films accompanied by new music composed and performed by members of Access Contemporary Music. The Sound of Silent Film Festival will be held at the Davis Theater. Also, Access Contemporary Music will present two varieties: a production featuring traditional film scoring at 7 p.m. and a contemporary, improvised show at 9:30 p.m.
Make plans to attend one of these film festivals today. Then discuss the movies over a cup of Turkish coffee at one of these local shops. Also, if you're looking for a new home in the area, contact us to learn more about other cultural events in our area!