Grab a Bite at These Live Music Restaurants in Chicago
February 7, 2019
|
Attractions
|
Dining
|
Entertainment
|
Restaurants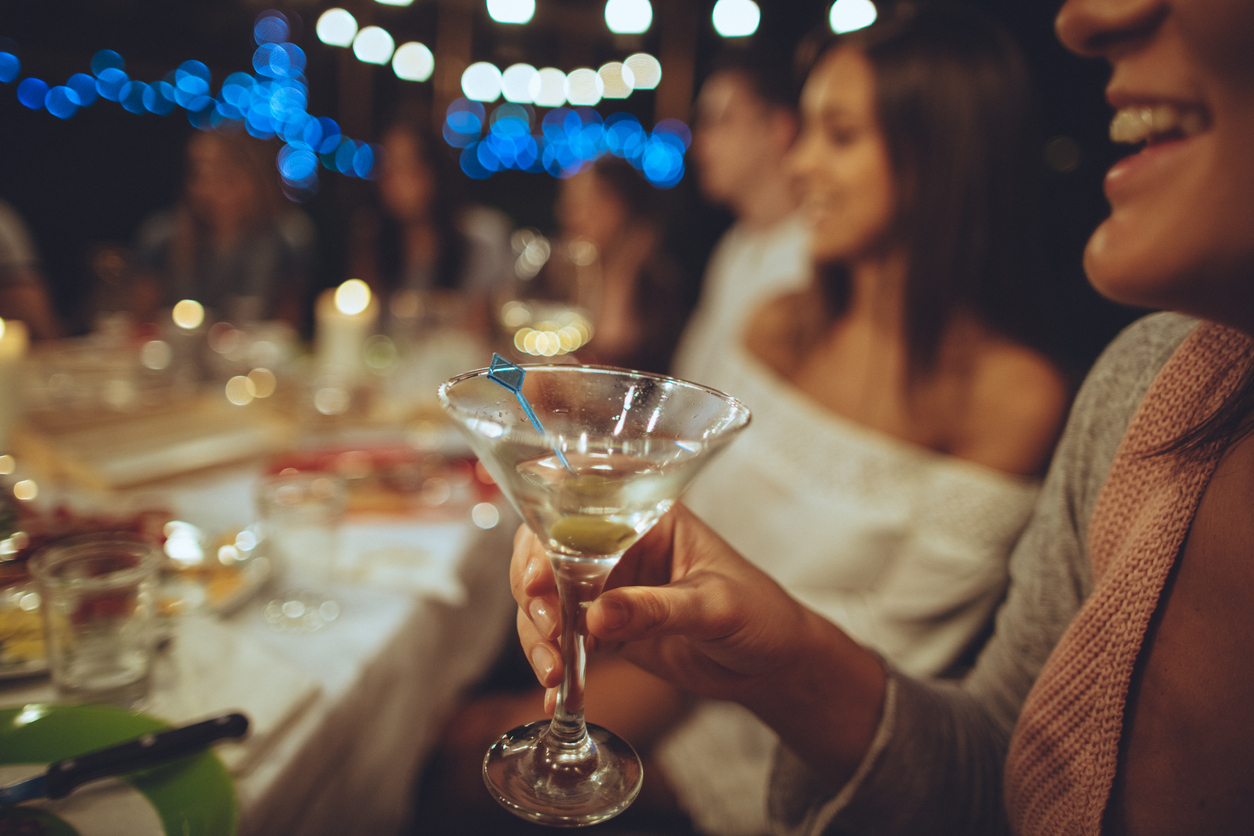 Did you know that several restaurants near OneEleven offer both delicious food and incredible music? From classical to hip hop to blues and rock and roll, they entertain with these genres and more. Pull up a chair at these live music restaurants in Chicago.
Bub City
Bub City is a Southern-inspired restaurant featuring more than 125 different whiskeys from distilleries across the United States. Its down-home atmosphere often draws a crowd. Also, the waitstaff provides a service that's both friendly and attentive. The restaurant's regulars appreciate its late-night hours. In fact, live music is offered several times a week.
In the kitchen, the chef prepares a menu that's sure to delight everyone who loves barbecue. Choices include 18-hour brisket, Chicago-style baby back ribs, and Texas hot links.
Reggies
Reggies has a terrific bar & grill, rock club, and record store all under one roof. It's a music lover's dream. The restaurant offers a laid-back atmosphere with exposed brick and music memorabilia. Also, musicians play rock, reggae, and the blues almost nightly. Time Travel Magazine has recognized Reggies as one of the top "10 things to do in Chicago."
When you want entertainment other than music, enjoy seventeen flat-screen televisions for some of the best sports viewing in town. The menu includes hillbilly chili, Tex-Mex chicken, and giant burritos.
These dishes pair well with the 25 beers on tap.
City Winery
At City Winery, artists such as Prince, Lewis Black, and Sinead O'Connor have graced the stage. Founder Michael Dorf believes in giving back, a big reason why the winery helps support local schools. It supports the Dana & Christopher Reed Foundation among other nonprofit organizations, too. Guests can enjoy musical entertainment most nights. The menu includes pulled lamb sandwiches, baked eggplant flatbread, and grilled skirt steak.
Don't stop at exploring these classic Chicago venues. Stop by these three local attractions for an exciting Chicago staycation. If you would like to live within an easy drive from these live music restaurants in Chicago, please contact us to arrange a tour of our apartments in Chicago. We'd love to show you firsthand all we have to offer.