Explore the Shelves at These Independent Bookstores in Chicago
January 10, 2019
|
Around Town
|
Arts & Culture
|
Educational
|
Local Business
|
Shopping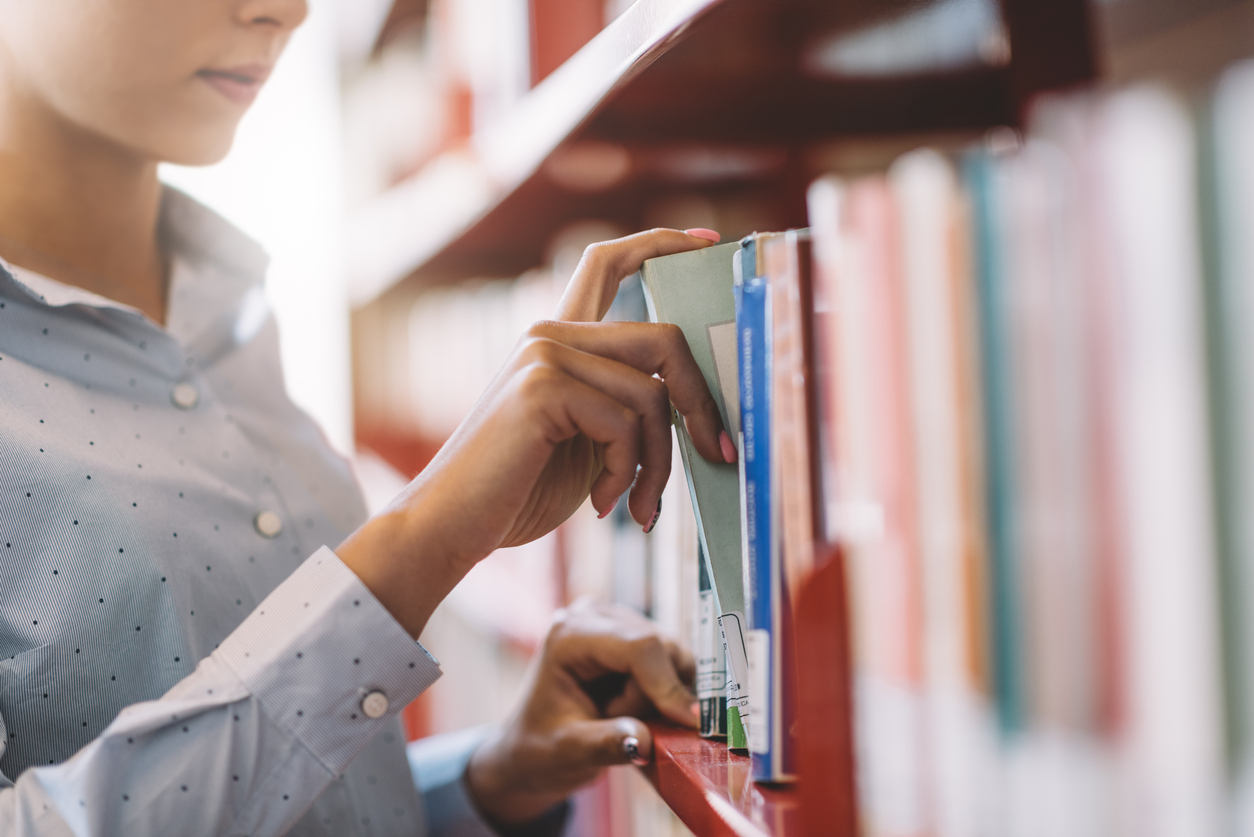 Independent bookshops are often community beacons serving as a refuge and a neighborhood hub for friendly camaraderie. The big box booksellers may carry all the newest and the brightest. But the cluttered and cozy smaller shops are colorful havens for the curious and creative near OneEleven. These independent bookstores in Chicago have innovative character.
Armadillo's Pillow
Armadillo's Pillow is a quirky place in Rogers Park. It has an eccentric vibe and a welcoming atmosphere. You will want to take your time browsing through the clutter of books. The surprising comfortable seating found in unexpected corners adds a homey charm to the shop. Before you go in, check out the outdoor case with its one dollar book specials.
Jazz music plays softly in the background while readers scour the floor-to-ceiling shelves bursting with used books.  You can find every genre from history to fiction to classic tomes. You just might find a treasure hidden there. Armadillo's Pillow also carries locally handcrafted arts, crafts, and jewelry. This is the place to go for a one-of-a-kind book shopping experience and some very cool outsider art.
After-Words
After-Words is a new and used independent bookstore in the heart of downtown Chicago. The shop features two levels. The street floor serves as both a reading and a literary event venue. It features titles by local authors, signed editions, and young adult and children's literature. The lower level is a rustic space packed with a great selection of good quality used fiction and non-fiction gems.
Owner Beverly Dvorkin is careful to maintain a rotating inventory comprised of mostly used books despite the shop's support for Chicago writers. After-Words houses a large selection of over 70,000 volumes at all times, so you're sure not to leave empty-handed. It hosts a dynamic roster of book signings and discussions, poetry readings, and special sales throughout the year. So you will want to check in often.
Myopic Books
Myopic Books is everything you want a bookstore to be from its total anarchy of organized precision to the several levels of space to explore. This Wicker Park institution is one of the oldest and most beloved used bookstores in Chicago. It stocks over 80,000 editions, including rare collectibles and hard-to-find titles. Also, it offers a relaxing sitting and reading room upstairs.
A long-running experimental and improvisational music series is a popular Monday evening activity. It highlights some of the most original sounds in the city. Poetry events at the store frequently showcase renowned and award-winning artists, as well as local talent. Myopic is always on the lookout to buy quality used books for both cash and store credit.
Chicago is a vibrant city to call home. If you want to both curl up with a good book and enjoy the outdoors, bring your books to these local conservatories. OneEleven offers luxurious downtown apartments with the best of amenities. For more information, you can contact us anytime.