Learn a New Dance at These Chicago Dance Studios
December 6, 2018
|
Around Town
|
Arts & Culture
|
Fitness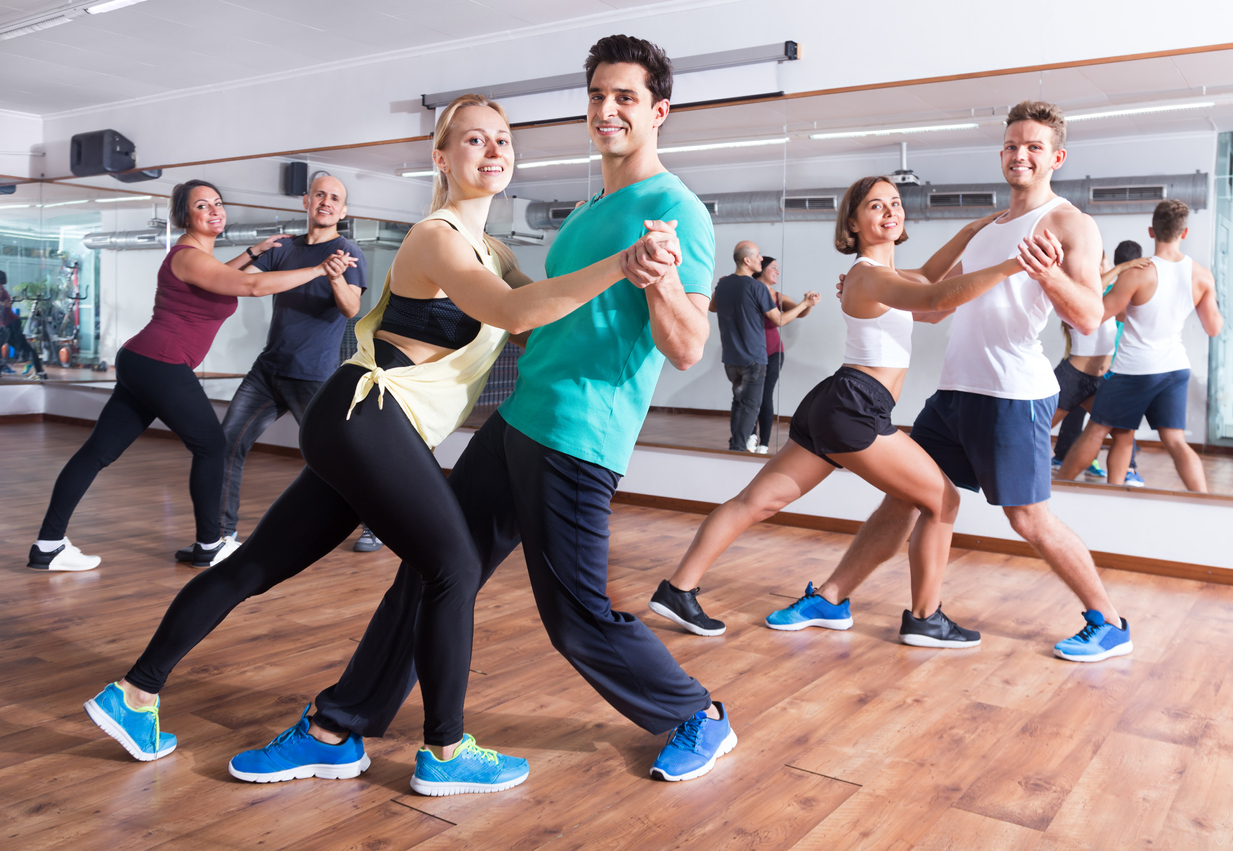 Nothing is more energizing or artistic than moving your body to music. Dancing provides a healthy workout. Also, it lifts the spirit, relieves tension, and increases focus. The area around OneEleven is home to a diverse selection of Chicago dance studios. Each one is taught by talented artisans in a variety of genres. Try out these studios to find a dance style you love.
Candace Dance
Candace Dance is your social dancing and choreography headquarters. It specializes in stress-free instruction designed to prepare singles or couples of any age for an upcoming dancing event. Students will shine on the dance floor at a wedding, anniversary party, or date night. Learning takes no time at all with Candace's "Accelerated Learning System." It breaks lessons into easy-to-follow, fun components for amazing results.
Candace Swetz is a former high school teacher. She approaches her passion for both dancing and people with patience and cheer. Her relaxed style is ideal for beginners. It's also perfect for everyone who wants to expand on their dancing techniques. Popular classes include the Viennese waltz, the cha-cha, and the always dynamic polka. You can find private and group classes for all age groups.
Latin Rhythms
Latin Rhythms had its start in Chicago's West Loop in 2000. It has established itself as the leading Latin dance studio in the city. The CEO and Artistic Director, Maricza Valentin, has trained thousands of dancers. Many of these dancers have gone on to teach, compete, and perform, too. Salsa dancing is a dynamic and energetic style of movement focused on rhythm and individual form and no one does it better than Latin Rhythms.
The studio offers classes for both beginners and advanced students. They include Salsa, Bachata, Kizomba, and Mambo (On2) styles, as well as other specialty dances. The studio hosts open social dances every other Saturday night. So you can strut your stuff, have fun, and show off your newly learned footwork. You can also rent the 4,500 square foot space for special events or meetings. It's a win/win for the community.
Joel Hall Dance Center
Joel Hall Dancers and Center is the quintessential dance destination founded by Chicago's beloved ambassador of the art form, Joel Hall. He has earned an international reputation for choreography excellence. The studio celebrates diversity both among its students and in its emphasis on artistic dance expression. The community-based center welcomes all people, no matter what age or skill level.
Joel Hall Center offers over 150 workshops and classes, including ballet, tap, modern, jazz and hip hop. It has been recognized as a premier facility for training in the urban jazz and jazz ballet disciplines. Also, it has top-of-the-line hip-hop dance instruction and choreography. Classes are accessible and affordable, and you can take advantage of studying in one of the best dance studios in the Midwest.
Chicago is a vibrant city to call home. Once you've worked up an appetite at these Chicago dance studios, try one of the best burgers in town. OneEleven offers spacious and luxurious apartments in a fabulous city location with all the amenities. For more information, you can contact us anytime.