Enjoy a Meal at Chicago's Best Neighborhood Restaurants
November 15, 2018
|
Around Town
|
Local Business
|
Neighborhood
|
Restaurants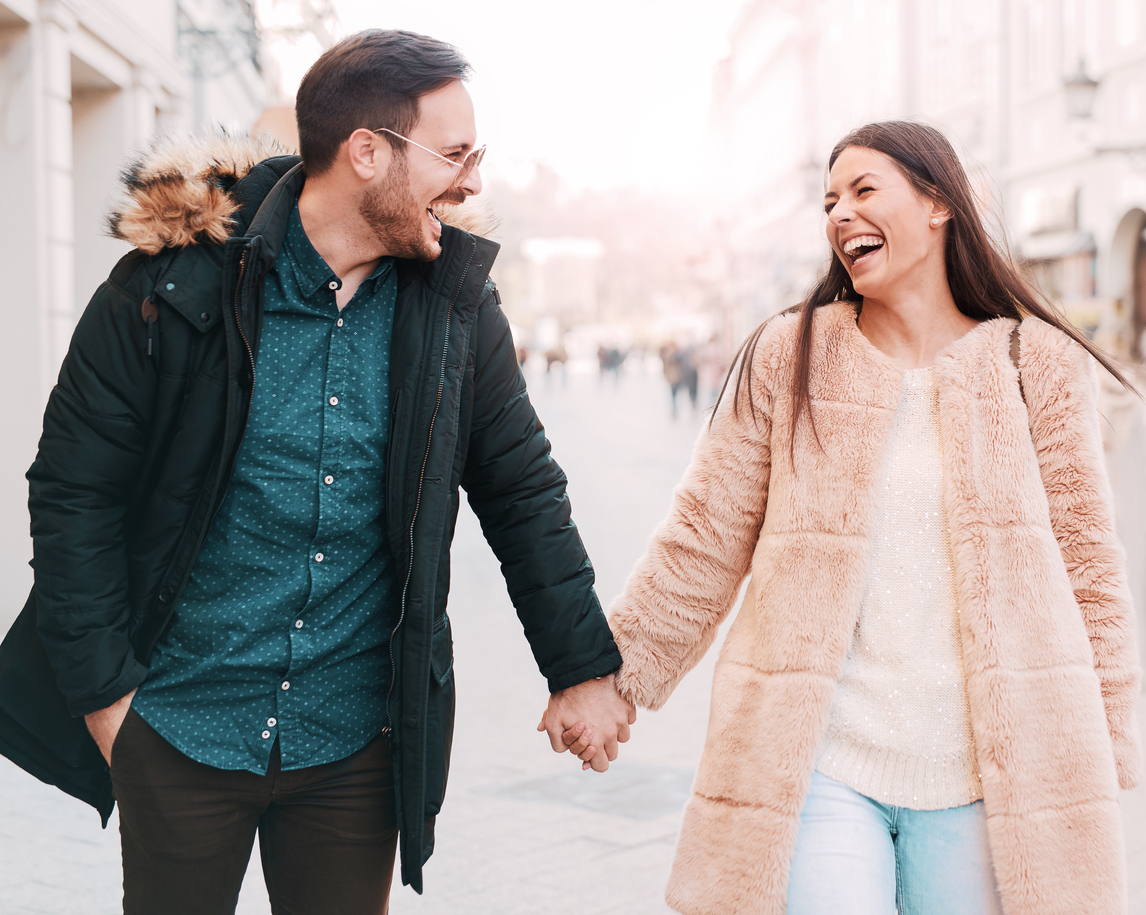 Chicago boasts some of the most innovative and award-winning restaurants in the country. While a night at one of these eateries is an incredible experience, it's also nice to enjoy one of Chicago's best neighborhood restaurants. Often low-key and casual, these restaurants are the places diners head to on a weekday night or for a relaxing evening out with friends. Chicago is known for its eclectic neighborhoods, and one of the best ways to explore them is at one of their local hotspots. Here are a few worth exploring near OneEleven.
Green Door Tavern
With a history dating back to 1921, the Green Door Tavern is a Chicago mainstay. This eatery celebrates its history with a display of memorabilia and original architectural features. Warm and inviting, the Green Door Tavern is the epitome of a neighborhood "joint." It features elevated pub fare such as Lawrence Avenue wings and the "United States of Bacon" triple-decker grilled cheese.
Davanti Enoteca
Located in Little Italy, Davanti Enoteca is a rustic Italian restaurant with a casual vibe. Rich wooden floors and brick accent walls lend to the laid-back and welcoming atmosphere. The menu is as comforting as the decor. House specialties include prosciutto-veal meatballs, pizza, and ravioli. Also, you can have a special event any night with a reservation.
Forbidden Root Restaurant and Brewery
Making its home in West Town, Forbidden Root Restaurant and Brewery has become a neighborhood hotspot. Transformed from an old theater, this casual brewpub is the perfect blend of modern and historic decor. It features industrial lighting set against the building's original brick wall. The neighborhood pub feel makes it the ideal spot to sit down and enjoy one of their craft brews. You can also enjoy one of their creative menu items such as the fire roasted eggplant tartine or the milk brined pork schnitzel sandwich.
Learn More About Chicago's Best Neighborhood Restaurants
When you call OneEleven home, great neighborhood restaurants like these are right on your doorstep. So are these fun holiday events. Please contact us for information about our community and to schedule a visit.