Explore Vintage Stores in Chicago for One-of-a-Kind Finds
October 25, 2018
|
Around Town
|
Local Business
|
Shopping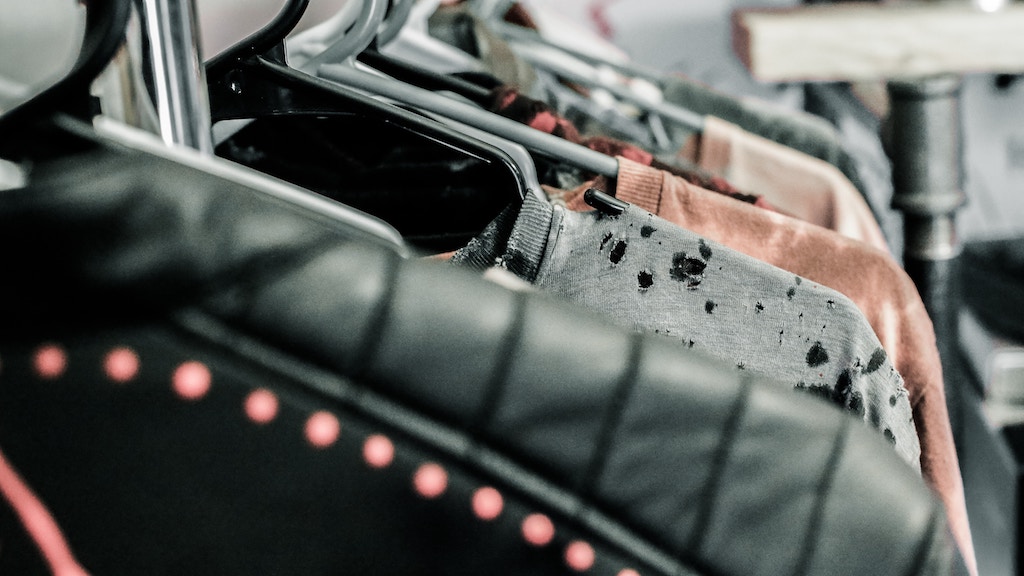 Vintage shops offer a world of discovery and nostalgia. Just around the corner from OneEleven, treasures abound and quirkiness is stylish. Chicago's creative vibe lures one-of-a-kind thinkers and entrepreneurs who like to make things their own. These sassy vintage stores in Chicago will have the unique clothes and vintage items you're looking for.
Kokorokoko
First, Kokorokoko offers vintage with a modern twist. Owners Sasha Hodges and Ross Kelly have a vision of keeping the cool of the 1980s and 1990s in vogue. They specialize in colorful clothes and accessories from the era. But classics like Walkmans, Cabbage Patch Kids, original Rubik's Cubes, and Swatch watches decorate the shelves, too. You will find yourself bobbing along when they play that funky music on the boom box.
Vintage Underground
Vintage Underground is Chicago's vintage costume jewelry headquarters. It's a vibrant Wicker Park favorite with a whimsical style and a friendly disposition. The sparkling showcases are full of timeless indulgences ranging from the Victorian age to modern times. Look for sterling silver rings, radical rhinestones, faux pearls, and cameos. Then you can find copper pieces, fantastical cufflinks, and belt buckles, too. There is a pleasant chaos at Vintage Underground you won't want to miss.
Seek Vintage
Then stop by Seek Vintage. Seek Vintage manages to maintain the swag of the 1960s and 1970s. It always has a top-notch selection of clothing and the best vintage glassware in the city. Owner Chris Hunt is a cross-country picker, so the merchandise changes often. The wildly attired mannequins will entice you. Also, the carefully curated inventory will have you pulling out your wallet. Check out the vintage board games before you leave.
Richard's Fabulous Finds
Finally, Richard's Fabulous Finds is as eccentric as it gets. It's also one of the only vintage fashion venues catering exclusively to men. Owner Richard Biasi focuses on high-end men's clothing. His knowledge of historical detail is well-known and amazing. The classy North Avenue shop highlights the stylized trends for men from days gone by and the community is all the better for it. You can also learn how to tie the perfect bowtie with Richard's video here.
Chicago is a vibrant city in which to live and shop. Go to the Oak Park Arts District for even more fun shopping and exploring. One Eleven offers fabulous downtown apartments with all the amenities and is the perfect place to call home. For more information, you can contact us anytime.