Go to Prime & Provisions for Steak and 1920s Style
October 4, 2018
|
Attractions
|
Dining
|
Local Business
|
Neighborhood
|
Restaurants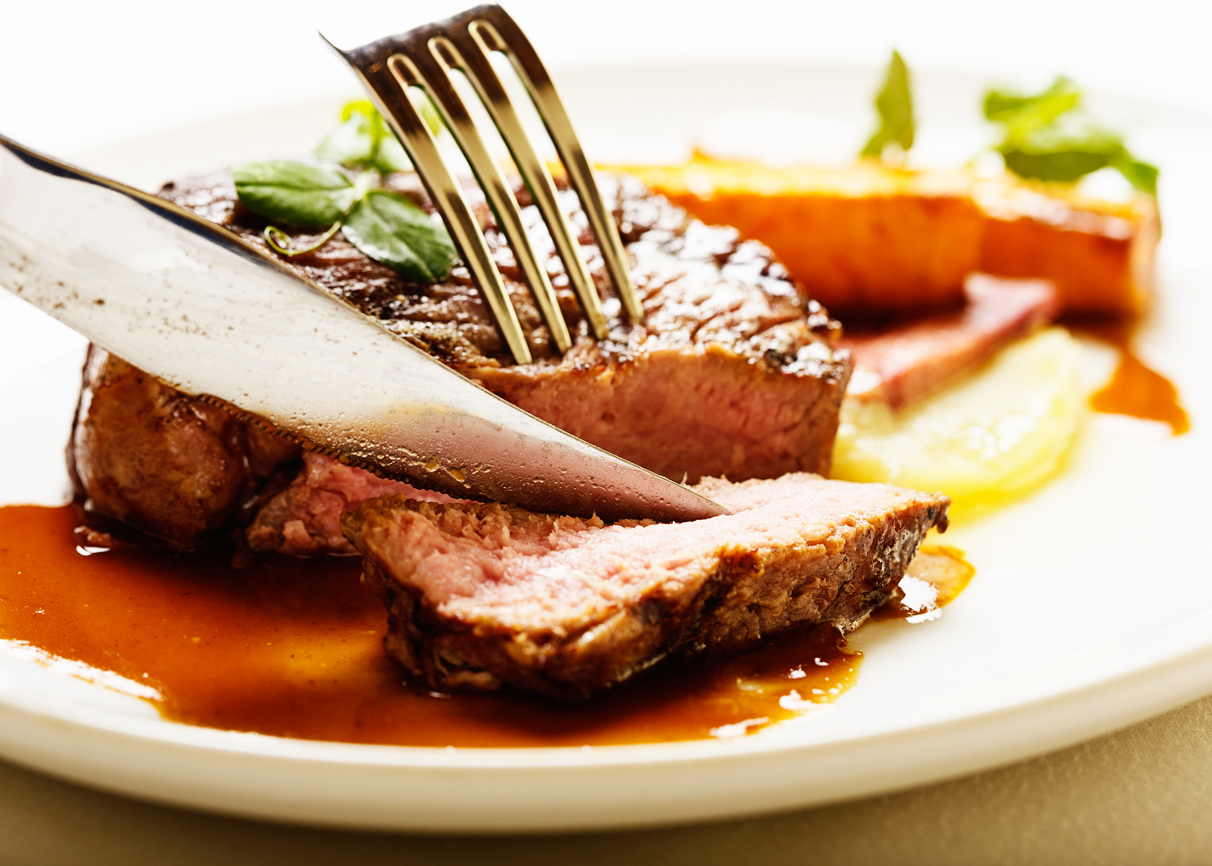 Chicago is one of the great cultural hubs of the United States. It hosts hundreds of incredible restaurants. From steakhouses to sushi spots, you can always find something to satisfy your cravings near OneEleven. One of the top steakhouses in Chicago is Prime & Provisions, located only minutes from downtown. While there, discover what makes this incredible restaurant so special.
The Environment at Prime & Provisions
The interior of Prime & Provisions is truly dazzling. It has the decor and styling of a classic 1920s era supper club. You will feel like you are stepping back in time to an era full of excitement and refinement. Indeed, the beautiful design and upscale service make it an inviting space for everyone. Prime & Provisions is perfect for casual lunches as well as fine evening dining.
Reserve a table at Prime & Provisions for any special occasion. Their special event room is spacious and can be customized to suit any occasion.
Gourmet Food
Prime & Provisions serves brunch, lunch, and dinner, having special menus designed for each meal. They also have seasonal menu changes to highlight fresh ingredients and seasonal flavors. Discover incredible entrees such as dry-aged center-cut porterhouse steak, filet mignon, and tomahawk Colorado lamb chops. Also, they serve Chilean sea bass and broiled wild salmon.
Pair your entree with one their signature sides. Try classical options like house-cut French fries and grilled asparagus, or try something new like sauteed wild mushrooms or purple cauliflower au gratin. End your meal with one of the restaurant's desserts. Look for crowd favorites like chocolate caramel cake, strawberry pie, or carrot cake for a truly sweet finish.
Also, Prime & Provision offers gluten-free options. The restaurant's chefs can customize anything on the menu to suit your dietary needs.
Learn More About Prime & Provisions
Come home to the elegant, upscale apartments at OneEleven and enjoy convenient access to fabulous restaurants like Prime & Provisions. Further, for a more exciting night out, you can also reserve a table at Chicago's secret supper clubs. Contact us today to learn more and to schedule your tour.