Book a Table at These Greek Restaurants in Chicago
September 6, 2018
|
Dining
|
Local Business
|
Restaurants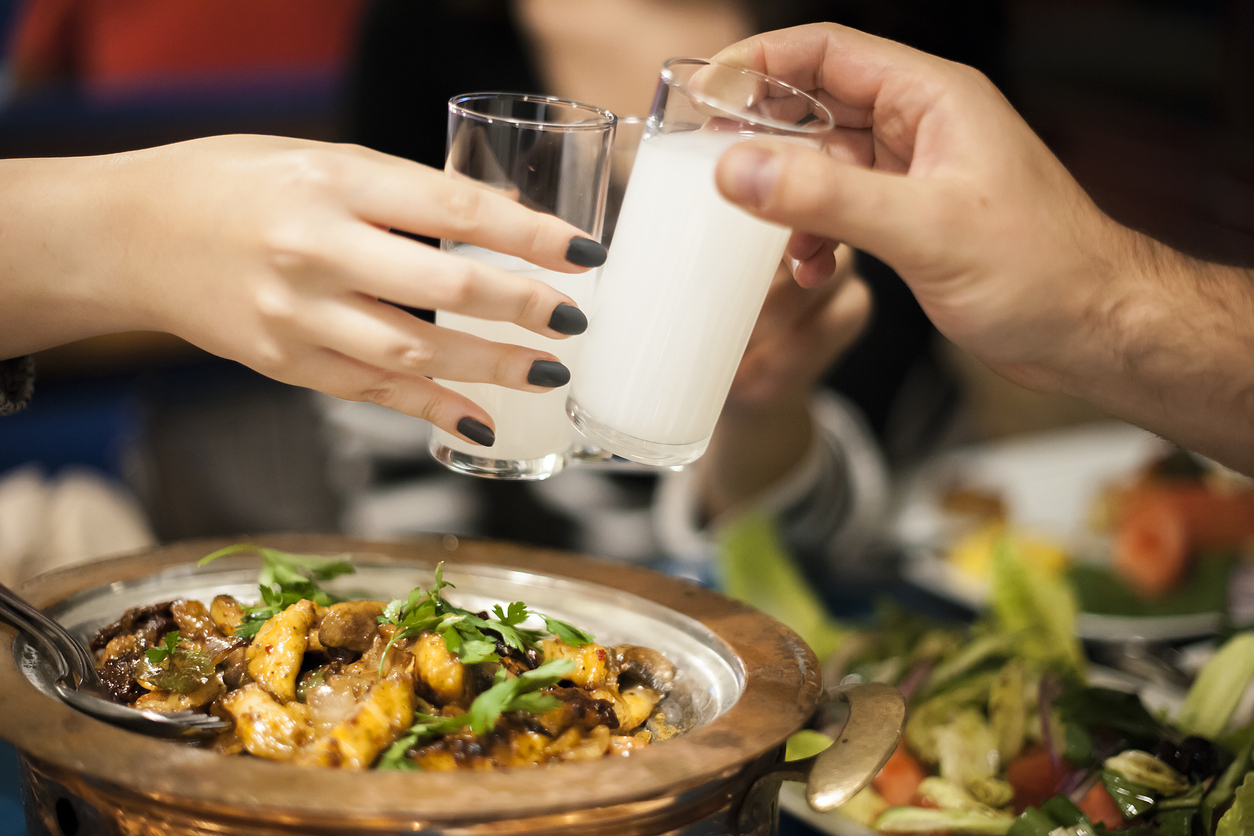 Home is where delicious food is. OneEleven, with the most luxurious apartments in the Chicago skyline, is next to the best Greek restaurants in Chicago. See below why Greek Islands, the Athena Restaurant, and the Santorini Restaurant stand out.
Greek Islands
Less than two miles from the OneEleven apartments sits an acclaimed, effusive restaurant: Greek Islands. There, patrons are greeted by its flag-stoned floors and blue lined windows. The Greek Islands' tables, adorned with classic, white tablecloths and sailboats, have delicious Greek cuisine. Customers praise the Greek salad, moussaka, and the Colorado braised lamb. The restaurant also offers valet parking for the convenience of their guests. Unless you anticipate your group to be particularly large, reservations are not needed.
Athena Restaurant
Enter the term 'Greek Chicago restaurants' online, and the Athena Restaurant prominently pops up on the list with praise from customers. The eye-catching decor includes a waterfall, golden ceiling murals, and sculptures. Customers praise the service and the restaurant's fresh, flavorful ingredients. The authentic Greek dishes listed on their online menu include braised lamb, dolmades, and spanakopita. Patrons may choose the option to dine inside or outdoors on the airy plaza complete with a skyline view.
Santorini Restaurant
The atmosphere at the Santorini Restaurant is cozy. The decor of lovely plates on dark wood shelving, as well as the fireplace and hearth, provide the same warmth as the entrees offered. With primarily seafood fare, the restaurant offers both hot and cold platters. Look for their exquisitely cooked shrimp, octopus, oysters, and clams. Additionally, customers may choose from an extensive wine, champagne, and beer list.
These tempting Greek restaurants offer residents of OneEleven a taste of Greece unlike any other. If you need lunch on the go instead, find these delicious food trucks throughout the city. Please contact us for a tour of OneEleven and more information on what our community has to offer.